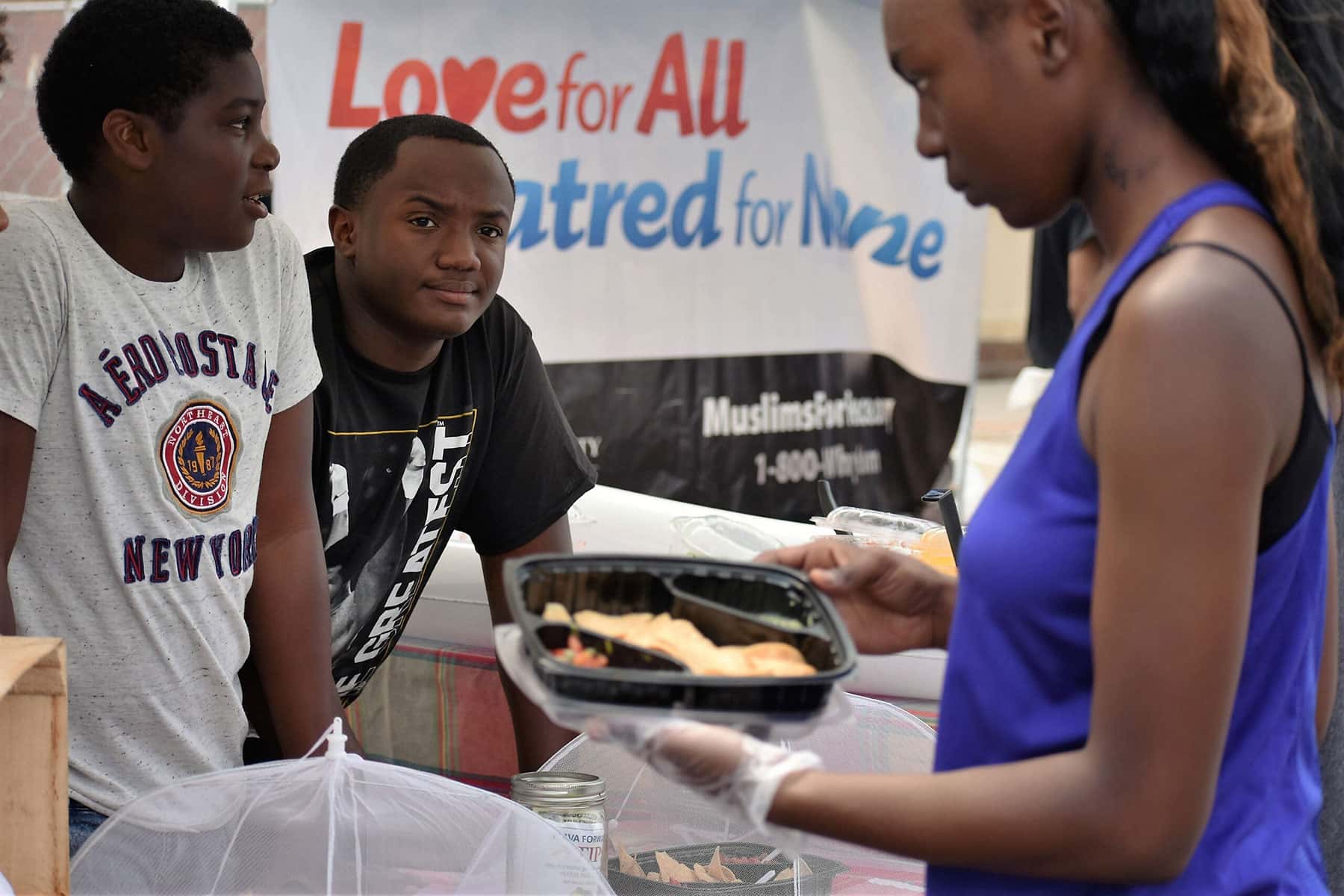 The celebration of Bronzeville Week continues until August 12, focusing on culture, history, art, commerce, entertainment, and community, inspired by the enthusiasm and attractiveness of Milwaukee's original Bronzeville District.
The festival has hosted a variety of events daily, as part of the development effort to reinvigorate an area that has been the foundation of African American culture in the city.
"The people of Milwaukee have truly embraced Bronzeville Week and have enjoyed its upbeat vibrancy, energy, and its wide mix of entertainment offerings, art, culture and opportunities for neighbors and the community to engage in healthy, fun, positive activities," said Alderwoman Milele A. Coggs, who helped organize the annual event.
Bounded by Garfield Avenue to Center Street, Dr. Martin Luther King, Jr., Drive to 7th Street, the Bronzeville Cultural and Entertainment District is wholly located in the 6th Aldermanic District. In its heyday, it was considered the primary African-American economic and social hub of Milwaukee.
Bronzeville had the unique distinction of being able to bring all ethnicities together to celebrate community through the arts and music like jazz and blues.
These images feature assorted scenes from the opening day of Bronzeville Week which began on August 5.