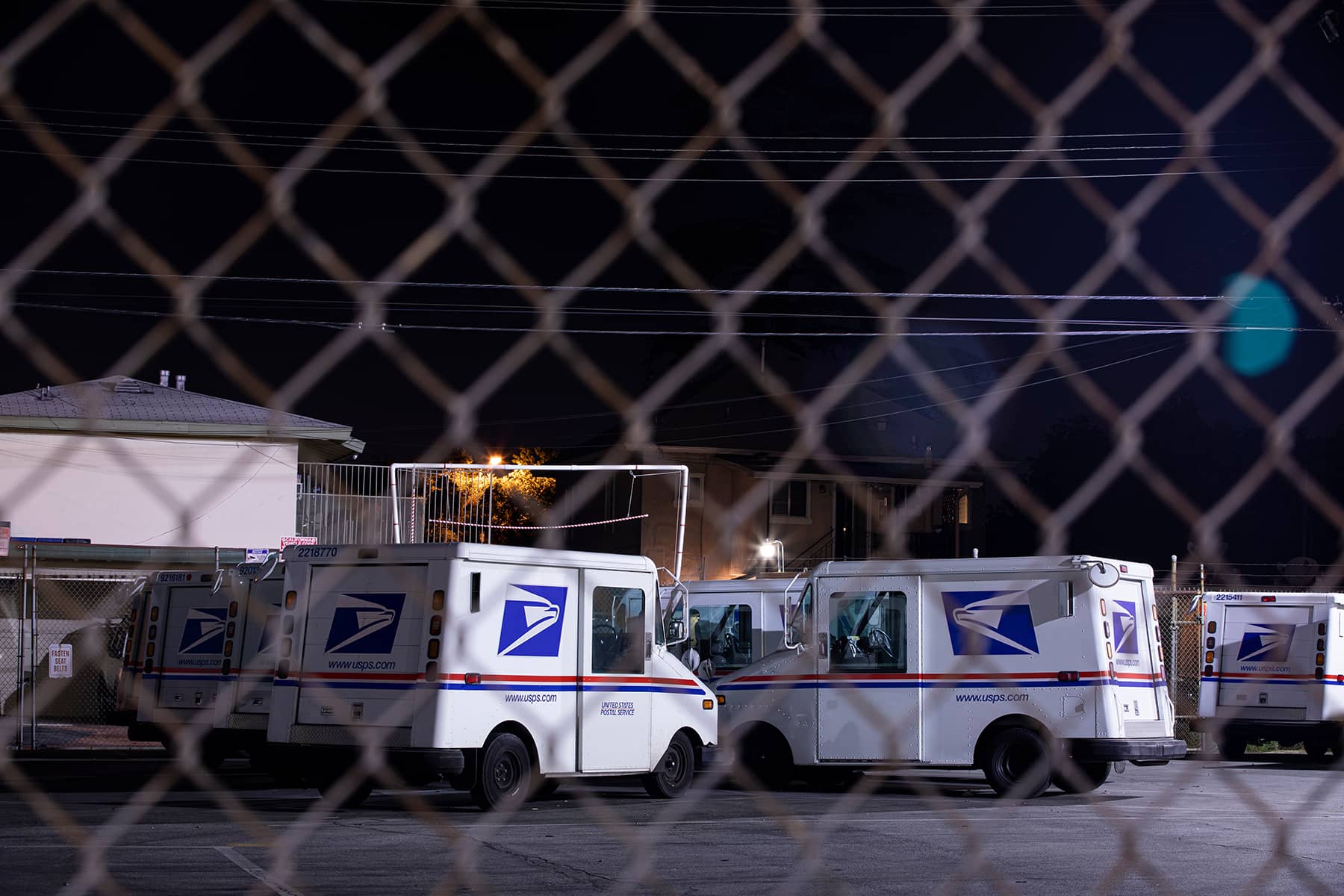 Police are searching for the shooter who killed a U.S. Postal Service employee as he was delivering mail in Wisconsin.
The shooting happened just before 6:00 p.m. on December 9 on the city's north side. The Milwaukee Police Department said the 44-year-old mail carrier was pronounced dead at the scene. He had worked for the Postal Service for 18 years.
Police said the Postal Service and the FBI are assisting in the investigation.
Milwaukee Mayor Cavalier Johnson called the crime "alarming," in a statement released in the eventing on December 9.
"The shooting death of a Milwaukee postal worker is alarming. My thoughts are with the victim's family and colleagues. The postal worker in this homicide was a public servant, which makes this crime even more disturbing. Criminals responsible for death and harm in our city must be held accountable. To accomplish that, anyone with information about this crime, or other serious crime in Milwaukee, should step forward."
The Milwaukee Police Department is leading the investigation with the assistance of the United States Postal Inspection Service and the FBI.
Police are seeking suspects, but have not released if their identities are known.
The U.S. Postal Inspection Service said in a statement:
"Initial information received from local law enforcement indicated a USPS letter carrier was shot and killed while delivering mail. The safety and security of Postal employees is a top priority of the U.S. Postal Inspection Service."
Anyone with information is encouraged to contact the Milwaukee Police Department at (414) 935-7360 or to remain anonymous, contact Crime Stoppers at (414) 224-TIPS or P3 TIPs.