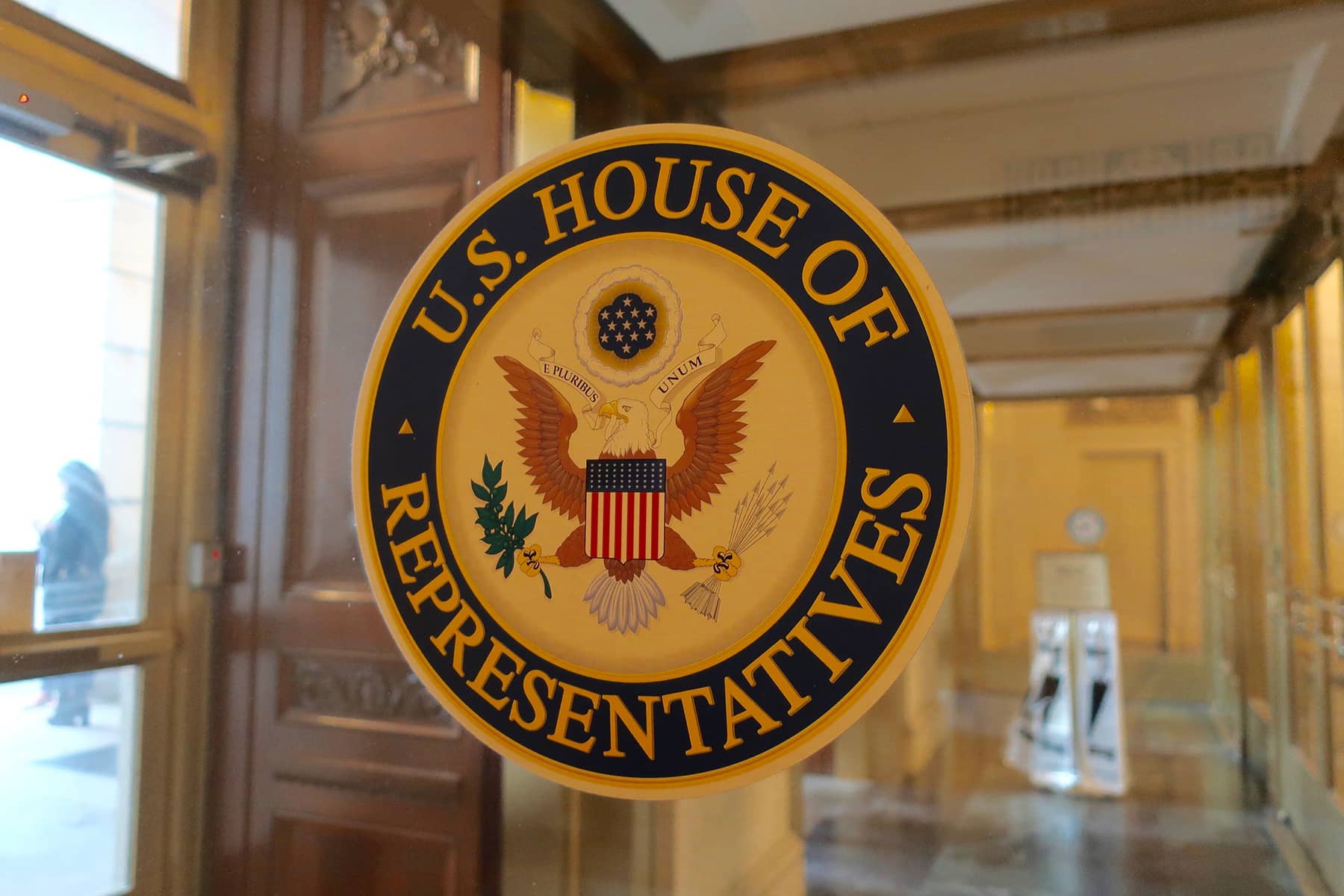 Midterm results gave Republicans control of the House of Representatives after a campaign in which they emphasized inflation. On November 17, Representative Kevin McCarthy (R-CA), who has received his party's nomination to become speaker of the House, along with other Republican leadership, outlined for reporters their plans for the session.
"We must be relentless in our oversight of this administration," the number 2 Republican in the House, Representative Steve Scalise of Louisiana, told his colleagues. They plan to begin a raft of investigations: into President Joe Biden's son Hunter, the origins of Covid-19, the FBI, the withdrawal from Afghanistan, and so on. But not, apparently, inflation.
Republicans have relied on congressional investigations to smear the Democrats since 1994, the year after the Democrats passed the so-called Motor Voter Act, making it easier to register to vote. After that midterm election, they accused two Democratic lawmakers of being elected thanks to "voter fraud" and used their power in Congress to launch long investigations that turned up no wrongdoing but convinced many Americans that the country had a problem with illegal voting (which is vanishingly rare).
House Republicans also led six investigations of the 2012 attack on two United States government facilities in Benghazi, Libya. That attack by a militant Islamic group while Hillary Clinton was secretary of state left four Americans dead. After several committees had found no significant wrongdoing, Republicans in the House created a select committee to reopen the case, and Representative Kevin McCarthy (R-CA) told Fox News Channel personality Sean Hannity: "Everybody thought Hillary Clinton was unbeatable, right? But we put together a Benghazi special committee. A select committee. What are her numbers today? Her numbers are dropping."
And then, of course, there were Secretary of State Clinton's emails before the 2016 election, and former president Donald Trump's attempt in 2019 to force Ukraine president Volodymyr Zelensky to announce an investigation into a company on whose board Joe Biden's son Hunter sat in order to weaken Biden before the 2020 election.
House oversight of the executive branch is actually a really important part of the House's role, and yet it is one that Trump Republicans have rejected when Democrats were at the helm. On November 16, former vice president Mike Pence did so, saying that Congress had "no right" to his testimony before the House Select Committee to Investigate the January 6th Attack on the U.S. Capitol. In fact, presidents and vice presidents have acknowledged their responsibility to testify to Congress back as far as … George Washington.
It is not clear, though, that upcoming Republican investigations will have the teeth the older ones did. True believers are demanding the investigations — and some are already hoping for impeachments — but this tactic might not be as effective now that Americans have been reminded what it's like to have a Congress that accomplishes major legislation. Democratic strategists are also launching a rapid-response team, the Congressional Integrity Project, to push back on the investigations and the investigators.
The switch in control of the House of Representatives has brought another historic change.
House Speaker Nancy Pelosi (D-CA) announced on November 17 that she is stepping down from party leadership, although she will continue to serve in the House. "The hour has come for a new generation to lead the Democratic Caucus that I so deeply respect," she told her colleagues. Democratic majority leader Steny Hoyer (D-MD) is also stepping away from a leadership position. Both of them are over 80.
Pelosi was elected to Congress in a special election in 1987, becoming one of 12 Democratic women (now there are more than 90). She was first elected speaker in 2007, the first woman ever to hold that role. She was speaker until the Democrats lost the House in 2011, then was reelected to the position in 2019, and has held it since.
Jackie Calmes of the Los Angeles Times tweeted: "As an ex–Congress reporter, I can speak to the records of 8 of the 55 House speakers, 4 Dem[ocrat]s & 4 R[epublican]s back to Tip O'Neill. I'm not alone in counting Pelosi as the best of the bunch. 2 Dem[ocratic] presidents owe their leg[islati]v[e] successes to her; 2 GOP presidents were repeatedly foiled by her."
Pelosi began her speech to her colleagues by remembering her first sight of the U.S. Capitol when her father, Thomas D'Alesandro Jr., was sworn in for his fifth congressional term representing Baltimore. She was six.
She called attention to the Capitol in which they stood: "the most beautiful building in the world — because of what it represents. The Capitol is a temple of our Democracy, of our Constitution, of our highest ideals."
"In this room, our colleagues across history have abolished slavery; granted women the right to vote; established Social Security and Medicare; offered a hand to the weak, care to the sick, education to the young, and hope to the many," she reminded them, doing "the People's work."
"American Democracy is majestic — but it is fragile. Many of us here have witnessed its fragility firsthand — tragically, in this Chamber. And so, Democracy must be forever defended from forces that wish it harm," she said, and she praised the voters last week who "resoundingly rejected violence and insurrection" and "gave proof through the night that our flag was still there." Despite our disagreements on policy, she said, "we must remain fully committed to our shared, fundamental mission: to hold strong to our most treasured Democratic ideals, to cherish the spark of divinity in each and every one of us, and to always put our Country first."
She said it had been her "privilege to play a part in forging extraordinary progress for the American people," and noted pointedly — because she worked with four presidents — "I have enjoyed working with three Presidents, achieving: Historic investments in clean energy with President George Bush. Transformative health care reform with President Barack Obama. And forging the future — from infrastructure to health care to climate action — with President Joe Biden. Now, we must move boldly into the future …"
"A new day is dawning on the horizon," she said, "And I look forward — always forward — to the unfolding story of our nation. A story of light and love. Of patriotism and progress. Of many becoming one. And, always, an unfinished mission to make the dreams of today the reality of tomorrow."
DC Stock Photography and Orhan Cam
Letters from an Аmerican is a daily email newsletter written by Heather Cox Richardson, about the history behind today's politics