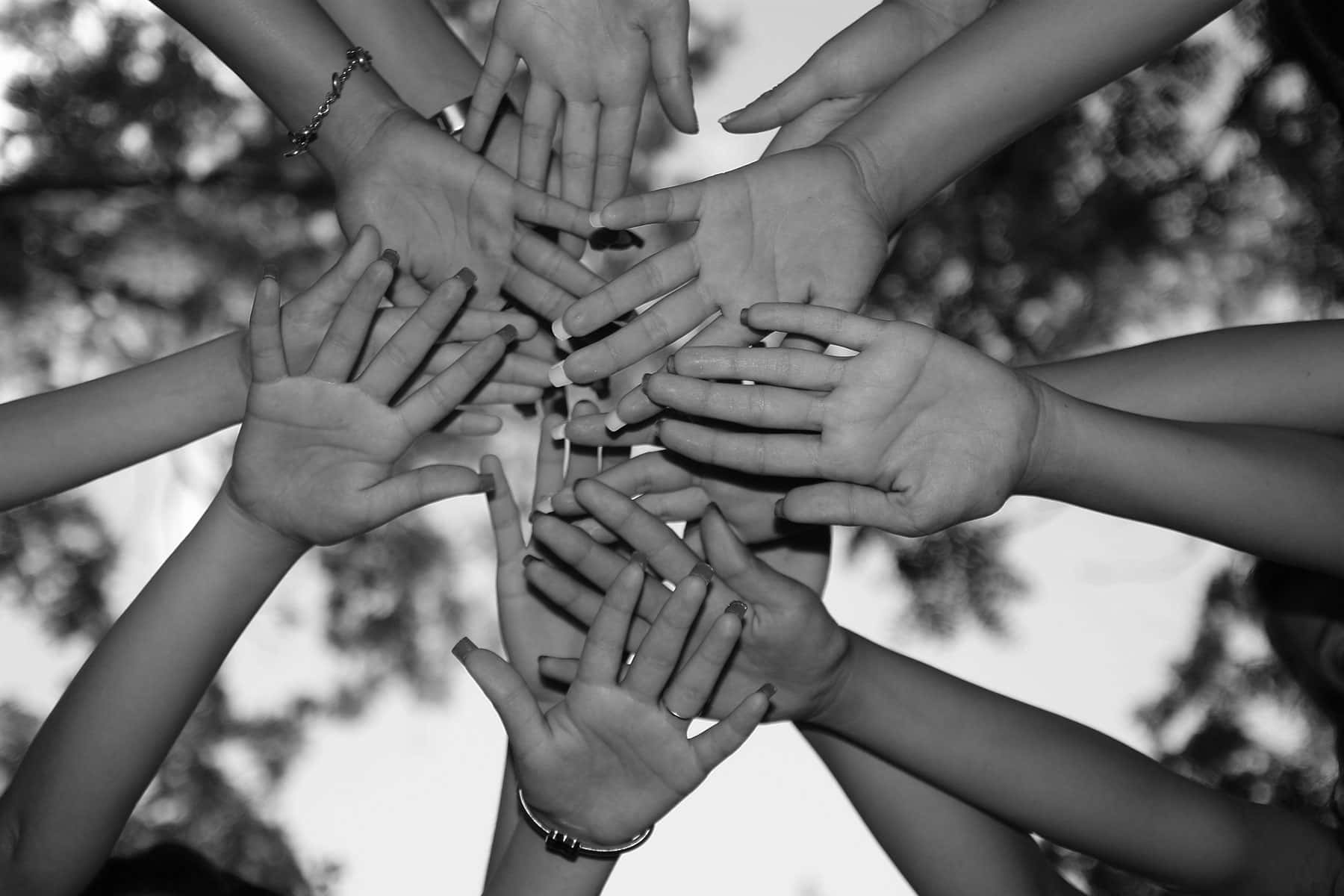 "Our internet world of cyberbullying, trolls, and tweets was forged in 1998. We have created, to borrow a term from historian Nicolaus Mills, a "culture of humiliation" in which those who prey on the vulnerable in the service of clicks and ratings are handsomely rewarded." – Monica Lewinsky
May was been dubbed Violence Prevention Month in the City of Milwaukee. The resolution was inspired in memory of 10-year old Sierra Guyton, who was shot and killed while on a playground in 2016. The past year has also marked the brutal intensification of the Civil War in Syria, political instability in the European Union and America, increased political violence in Turkey, Iraq, Afghanistan, Egypt, and Libya. In addition to this elevated level of apprehension and agitation throughout the world, our own country has experienced rising tension due to the expansion of populism.
These developments led to the questions, as a democratic society with the goal of social justice, what is the impact of these conflicts and are people aware of their influence?
On May 18, 450 students from the Alliance School, Bay View High, Bradley Tech High, Washington High, Vincent High, Mesmer Catholic High, Milwaukee High School of the Arts, Fernwood Montessori, Rufus King Middle, and Milwaukee Jewish Day School all came together to celebrate one another, and honor the work that they have done as Peacemakers with the Serve2Unite program.
The goal was not only to make the youth aware of the current community problems, but also to drive action, citizenship, service learning, global studies, and offer a platform for artistic expression. Organized by Serve2Unite, Arts@Large, and the Institute of World Affairs the World Forum for Democracy and Human Rights, the event highlighted local and global peacemakers. The examples provided a path for the youth to feel empowered and allow them to address challenges through issue-based breakout sessions and creative exploration.
Dasha Kelly, Founder of Stillwater Collective, was emcee of the special gathering, and she emphasized the role that artistic response has had on her own journey. Kelly also encouraged students to be conscious of their responsibly to the creating a more nurturing community here in Milwaukee.
Doug Savage, Assistant Director of Institute of World Affairs facilitated breakout sessions with student groups on the role that media and perception bias has on our individual and collective consciousness. Sharlen Moore, Director of the Urban Underground, provided inspiration on getting personally involved and what it means to be an actively engaged citizen both locally and abroad.
Finally, keynote speaker and International expert on de-radicalization and countering violent extremism, Mubin Shaikh, shared his own transformation journey going from a violent extremist to international peace activist.
Shaikh stressed the role that recruitment, propaganda, and recruiters can have on vulnerable youth in marginalized communities. His own identity crisis led him to Pakistan, where a chance encounter with the Taliban would propel him into the dark world of extremist ideology. That corrosive ideology became cemented in Shaikh until the attacks of 9/11 made him reconsider his mindset trained to view everything from an "us vs. them" perspective.
Following this experience, Shaikh went through a full de-radicalization period for two years in Syria, where he learned to fully reject extremism and terrorism as an anathema to Islam. When he returned to his hometown of Toronto, Canada, Shaikh began a national security operation. He was instrumental in foiling a terror plot that would have rivaled 9/11.
When asked about his identity as a Peacemaker, Shaikh responded, "I got into the extremism because of the distortions of Islam that they preached. However, what got me out of extremism was the truth of Islam itself."
Because Shaikh knows that Islam preaches love, he makes it his mission to spread this truth. Shaikh, Kelly, Savage, Moore, and all of those who spoke during the Serve2Unite program asked students to see one another with the spirit of togetherness.
At the end of the day as the music played from DJ Kima Hamilton, students sang, joked, and celebrated and accepted each other as kindred souls. At one point, the group spontaneously formed into a giant dance circle. The celebration circle symbolized the ancient healing circles of the past, being incorporated today by our next generation.