270 Degrees of Patriotism: Civilian to Military Service Member to Veteran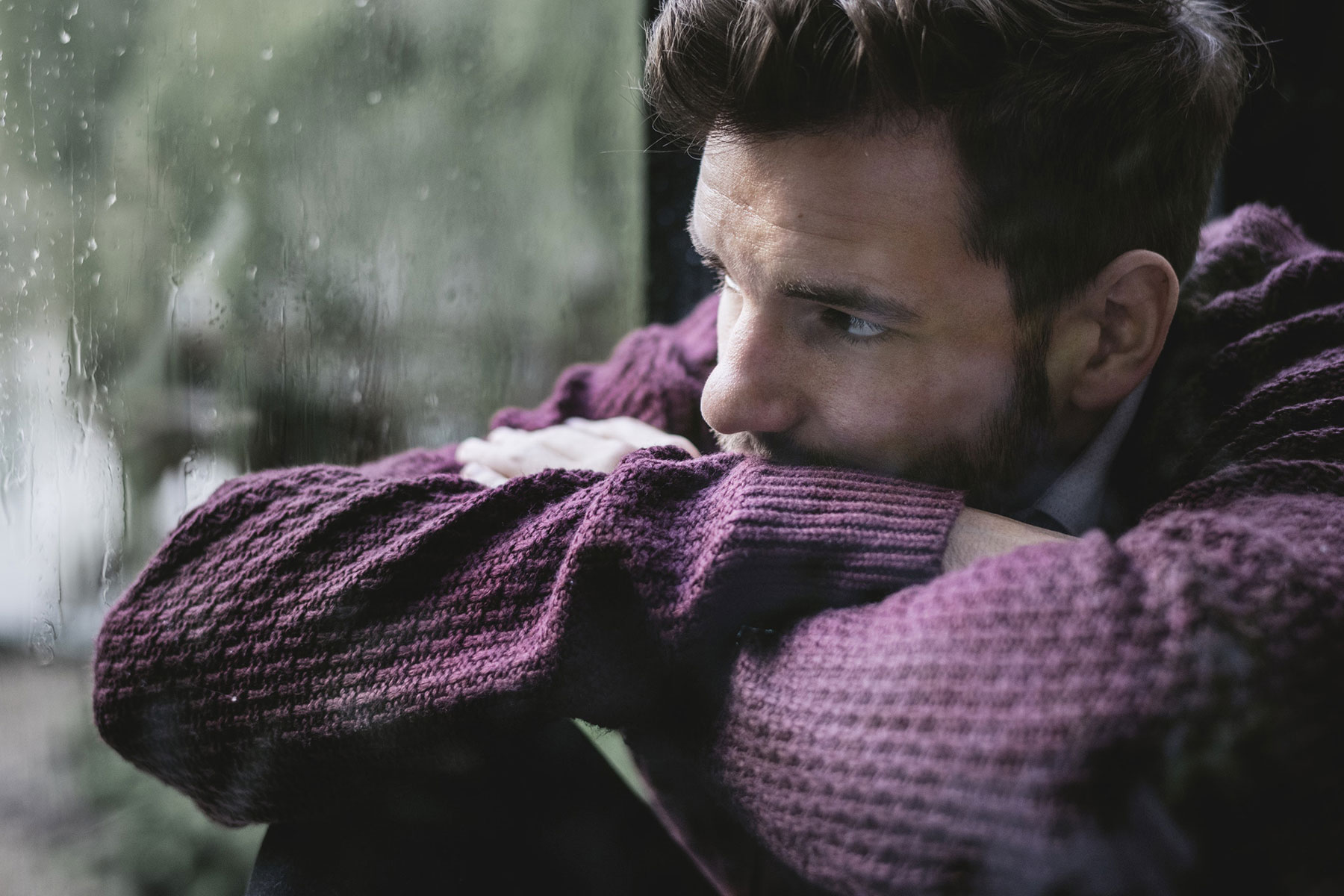 Just over 6% of the Wisconsin population, and less than 10% nationally, are military service veterans. The struggles faced by this small community are significant in comparison to its overall census weight.
The challenges surrounding military service members, as they transition and become veterans, are very difficult. The military prepares individuals to wear many hats for the national defense, but it has not been very successful in creating a program that helps former soldiers transition back to civilians again.
I call it the 270-degree military transformation. Civilian to Military Service Member to Veteran.
As a civilian preparing to enter the military, individuals are told many things. Hold your head high. Stand with pride. Freedom is not free. What they are not told is the transition process to become a service member. They learn in initial training that everything is about the team. Individuals must think and operate as a team, and if for some reason one person is not onboard, everyone is subjected to corrective training.
Tough runs and rucks are suffered as a team. Everyone walks in sync on the same foot, at the same pace, and sing the same cadence as team members. Learning how to shoot, move, and communicate is done as a team. The group fails or triumphs as one. Individuals lose a part of themselves in the process, and never completely get it back.
Instead, the new version of self, the conforming service member, is taught to fight, kiII, never quit, never allow an injury or illness to get in the way, never back down from the enemy, and always watch a buddy's six. That code is never forgotten, and once learned it is lived by.
As combat veterans, we have seen and heard things that we hope others may never have to experience. We have seen buddies lose their limbs and their minds in battle, and some that have paid the ultimate sacrifice.
We have heard them scream in pain, physically and emotionally. We may have done so ourselves. Freedom certainly is not free. Those who live through combat come back with the memories of those they served with, and scars that cannot be seen. Scars that only they can feel and most often will never heal. We fought proudly and did what our country asked of us. When we leave the service, our wounds and battle scars, some visible and some not, often determine our ability to succeed in an indirect way.
Though our interactions with others directly affect our ability to fit into a company's culture, we often have a difficult time removing some of the military lingo and character traits we absorbed along our journey.
Veterans earned their stripes and the skills they learned in the military. Though transferable, they are not enough to support the employment positions veterans often feel they should be in.
As an example, a combat medic has treated patients in multiple countries. They have placed chest tubes, conducted needle decompressions, intubated and more, while either being shot at or under less than preferred conditions. They kept their troops healthy for months on end without a physician's help. Yet upon leaving the military their scope of practice is that of an EMT-B, but their skillset is that of a Physician Assistant. The disconnect is significant and causes a lot of dissonance for Veterans.
Milwaukee has quite a few Veteran Service Organization (VSO) that work to help combat that disconnect and dissonance. The Disabled American Veterans (DAV), The Veterans of Foreign Wars (VFW), Team Red, White, and Blue, the Vet Center, Dryhootch, Student Veterans of America and many others are serving veterans every day.
They advocate for us during our VA Claim process, provide resume building workshops, career fairs, peer-to-peer mentoring, housing assistance, mental health support, and so much more. The resources are there. The State of Wisconsin offers a variety of benefits for veterans and their families as well. But there is still a lot of work to do. Many Veterans Service Organizations need public support, physically and monetarily, and many Veterans need a battle buddy in civilian life.
Numerous Veterans are at risk of becoming homeless or committing suicide, and many friends and family members have no clue what is truly going on within a veteran's mind and body. The transition from Civilian to Military Service Member to Veteran is one that takes shape in many ways, and no one comes out of the military the same.
This 270-degree transformation is a privilege and an honor. The code we live by: Leadership, Duty, Respect, Selfless Service, Honor, Integrity, and Pride, has taught us to never leave a fallen comrade, to fight for our country's freedoms with grit and determination, and to keep our wars on foreign soil. That includes our own wars.
No matter how bravely we fought before, the transition from soldier to that of a veteran is the toughest battle.