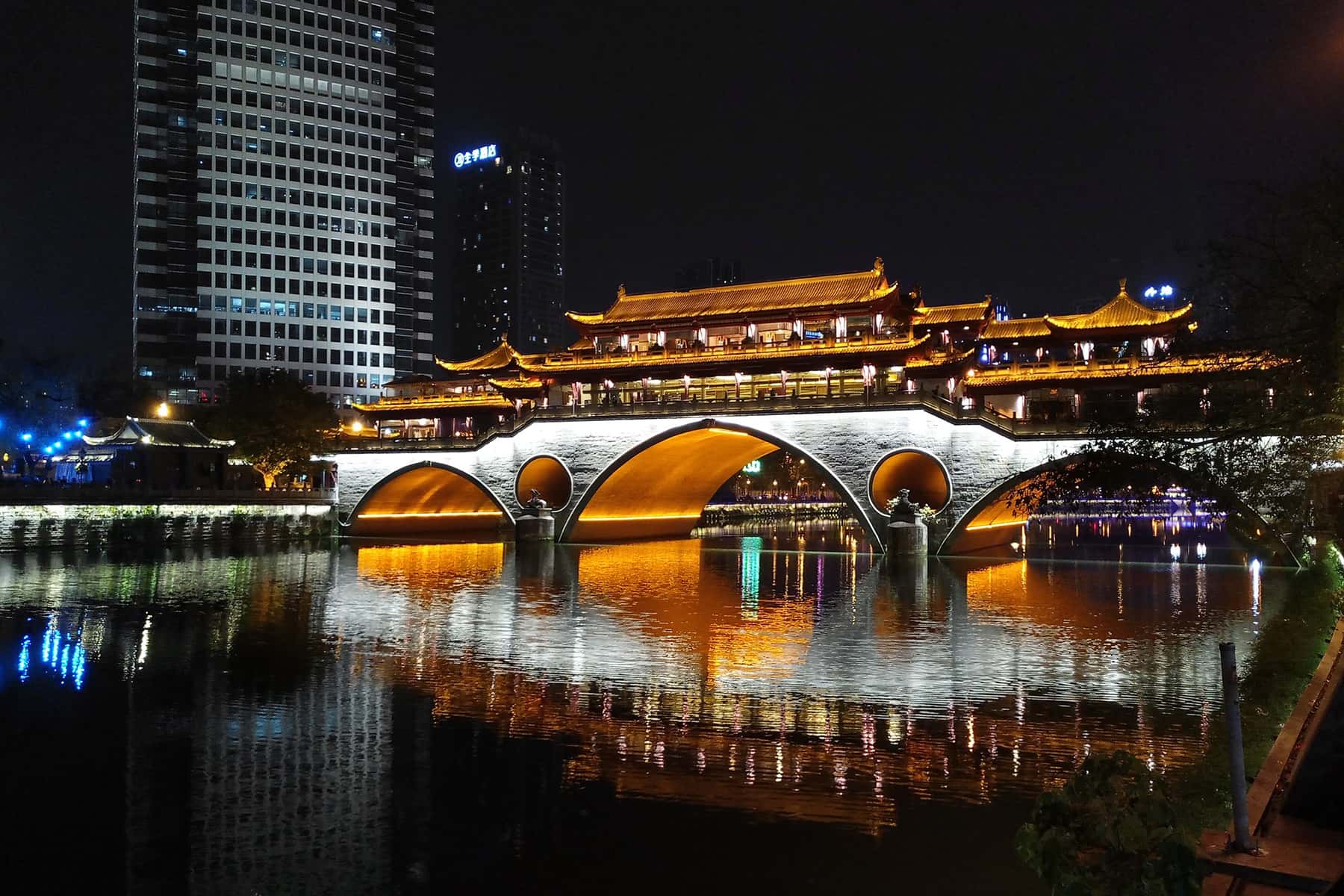 The Wisconsin Economic Development Corporation (WEDC) has invited Wisconsin companies that want to establish or expand their export efforts to participate in a global trade venture to China from April 5 to 17.
The trade venture will include visits to Chengdu, Shanghai, and Beijing, which are markets of particular opportunity for Wisconsin companies. In each city, participating companies will be scheduled for customized business meetings with potential local partners.
"China represents a market that cannot be ignored for Wisconsin, especially in the areas of medical and scientific instruments, industrial machinery and electrical machinery," said Katy Sinnott, vice president of international business development for WEDC, the state's lead economic development organization. "Wisconsin's leadership in these areas and our well-known manufacturing and research capabilities create exciting export opportunities for globally minded companies in our state."
The top categories for Wisconsin products exported to China in 2017 were medical and scientific instruments (22%), industrial machinery (18%), electrical machinery (10%), non-rail vehicles and parts (5%) and wood products (5%). In particular, the Chinese market needs Wisconsin's agricultural products and processed foods.
China has a population of 1.4 billion and a growing middle class, with more than 100 cities supporting a population of 1 million people. China is Wisconsin's third-largest trading partner. WEDC's trade ventures offer companies a way to make connections in markets that lead to new exports.
The trade venture trip begins with a segment in Chengdu, the capital of Sichuan Province. It is the financial, economic and cultural heart of western China. Traditionally very strong in agriculture and heavy industries, Chengdu's economy has recently been growing in the area of light industry. It is a strong manufacturing base for high-tech products such as mobile devices, microchips, automobiles and new energy solutions.
After a stop in Shanghai, China's business and financial hub located on the eastern coast at the mouth of the Yangtze River, the program concludes in the capital city of Beijing. With a population of 22 million, Beijing is the political, cultural and educational center of the country.
WEDC also has an authorized trade representative in China to coordinate with Wisconsin companies looking for local partners.