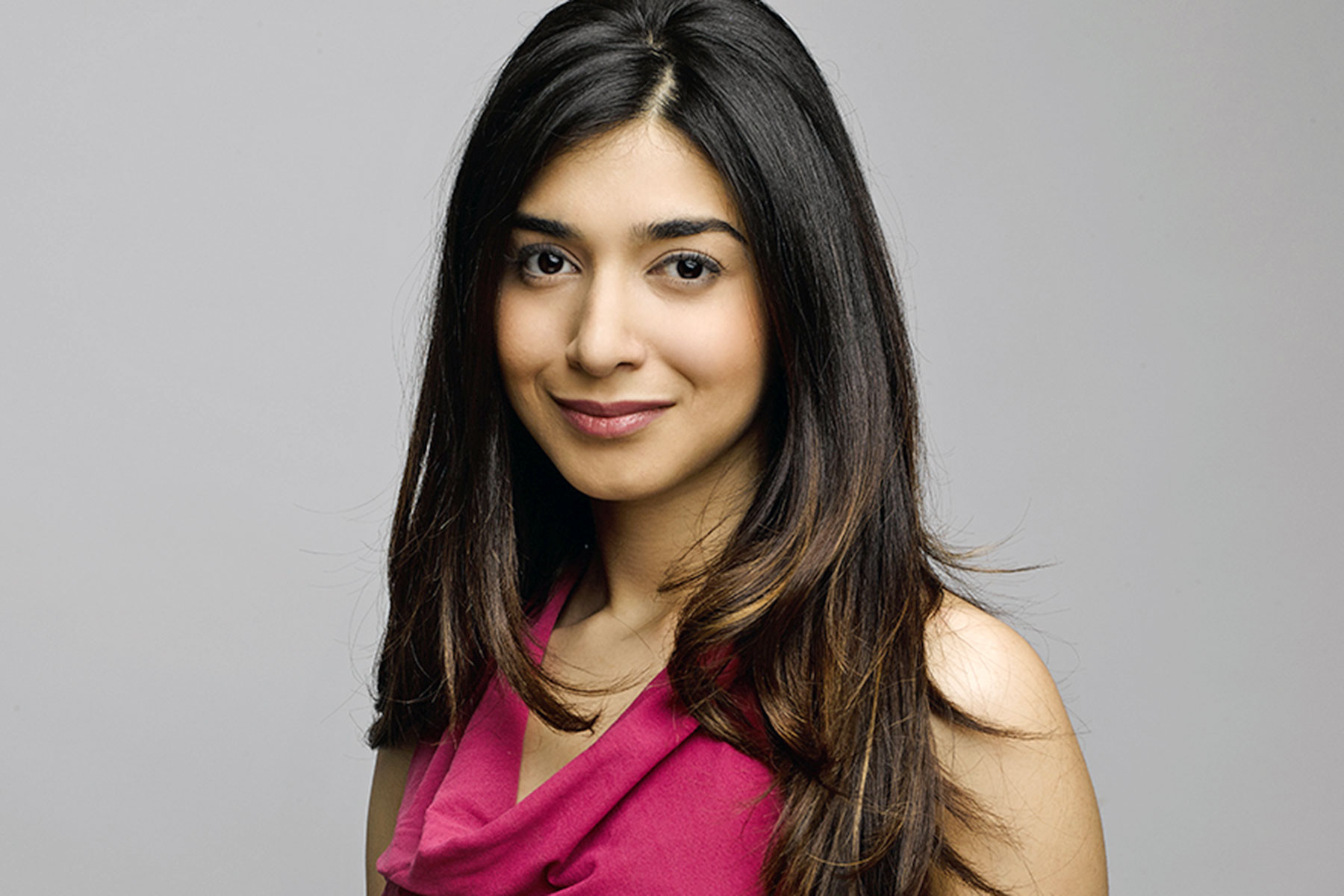 The Malala Fund co-founder will bring a message for women about overcoming fear and developing courage to lead change.
Shiza Shahid, co-founder of the Malala Fund, led a global campaign tapping into the power of one woman's courage. She will be the keynote speaker at Mount Mary's Voices of Leadership event on March 28.
Shiza is an entrepreneur, investor, and women's rights advocate who co-founded the Malala Fund with Nobel Prize winner Malala Yousafzai at the age of 23. Her passion for change has landed her on numerous prestigious lists, including Time and Forbes 30 under 30. Today she supports other change-makers and her new seed-stage venture capital fund, NOW Ventures, funds startups around the world.
The annual Voices of Leadership event brings together and engages Milwaukee's professional community around topics and ideas that underscore the mission and purpose of Mount Mary University.
"This event solidifies the pathways that connect Mount Mary's creative community spirit to the inspirational new ideas our community needs in order to address the challenging issues of today," said Beth Wnuk, Executive Vice President of Administrative Services at Mount Mary and Executive Director of the University's Women's Leadership Institute.
Past presenters include fashion model, designer, activist, social innovator and entrepreneur Lauren Bush Lauren; White House advisor to former President Barack Obama Betsy Myers, media executive Shabnam Mogharabi of media and entertainment company SoulPancake, former Hewitt Packard CEO and political candidate Carly Fiorina, and Pampered Chef founder Doris Christopher.
Mount Mary University is an urban Catholic university committed to social justice and the development of the whole person. Founded in 1913 by the School Sisters of Notre Dame, it is the first four-year, degree-granting Catholic institution for women in Wisconsin.