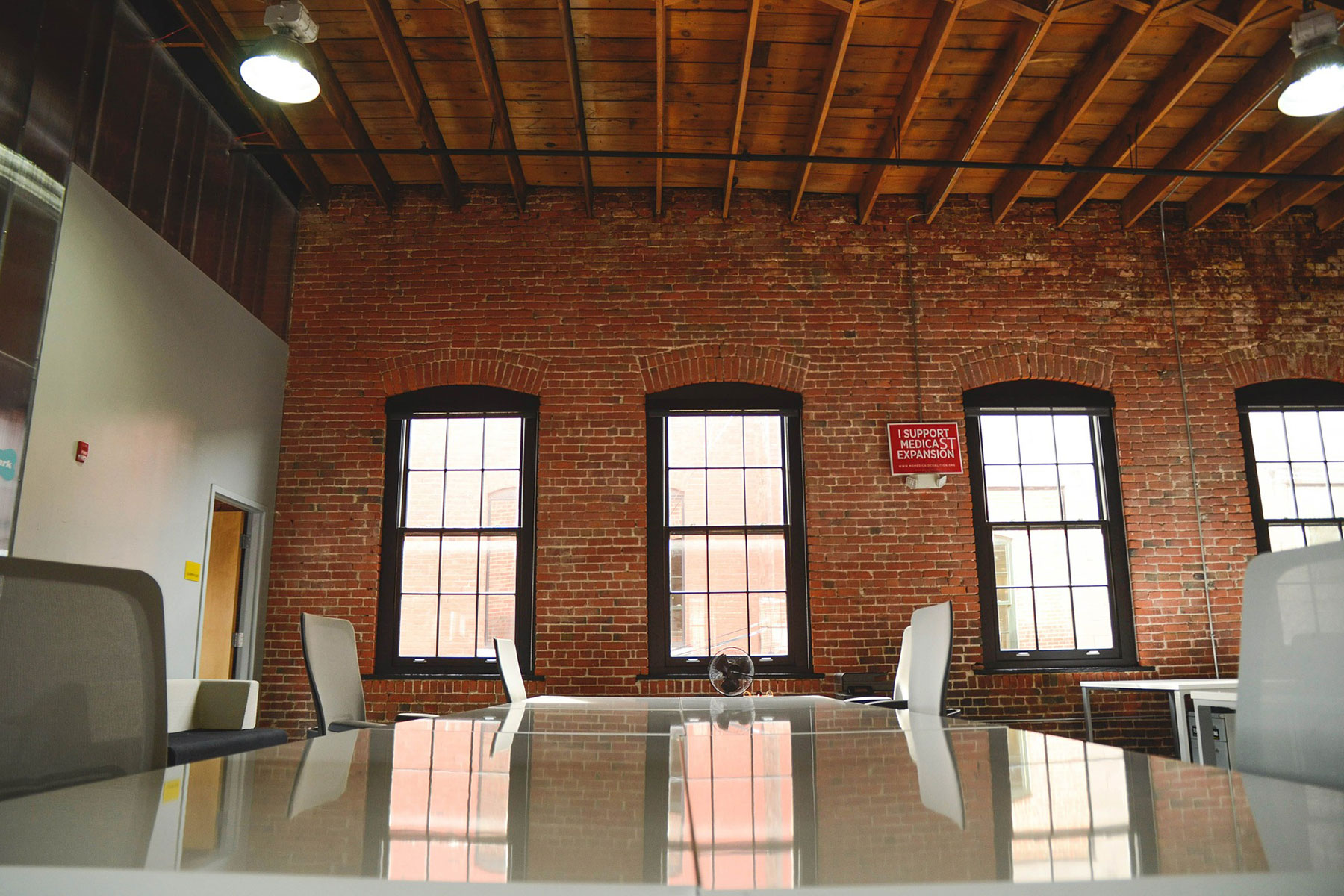 Past Wisconsin winners include the Midwest Energy Research Consortium (M-WERC) in Milwaukee and Launch Box in Racine.
For the third year, the U.S. Small Business Administration (SBA) is launching an Accelerator Growth Fund competition for accelerators and other entrepreneurial ecosystem models to compete for monetary prizes of $50,000 each, totaling $3.95 million.
"Accelerators provide valuable resources to potential startups: a physical infrastructure to work in their infancy, mentoring, business-plan assistance, networking, opportunities to obtain venture capital, and introductions to potential customers, partners and suppliers—all critical elements to ensuring that small businesses flourish and succeed," said Mark Walsh, Associate Administrator for the Office of Investment and Innovation." Last year's competition was so successful, we've added more federal partners including our very own Office of Native American Affairs and Office of Veterans Business Development to help bring more Native-American-owned, veteran-owned, women-owned and minority-owned small businesses into the fold."
The application period closes June 3 and information about the application process can be found at: www.sba.gov/accelerators or www.challenge.gov.
New to this year's competition, SBA is partnering with several other federal agencies — National Institutes of Health (NIH), National Science Foundation (NSF), Department of Education (DoED) and Department of Agriculture (USDA) — to provide additional prizes to accelerators that assist entrepreneurs with submitting proposals for the Small Business Innovation (SBIR) and Small Business Technology Transfer (STTR) programs. SBA's Office of Investment and Innovation (OII) is also partnering with the Inter-American Development Bank to provide prizes to U.S. accelerators that assist the African descendant start-up community in Latin America and the Caribbean. Special consideration will be given to these accelerator models which support women-owned or minority-owned small businesses.
Similar to last year's competition, several panels containing expert judges from the private and public sector with collective experience in early stage investing, entrepreneurship, academia, start-ups and economic development will select the winners. The competition includes accelerators, incubators, co-working startup communities, shared tinker-spaces or other models. The panel will give particular attention to applicants that fill geographic gaps in the accelerator and entrepreneurial ecosystem space.
Through this competition, the SBA is looking to support the development of accelerators and their support of startups in parts of the country where there are fewer conventional sources of access to capital (i.e., venture capital and other investors).
In addition, the SBA is also seeking accelerators headed by women and those who support them or other underrepresented groups, 44% percent of last year's accelerator winners were run by women and 41% percent were classified as underrepresented groups.
Special consideration will be given to manufacturing accelerator models and models which support the White House Power Initiative during this year's competition, because they are critical to job growth and strengthening the nation's economy.