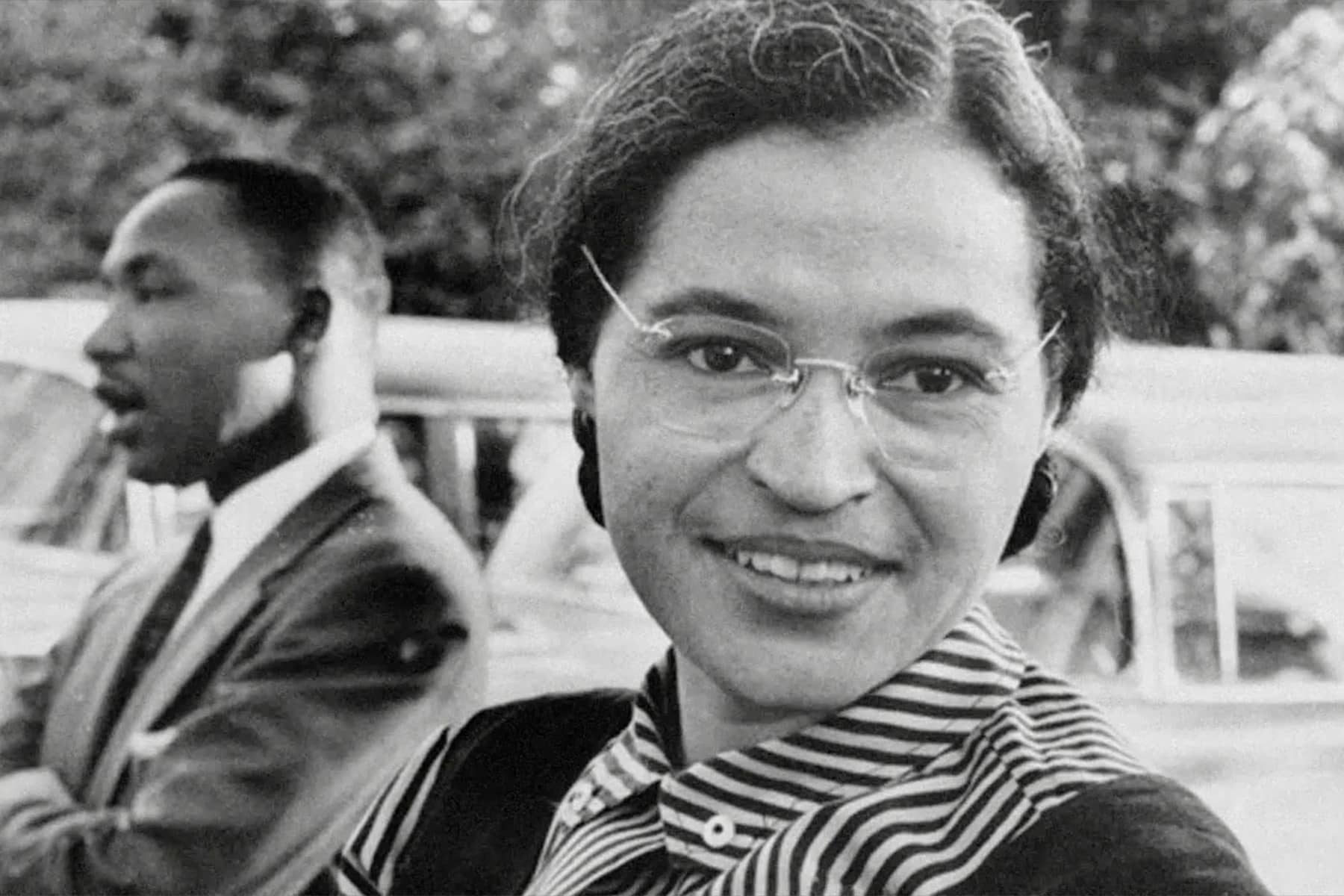 Milwaukee Film recently announced the complete list of in-cinema and virtual films for the 2022 Cultures & Communities Festival which will be held from September 14 to 18.
"We're proud to support Milwaukee Film and the 2022 Cultures & Communities Festival, important event that sparks conversation and critical dialogue each year around the healthcare inequities that exist for people of color every day," said Michelle A. Banks, Kohl's chief diversity and inclusion officer. "Film is a unique opportunity that gives an inside look into diverse cultural perspectives and lived experiences, and we're appreciative of Milwaukee Film for making this event so accessible to the Milwaukee community."
The line-up, which includes feature films such as Colin Kaepernick documentary Kaepernick & America, and Hazing, filmmaker Byron Hurt's penetrating expose into the physical and psychological trauma of pledging rituals, also offers a bit of Gen-X nostalgia in Closing Night film Butterfly in the Sky.
The acclaimed documentary from co-directors Bradford Thomason and Brett Whitcomb chronicles the cultural impact of the long-running PBS program Reading Rainbow and its charismatic host, LeVar Burton.
In addition to in-person and virtual films, the Cultures & Communities Festival will host various public conversations and social events at venues around the city featuring local panelists and national speakers.
James Beard award-winning author, chef, and food justice activist Bryant Terry and actor J. Alphonse Nicholson – who plays the character "Lil Murda" on the popular Starz series P-Valley – headline a list of special guests that includes the former executive director of the United States Department of Homeland Security's Disinformation Governance Board, Nina Jankowicz, and Rosa Parks biographer, Milwaukee native Dr. Jeanne Theoharis.
"I know it sounds cliche, but we really do have something for everyone this year," said Geraud Blanks, Milwaukee Film Chief Innovation officer.
Terry and Nicholson will appear on the evening of September 15, both part of moderated conversations. Terry will join Food for Health Director of Advancement and Engagement Rayna Andrews for an interactive talk about the intersections between poverty, structural racism, and food insecurity, while Nicholson will participate in a "clips and conversation" style discussion about his role as "Lil Murda" on the hit Starz Series P Valley.
Jankowicz is scheduled to speak as part of the "TechEquity" symposium on September 16, and Dr. Theoharis will join filmmakers Yoruba Richen and Johanna Hamilton for the post-screening conversation for Opening Night film The Rebellious Life of Mrs. Rosa Parks.
All-access hybrid film passes for the festival, which includes in-person and virtual screenings, are currently available at mkefilm.org.