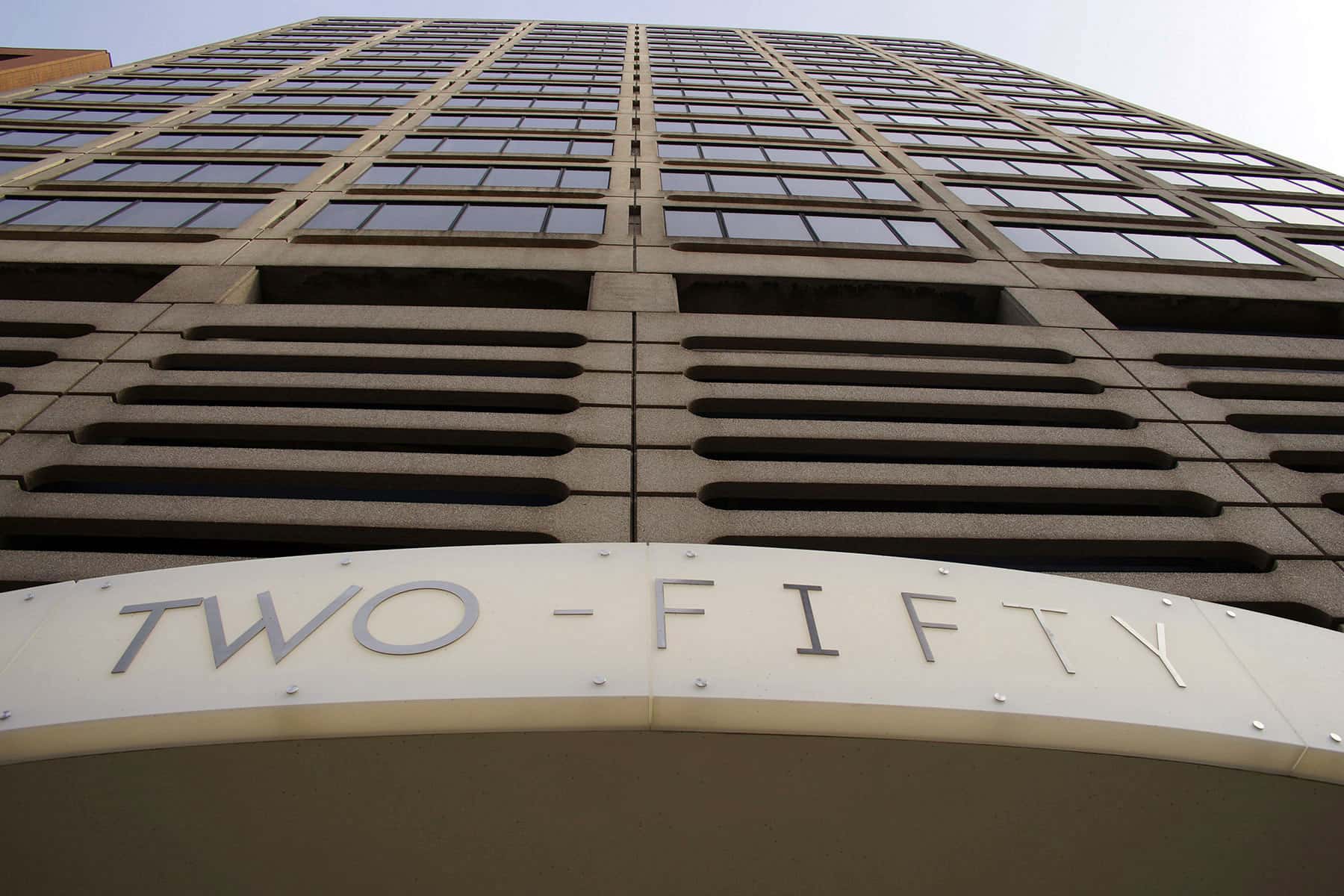 Associated Bank announced plans for a new full-service branch at 250 East Wisconsin Avenue, downtown Milwaukee.
The new branch will replace Associated's current location at 401 East Kilbourn Street in downtown Milwaukee. All employees will move to the new branch, which is anticipated to open late fall 2017.
Designed by Rinka Chung Architecture, Inc., the new 2,100 square foot branch includes Associated's unique branded architecture, full-service lobby with teller stations, drive-thru banking with 24-hour ATM, and fully integrated digital services.
The branch will provide the latest in convenient self-service banking solutions, including iPads allowing customers to sign up for online banking and interact with Associated Bank's online and mobile applications.
"Over the last five years we have been engaged in a process of realigning our branch network to better support the communities we serve, said John Halechko, Associated's executive vice president and director of branch banking. "This move is just another step in the evolution of our branch network and, once again, speaks to our commitment to the people and businesses of Milwaukee. Our choice to move to a Class A facility in a highly visible building, not far from our former location and on the route for the new streetcar, was an opportunity we embraced. This new location will continue to enhance the banking experience for our customers, highlight our professional bankers, and demonstrate our digital capabilities."
Located at the corner of Wisconsin Avenue and Broadway Street, the new Associated branch will feature digital brand components, which are new to the Associated branch exterior design. Associated operates 39 branch banks in the greater Milwaukee area.