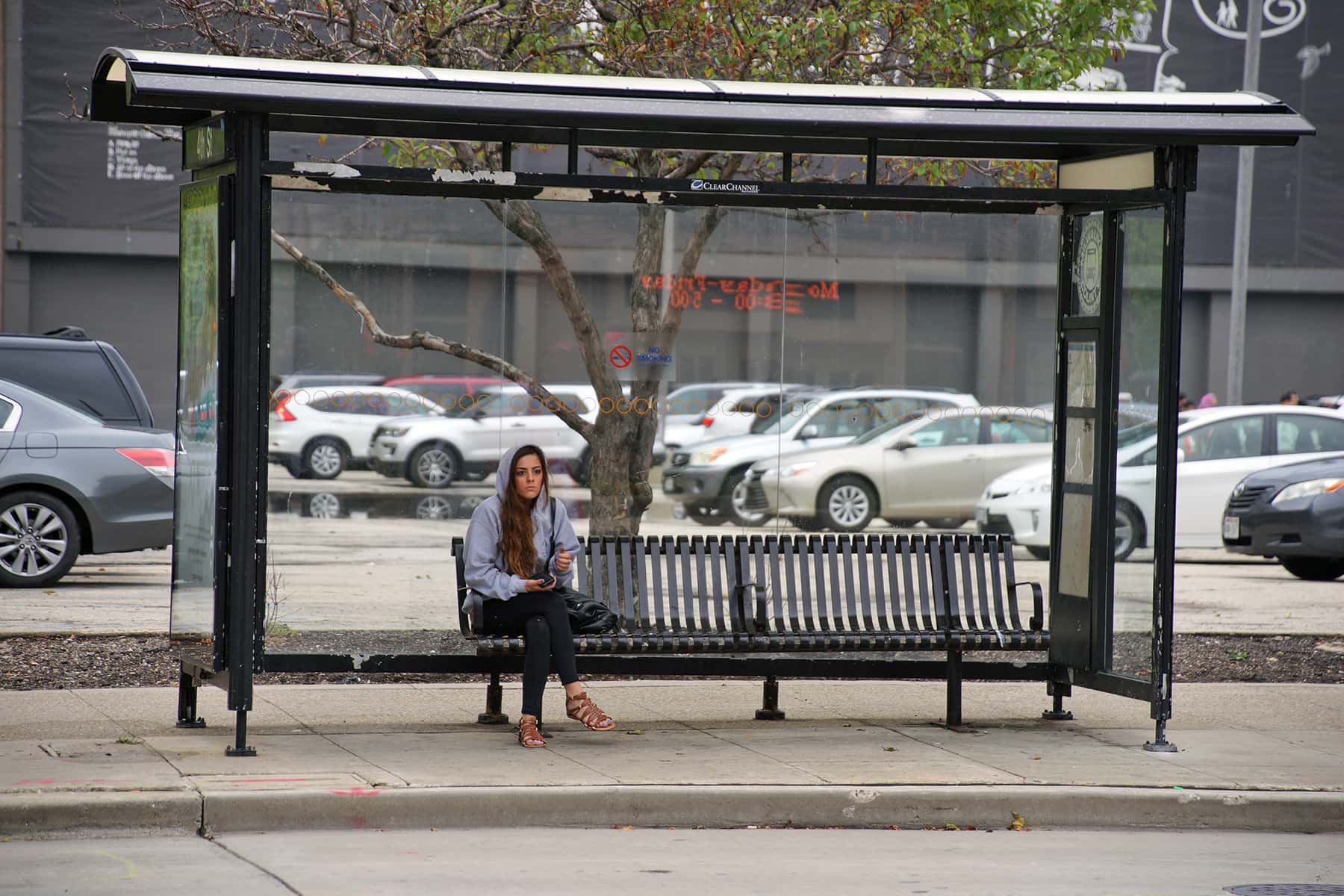 "I, [YOUR NAME HERE], pledge to break up with my car for @Lyft's 30-day #DitchYourCar Challenge. I will ride, bike, share, walk and teleport (I wish) for one month. I commit to lock my keys away and help reduce congestion and carbon emissions." – #DITCHYOURCAR PLEDGE
The rideshare company Lyft recently announced the launch of its new collaborative program in Milwaukee, Ditch Your Car. This program will offer over $500 of transportation credits to Milwaukee residents who give up their cars for 30 days in favor of getting around town via Lyft rides, Bublr Bikes, Milwaukee County Transit System (MCTS) or Zipcar.
"This partnership between MCTS, Bublr, Zipcar and Lyft is a perfect example of what happens when we look for ways to work together," said County Executive Chris Abele. "As Milwaukee and the region continues to grow and improve, we need a strong and sustainable transit system and robust multimodal options to ensure everyone has access to the jobs and opportunities the come with that growth."
Ridesharing has already changed the way Americans depend on owning a car and how we get around cities. Organizers felt it was time to take an even bolder step toward creating a new future of mobility, and came together or the car-less challenge.
"The way we move around cities like Milwaukee is quickly changing, and getting from place to place is faster, easier and more convenient than ever. But there's more than one way to do it, which is why we're excited to challenge residents to shake up their everyday driving habits," said Jean-Paul Biondi, market manager for Lyft Wisconsin. "Lyft alone is not the only solution to overcome transportation hurdles in Milwaukee, but together with Bublr Bikes, MCTS and Zipcar, this collaboration will show Milwaukeeans the many ways to travel in an urban environment."
This program will offer over $500 of transportation credits to Milwaukee residents who give up their cars from October 8 to November 6.
"Bublr is excited to be partnering with Lyft, and continuing our relationship with MCTS to support the Ditch Your Car challenge in Milwaukee," said James Davies, Senior Vice President of Operations and Planning, Bublr Bikes. "Today, residents have come to expect diverse and flexible transportation choices that don't require being anchored to car ownership. But sometimes, all we need is a little encouragement to experience how freeing a car-less life can be."
The Bublr Bikes system is a public-private partnership between the City of Milwaukee and Bublr Bikes, with 61 bike share stations in several Milwaukee neighborhoods and Wauwatosa. With its wide variety of self-service vehicles available by the hour or day, Zipcar operates in urban areas and university campuses across the United States.
"Every day, more and more people ditch their personal cars in Milwaukee and instead use a range of mobility options to get around from car sharing to ride hailing," said Forrest Neilson, Zipcar Regional General Manager, Milwaukee. "We're excited to join Lyft in this fun 30-day challenge that'll encourage even more Milwaukeeans to go car-free. At Zipcar, we're big fans of any effort to make it easier to live without a personal car."
Lyft is committed to being part of the solution to reduce congestion, carbon footprint and the pain points of personal car ownership in Milwaukee. Using a mix of multimodal options, this collaboration will help make it possible to rework cities and ditch personal cars.