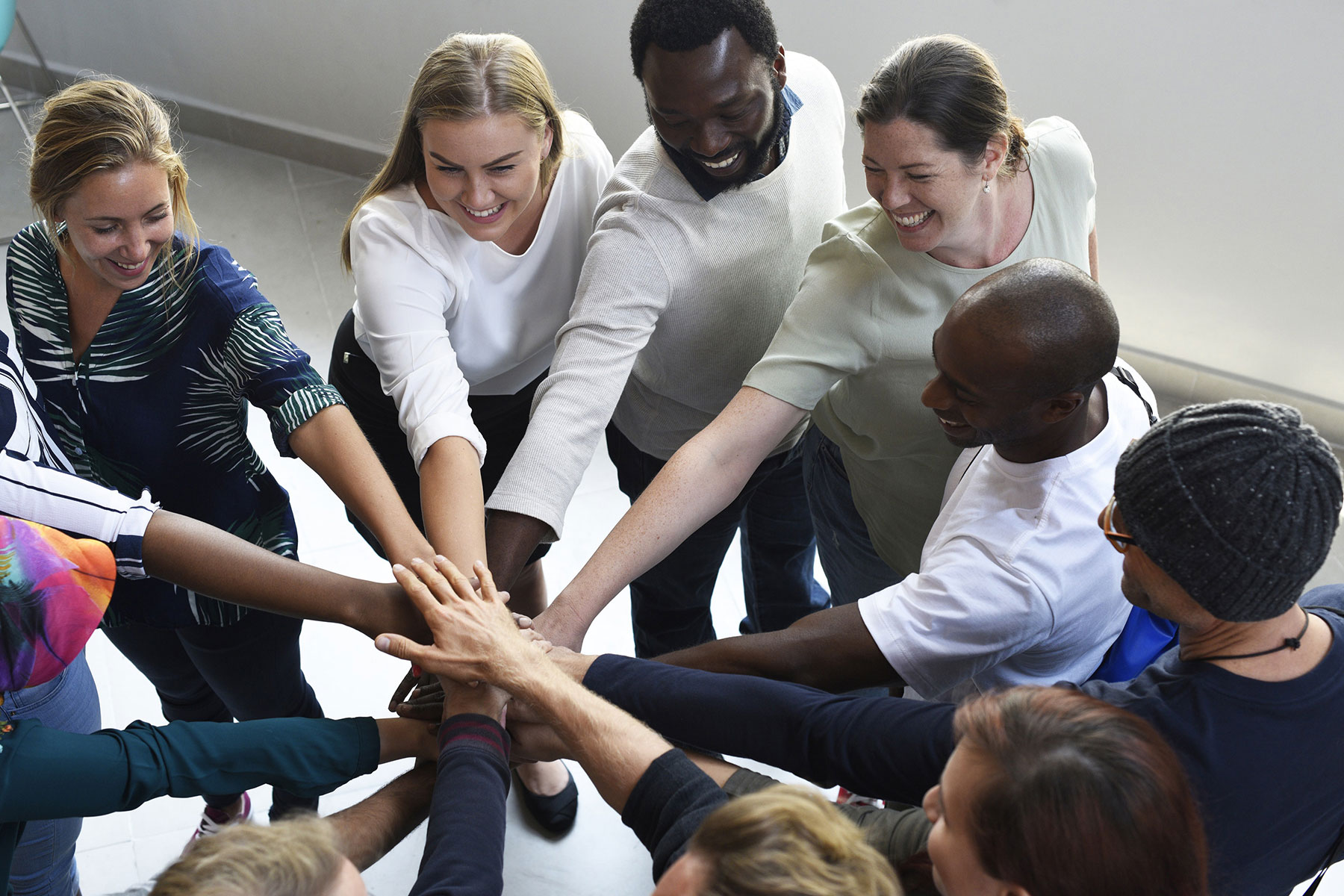 Near West Side Partners (NWSP), along with representatives from Harley-Davidson, Marquette University, and WaterStone Bank, recently announced that applications are open for the third annual Rev-Up MKE competition – a "shark tank"-style small business competition with the goal of revitalizing commercial corridors in the Near West Side.
The program will again provide an opportunity for startup entrepreneurs to expand or start a business in the Near West Side and receive the support it needs to make it a success.
"The Near West Side is ready to welcome another generation of entrepreneurs to our growing neighborhood," said Keith Stanley, Executive Director of NWSP. "We are excited to see continued interest from startups, organizations and businesses seeking to invest in Milwaukee, and bring new jobs and vibrancy to our commercial corridors."
NWSP remains committed to enhancing the key commercial corridors in its neighborhoods. Rev-Up MKE meets a critical need by helping identify and support local businesses that can relocate or open in the Near West Side and bring new services to area residents and employees.
Lisa McKay of Lisa Kaye Catering, LLC was named the winner of the second annual Rev-Up MKE and aims to bring high quality, affordable catering to the Near West Side. Since winning she has hired three Near West Side residents to join the team and is preparing for the new Near West Side location which will open in Fall of 2018.
"Since being named winner of last year's Rev-Up MKE competition, I've received tremendous encouragement and support from the many residents and businesses in the Near West Side," said McKay. "I am excited to help celebrate and support this great neighborhood in Milwaukee and bring in more jobs as we grow our business and programs."
Pete's Pops, a local company offering unique fresh fruit and cream popsicles and winner of the inaugural Rev-Up MKE competition, is preparing to open its storefront this summer on Vliet Street.
"We are thrilled to be a partner in this unique program for the third year in a row," said Doug Gordon President and CEO of WaterStone Bank. "As an active small business lender in Milwaukee, we understand the need for new business formation and entrepreneurship to grow and develop our communities."
WaterStone Bank will provide seed funds for the winning venture and is sponsoring the Rev-Up MKE reception event. Similar to previous years, the program will culminate with a "Live Pitch Event" on September 25, hosted at the Rave/Eagle's Ballroom where each finalist will present before a panel of judges.
"The Near West Side has been home to some of Milwaukee's greatest entrepreneurs – from William Harley and Arthur Davidson to Fredrick Miller," said Kelsey Otero, Associate Director at Marquette University and project lead for the Rev-Up MKE competition. "Marquette's innovation team is proud to be working with such great partners to find the next generation of entrepreneurs for the neighborhood."
The winner, who will be announced that evening, will receive significant resources to support their new venture, which will be located in a Near West Side storefront, including a $10,000 cash gift, $25,000 in in-kind services, plus advertising, recognition, and support from Near West Side Partners and anchor institutions.