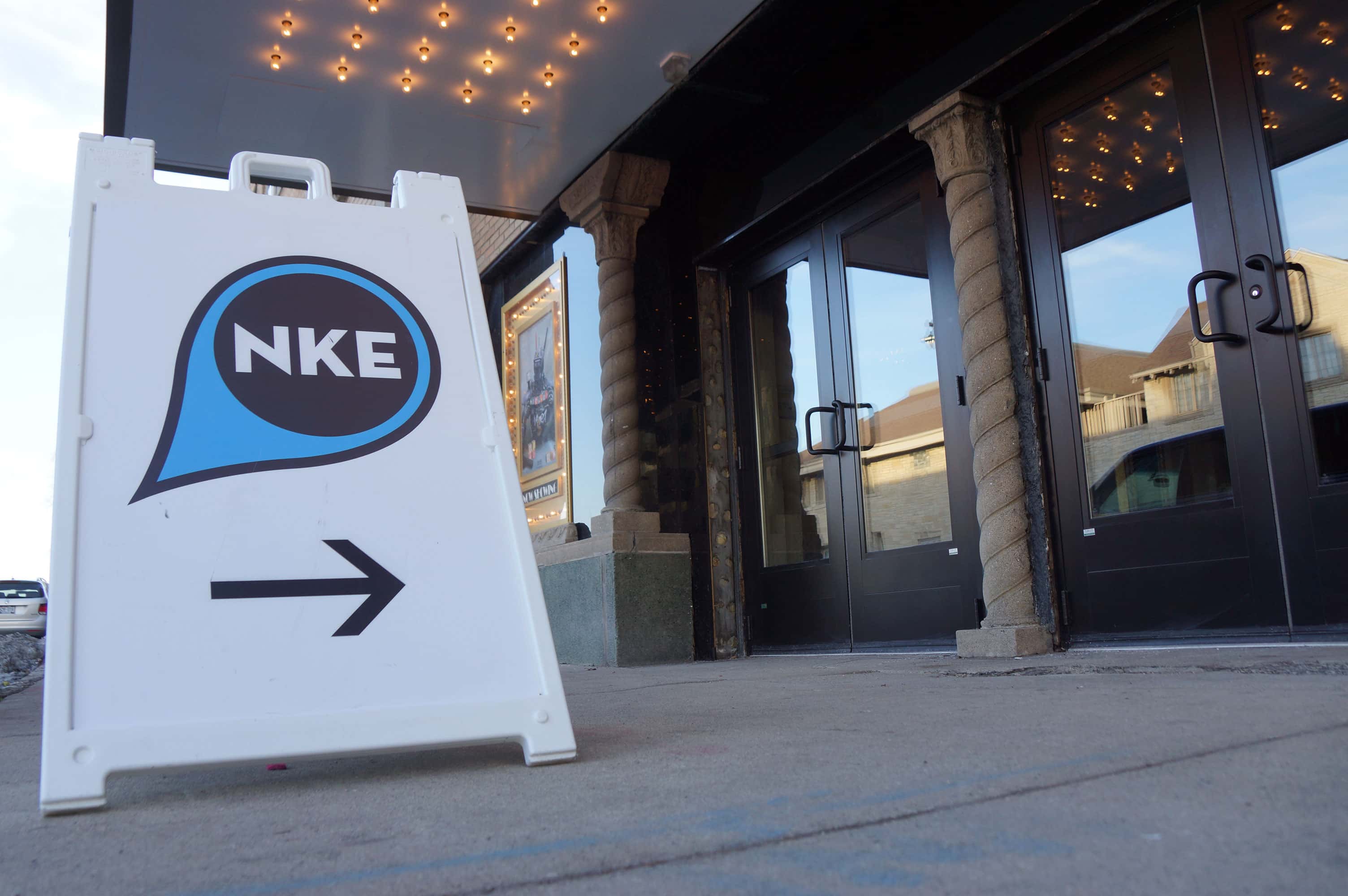 NEWaukee announces the 2016 non-profit partner organizations the agency will work with throughout the year.
"Non-profits have always been great community partners for us in all areas of the work we do," says Angela Damiani, president of NEWaukee. "We created a program to make those relationships more meaningful for both NEWaukee and the groups we've chosen to partner with, which in turn will create a deeper impact on the communities and people we all serve."
The 2016 Non-Profit Partnership lineup includes:
America's Black Holocaust Museum
Best Buddies Wisconsin
Blackboard Volunteer Corps
City Year Milwaukee
Community First
DanceCircus. Ltd
Feeding America Eastern Wisconsin
Keep Greater Milwaukee Beautiful
Local First Milwaukee
Milwaukee Affiliate of the Susan G. Komen Breast Cancer Foundation
Milwaukee County Historical Society
Milwaukee Pride, Inc.
Milwaukee Rescue Mission
Milwaukee Riverkeeper
PEARLS for Teen Girls, Inc.
Penfield Children's Center
RedLine Milwaukee
Safe & Sound, Inc.
Sophia's Heart Foundation
Teens Grow Greens
Victory Garden Initiative
WERCBench Labs
Wisconsin Conservatory of Music
Wisconsin Humane Society
Throughout the year, NEWaukee will work with these non-profit partners to integrate them into pre existing programming as well as create new programming, supply volunteers to help with volunteer opportunities through the organizations, and feature them in weekly newsletters, social media channels, and on newaukee.com.
NEWaukee is a social architecture firm that specializes in community-based signature experiences centered on high-profile issues of importance for the city of Milwaukee. NEWaukee also provides consumer, employer brand and talent engagement services to major Milwaukee employers looking to attract and retain talent necessary to grow their businesses.  Visit www.newaukee.com to learn more.