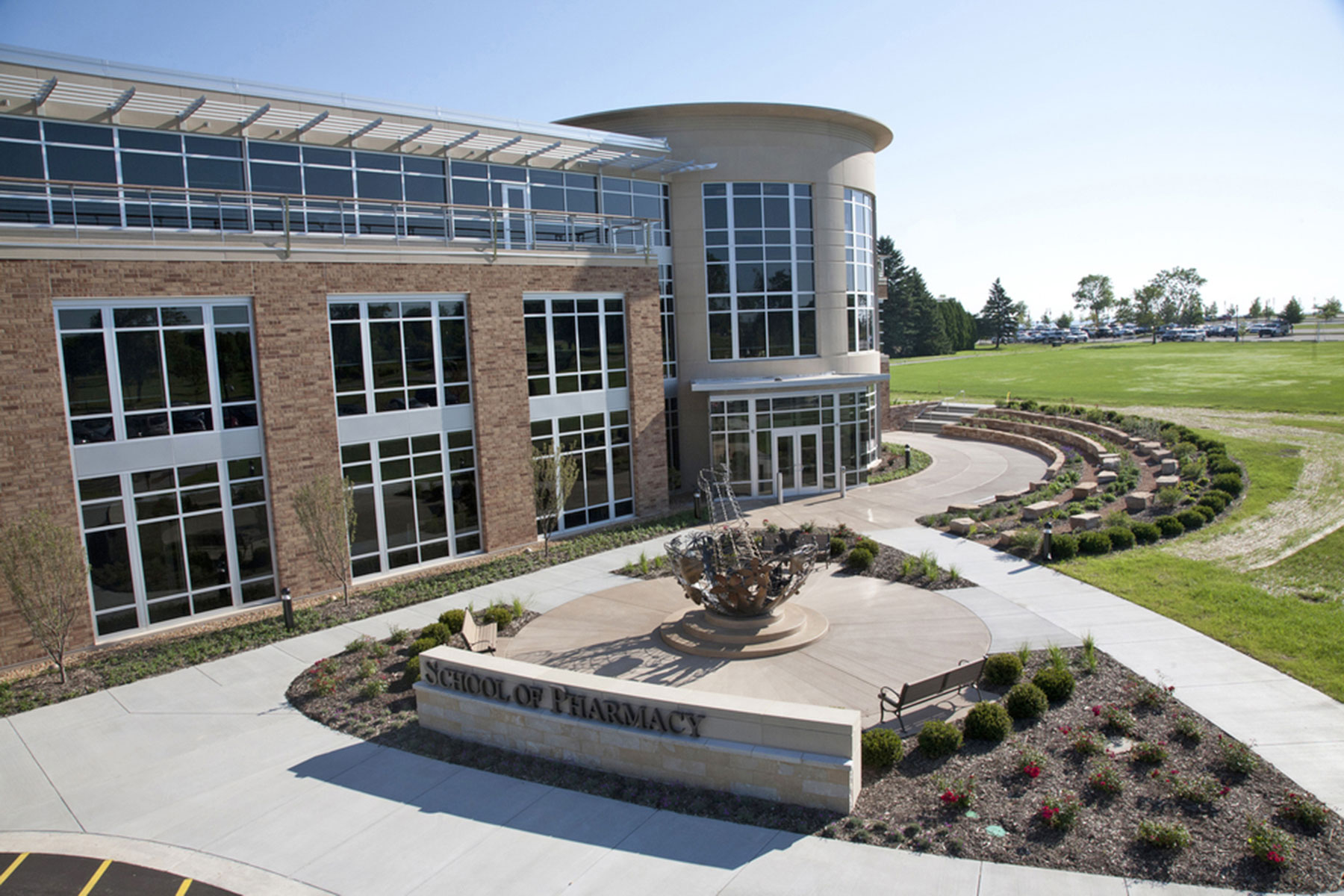 Concordia University Wisconsin and NEWaukee announced recently an upcoming professional development opportunity for young professionals throughout Wisconsin.
The two organizations have partnered on multiple program offerings in order to attract and retain Wisconsin's best and brightest talent. or the second year in a row, Concordia and NEWaukee will offer free learning opportunities, called the YPWeek Academy, during YPWeek, April 24-28, in Milwaukee. Through the YPWeek Academy, attendees have opportunity to connect each day over lunch with industry professionals to tackle the topic of failure; how to come to terms with it, learn from mistakes, and grow through it, both personally and professionally.
The YPWeek Academy is the second major partnership Concordia and NEWaukee have forged this year in an effort to provide leadership development skills training to millennials. Earlier this year, they launched a pilot program, called LEADNow Bootcamps, which offers a series of four, two-hour sessions to young professionals throughout the state. The sessions cover topics such as sales, social media, and leadership, and are led by faculty or individuals connected to Concordia. LEADNow represents how Concordia is diversifying its education offerings to create programming that meets learners where they are at.
"Corporate partnership requires listening to the professional development needs of the business community and adapting our curriculum to meet the leadership needs of today's up and coming talent," explains Peter Welch, director of Public Affairs and University Partnerships at Concordia University Wisconsin. "It is our hope to become the go-to resource for businesses looking to develop their talent, and young professionals looking to advance their career."
The LEADNow Bootcamp is part of NEWaukee's 72 Initiative, founded in 2016 with the support of the Wisconsin Economic Development Corporation. The primary objective for the project is to reverse the migration of talent for the state of Wisconsin by leveraging and activating Wisconsin's millennial residents. Currently the initiative features 25 communities, but the goal is to include all 72 Wisconsin counties.
"The partnerships with Concordia University Wisconsin are immeasurably beneficial for the millennial community in Wisconsin," says Angela Damiani, CEO & co-founder of NEWaukee. "As our state competes against the world for the best and brightest talent, this type of investment in our current population of young Wisconsinites differentiates both our talent pool and talent pipeline as a best in class location for millennials to live, work and play."
YPWeek Wisconsin 2017 brings together young leaders in 25 communities, at purposefully chosen locations that integrate the unique cultural assets with meaningful learning or social interaction. NEWaukee is a social architecture firm that specializes in community-based signature experiences centered on high-profile issues of importance for the city of Milwaukee. Concordia University Wisconsin is affiliated with The Lutheran Church—Missouri Synod and is a member of the Concordia University System, a nationwide network of colleges and universities. Wisconsin Economic Development Corporation (WEDC) leads economic development efforts for the state by advancing and maximizing opportunities in Wisconsin for businesses, communities and people to thrive in a globally competitive environment.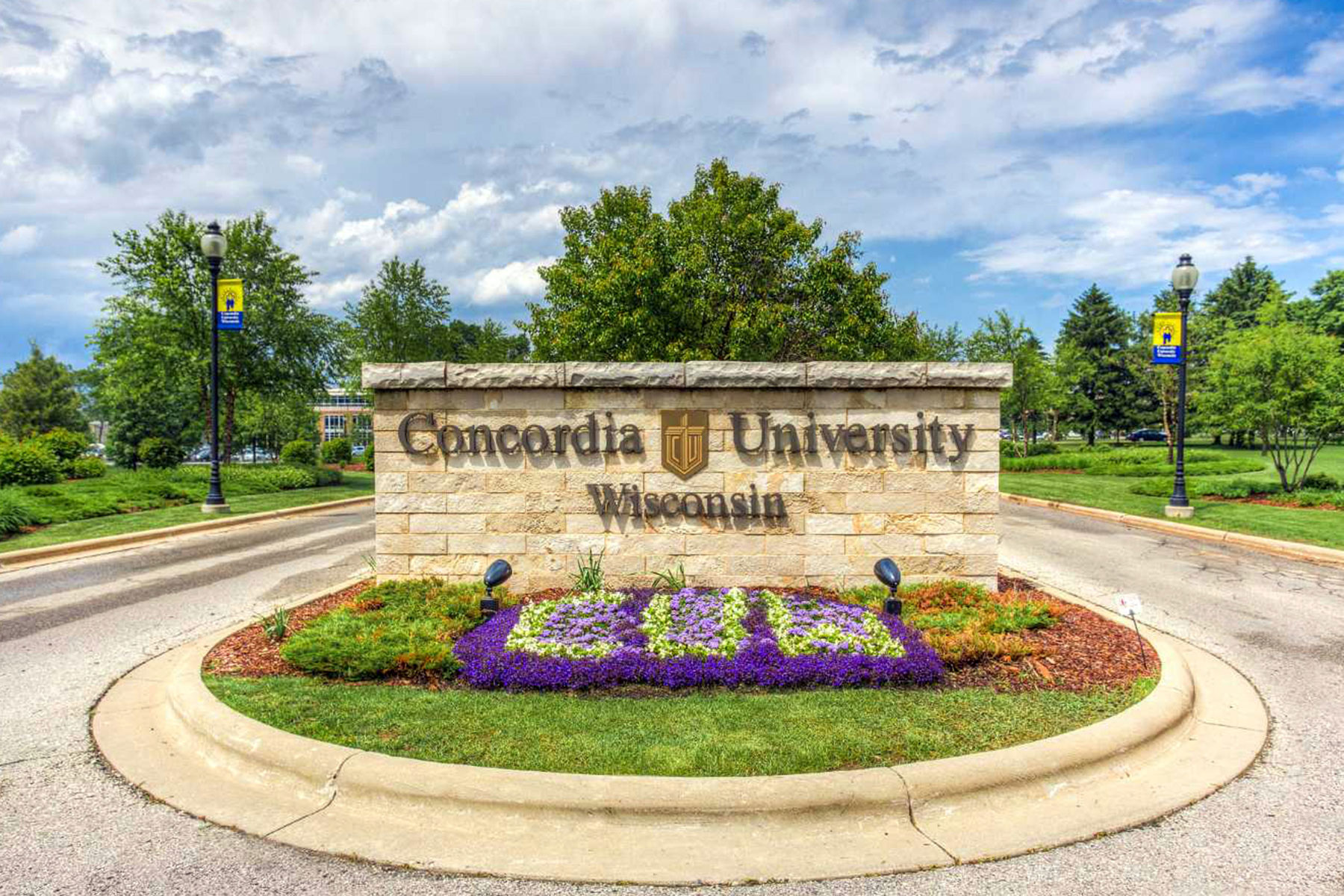 © Photo
Concordia University Wisconsin