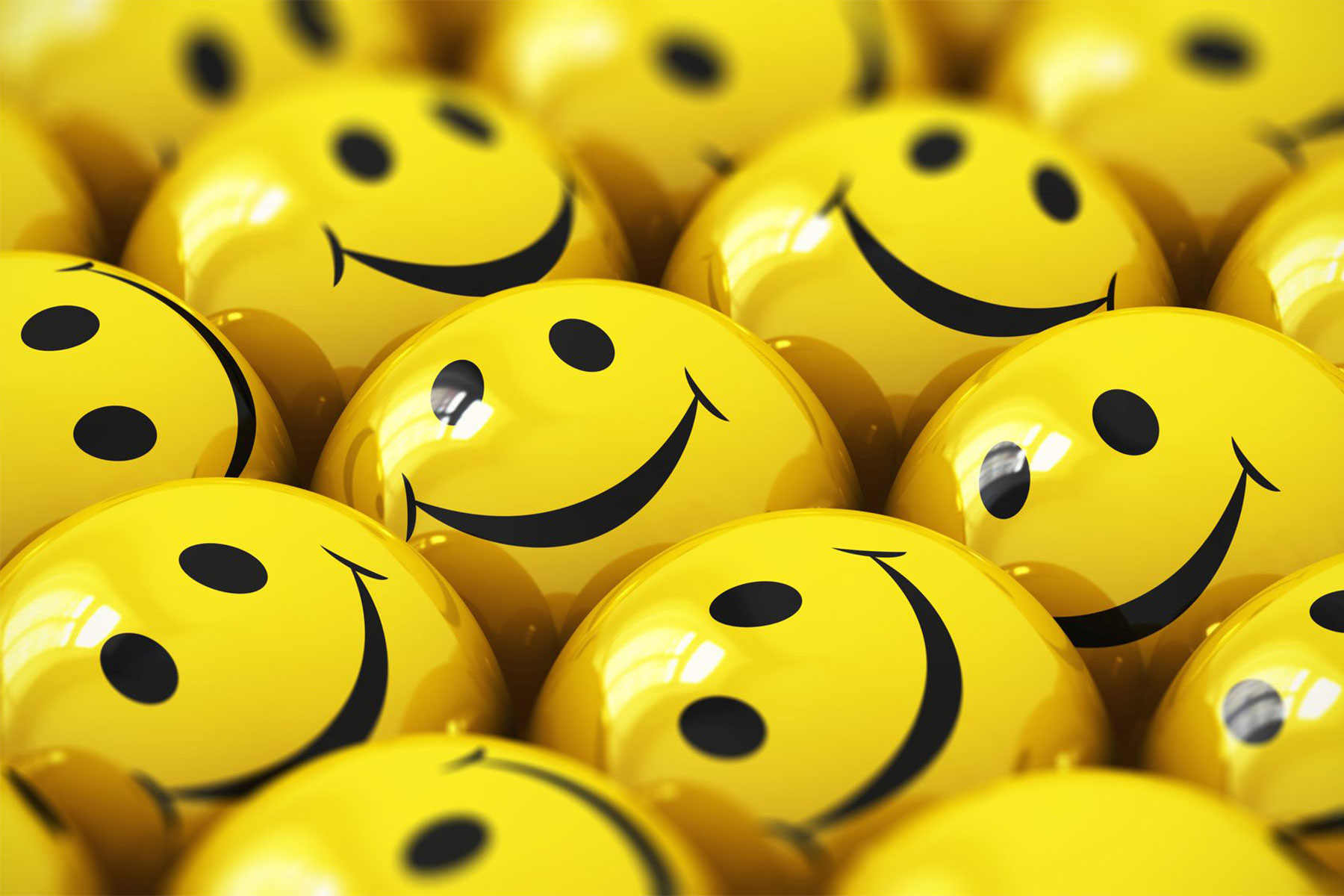 The first app that created custom Emoji within text launched to honor World Emoji Day.
In celebration of World Emoji Day on Sunday July 17, Madison Wisconsin-based startup BDS Mobile launched buzzMSG, a new iPhone app that allows users to create their own custom emoji. From a picture of their cat, to a selfie, to the brand of their favorite drink, users can now create their own personal emoji. The custom emoji can be used within text, e-mail and across social media posts including Facebook and Twitter.
"With buzzMSG, now there's really no creative limits to composing your daily mobile messages and social posts. It empowers users to express themselves and share custom emoji about whatever's really important and valuable to them at the moment within their personal mobile lives," said William Towell, CEO/Founder BDS Mobile. "Best of all- it's so simple. Users make their own emoji compositions and then, just select an app from their iPhones share menu to send to friends. Boom."
buzzMSG is an innovative keyboard composer powered by SmartEmoji technology. It is different from third party keyboard apps in that all users need to create their own custom emoji can be found on one keyboard. That way, users can make their own emoji quickly and easily graduating past just sending stock emoji and existing stickers.
Emoji are increasing in popularity. In fact, 92% of the online population use emoji (2015 Emoji Report.) In addition, a recent survey conducted by TalkTalkMobile shows 72% of millennials say they prefer to communicate with emoji vs words.