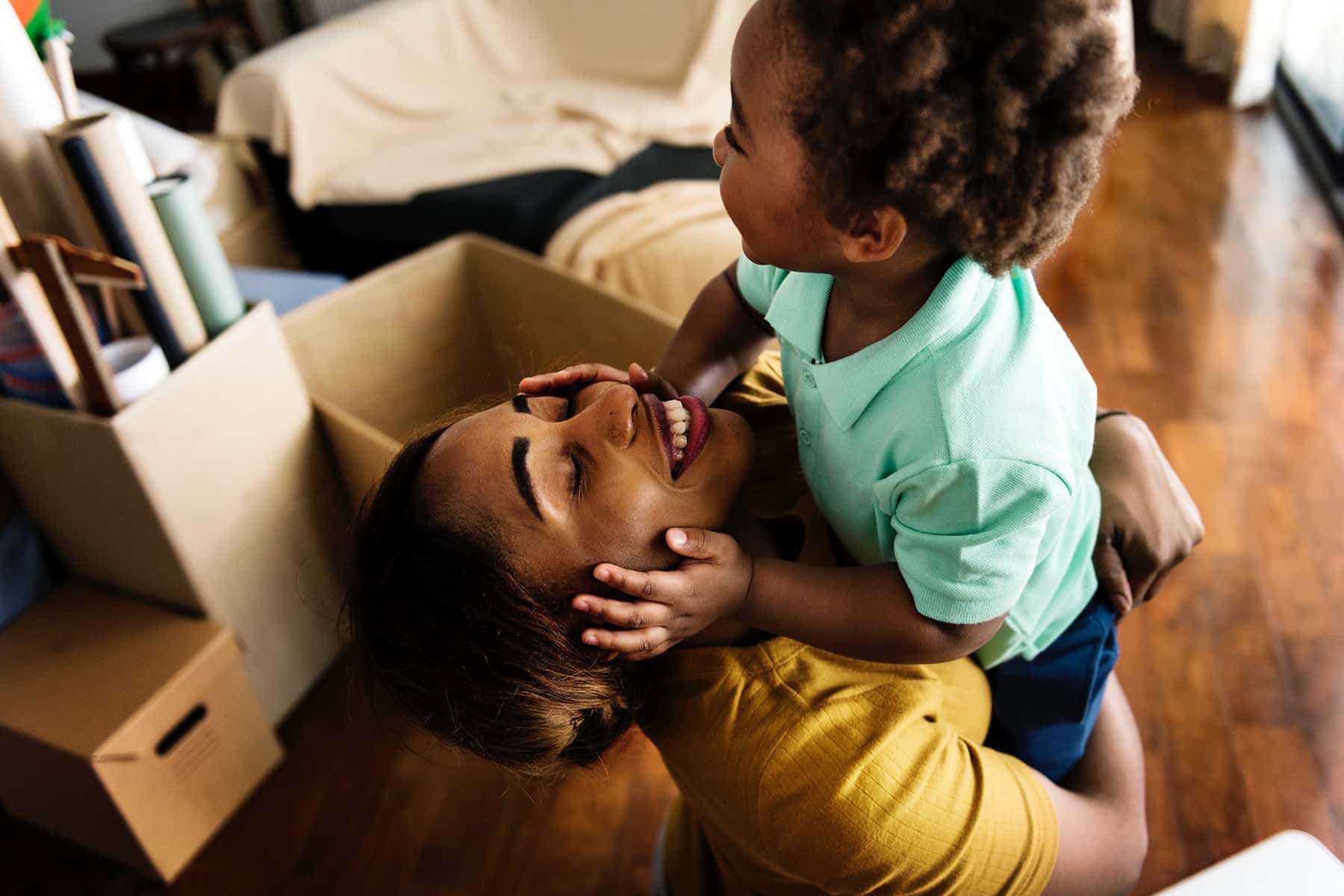 NeighborWorks Alliance of Wisconsin recently released its 2015-2017 Economic Impact Report which found the six member organizations provided impact to the state totaling more than $572 million over the past three years.
Additionally, the organizations helped create or sustain more than 3,870 jobs during the same three-year period.
"Communities throughout Wisconsin have tremendous economic impact from the housing and community development activities provided by the NeighborWorks Alliance of Wisconsin organizations," said Noel Halvorsen, Chair of the NeighborWorks Alliance of Wisconsin and Executive Director of NeighborWorks Green Bay. "These effects stem from robust public and private partnerships developed by the agencies and are facilitated by technical and financial support from NeighborWorks America."
Other major findings from this report included:
Jobs are created and/or sustained. The boost from the activities spreads throughout several industries. Total over the three years, there were more than 3,870 jobs created and/or sustained for Wisconsin residents. On average, over the three years, this would annually equate to 1,290 jobs.
Returns in the Wisconsin Economy. The stimulation of homeownership has great impact in investments being made back into the local economy. Facilitated by NeighborWorks organizations (NWO). State and local tax revenue from the Alliance members is over $34 million during the three years, averaging out to $11.45 million a year.
Quality of life improves. Although harder to quantify, the job creation, and tax revenue benefits from the stability of homeownership activities and programming has a broad effect in other areas such as community development, public safety and small business support.
"In 2017 alone, the impact of homeownership services resulted in supporting 940 jobs, and is responsible for over $142 million in economic activity. These findings demonstrate how necessary NeighborWorks organizations are in supporting homeownership and making it more of a reality. We understand that the impact of homeownership is more than just turning a key in the door," said Lizz Casey, deputy director of NeighborWorks Blackhawk Region.
To calculate the economic impact of NeighborWorks Alliance of Wisconsin organizations, IMPLAN (Impact Analysis for Planning) software was used to quantify the economic effects of spending events brought about by the organizations' operations and activities.
"With more than half a billion dollars in economic impact statewide over the three years, NeighborWorks Alliance of Wisconsin members understand how to leverage scarce public and private resources to benefit our communities. We're extremely proud of the impact we've had in strengthening communities in the state," added Halvorsen.