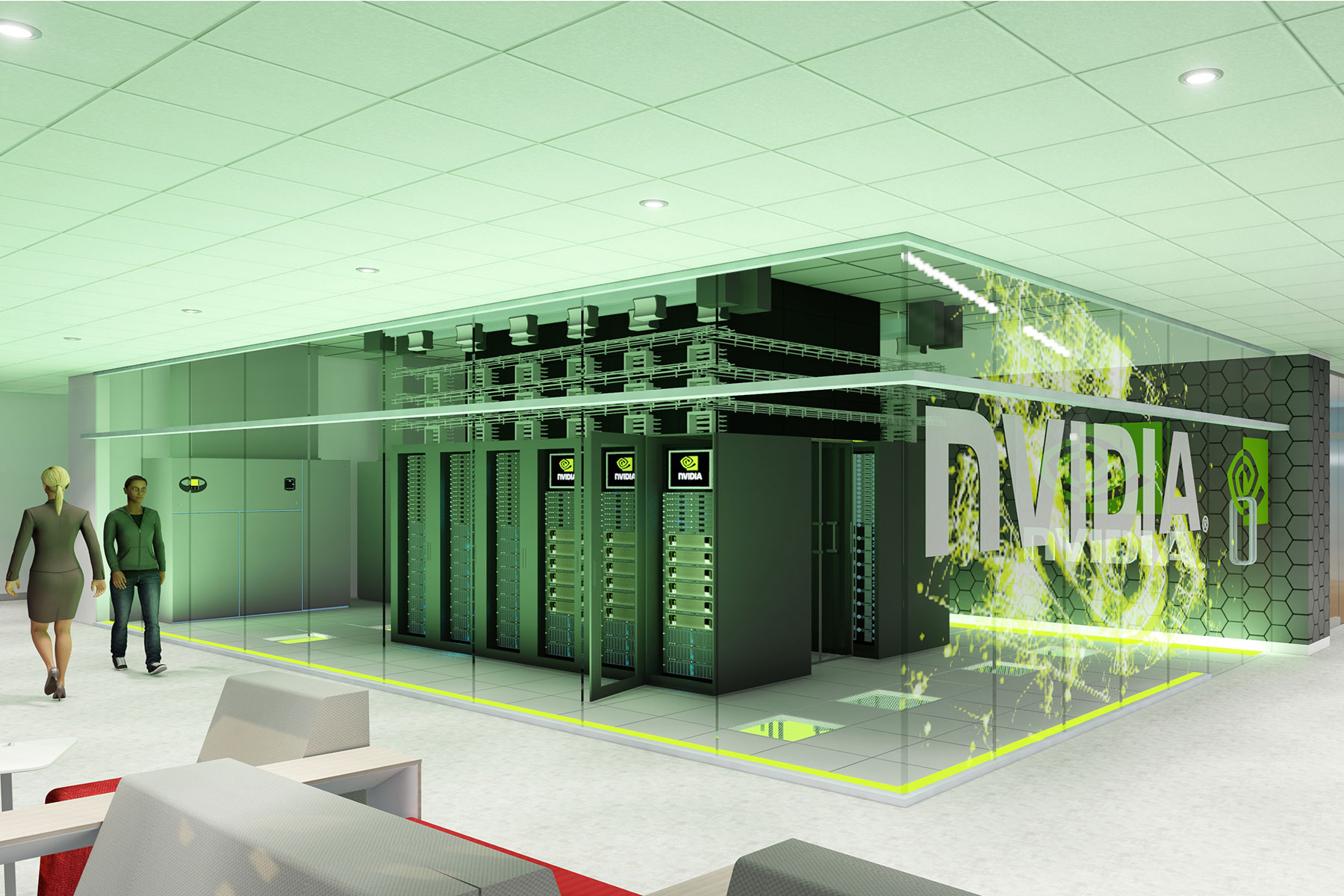 The financial gift and educational direction helps positions the university at the educational forefront of next-generation technologies in computational science education.
Milwaukee School of Engineering (MSOE) announced a new academic facility to be constructed in the center of campus. The $34 million Dwight and Dian Diercks Computational Science Hall has been funded by a donation from MSOE Regent and alumnus Dr. Dwight Diercks and his wife, Dian.
The gift marks a bold leap forward for the university. With the addition of the Dwight and Dian Diercks Computational Science Hall, the university will be positioned at the educational forefront in artificial intelligence (AI), deep learning, cyber security, robotics, cloud computing and other next-generation technologies. MSOE will be a national educational leader in this transformative technology space, and will apply AI to deepen and enhance the current disciplines of study at the university: engineering, business and nursing.
Artificial intelligence is the technology behind self-driving cars and computers that can diagnose cancer. It will spur a wave of social progress unmatched since the Industrial Revolution and is expected to transform technology in the same way the modern computer did in the 1970s. The evolving technologies taught in this new building will fundamentally change the engineering, health care and business sectors of our economy.
Dr. Diercks earned his bachelor's degree in computer science and engineering at MSOE in 1990. He also holds an Honorary Doctor of Engineering degree from the university. The Diercks' donation is the largest single gift given by an alumnus in the university's 114-year history. Diercks became a member of the MSOE Corporation Board in 2002, joined the Board of Regents in 2005, was inducted to MSOE's Alumni Wall of Fame in 2006, and received MSOE's Distinguished Alumnus Award in 2015.
Today, Diercks serves as senior vice president at NVIDIA, a California-based technology company and global leader in AI, supercomputing and visual computing. NVIDIA is the inventor of the GPU, a high- performance processor that is fueling advancements in AI that impact all areas of business, including the health care, retail, robotics and automotive industries.
"MSOE changed the course of my life and my career, and has a special place in my heart," said Diercks. "Just as the modern computer transformed technology 30 years ago, AI will transform technology as we know it for the next generation and across all industries. I wanted to give MSOE a gift that would position this incredible university as a major application-focused computer science and artificial intelligence center for the Midwest and U.S. for years to come."
"I am pleased to announce this investment in our future. Thanks to the generosity of Dwight and Dian Diercks, MSOE is building on our foundation of excellence and answering the call to educate the next generation of professionals needed to fill the global demand for technology experts, leaders and entrepreneurs," said Dr. John Walz, president of MSOE. "This new building is the first step in transforming the heart of campus to ensure current and future students, faculty and staff, and industry leaders and employers are at the forefront of evolving technology. Put simply, MSOE is positioned to be a national leader in artificial intelligence education."
The Dwight and Dian Diercks Computational Science Hall is a proposed 64,000-square-foot cornerstone facility that will join the university's iconic Grohmann Museum, Kern Center and Grohmann Tower campus buildings. The building will be constructed in the center of campus, near the intersection of Milwaukee and State Streets, directly east of MSOE's German-English Academy.
Inside, the new building will provide modern classrooms, innovative laboratories, an auditorium, and spaces to support companies who partner with MSOE.
A major feature of the facility will be a state-of-the-art datacenter, which will be home to a GPU-accelerated supercomputer. Students, faculty and staff, and businesses across industries are invited to collaborate with MSOE to benefit from this tremendous asset to the region.
The project is set for groundbreaking in early- to mid-2018. Uihlein-Wilson Architects will serve as project developers.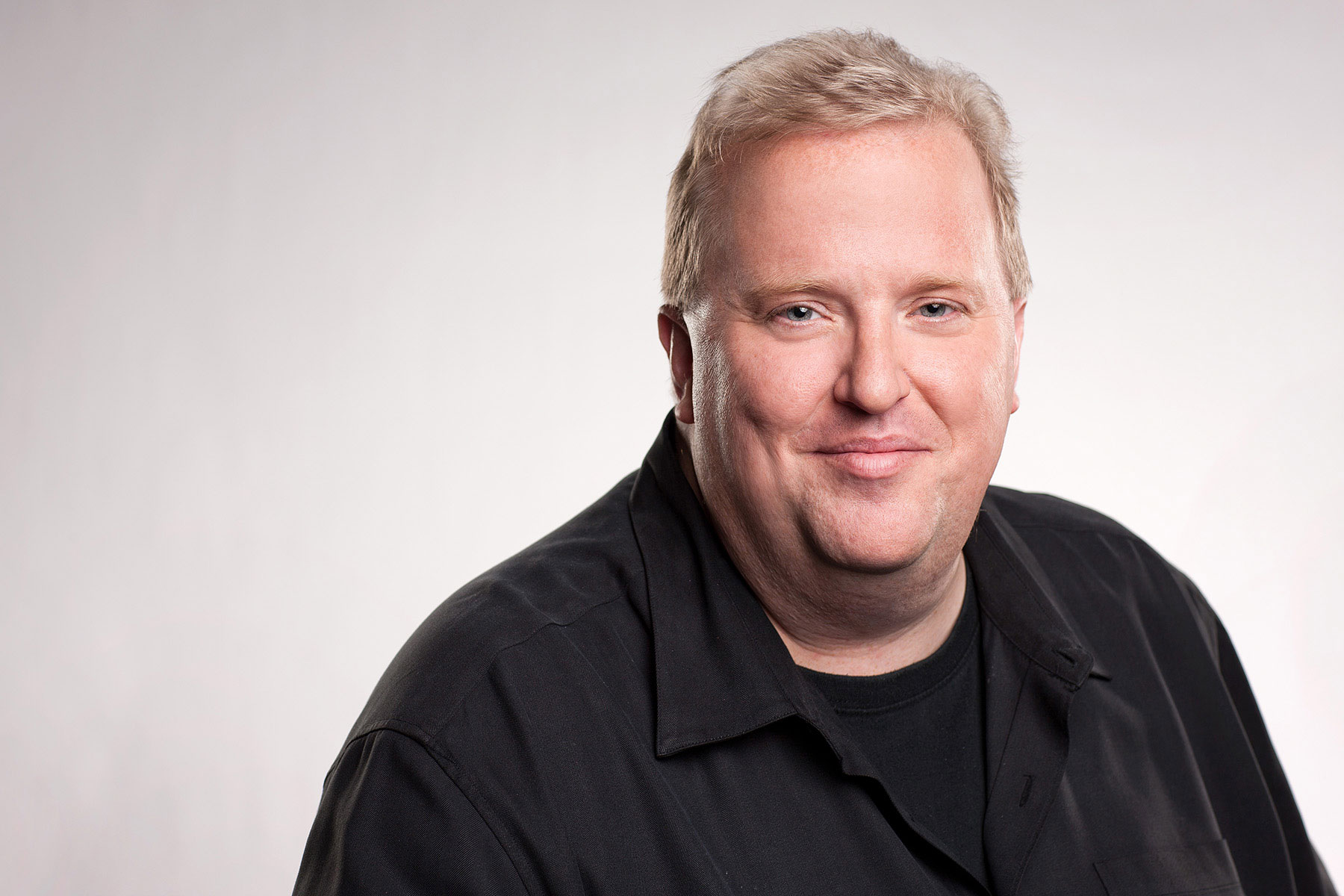 Milwaukee School of Engineering (MSOE)
Uihlein/Wilson – Ramlow/Stein Architects