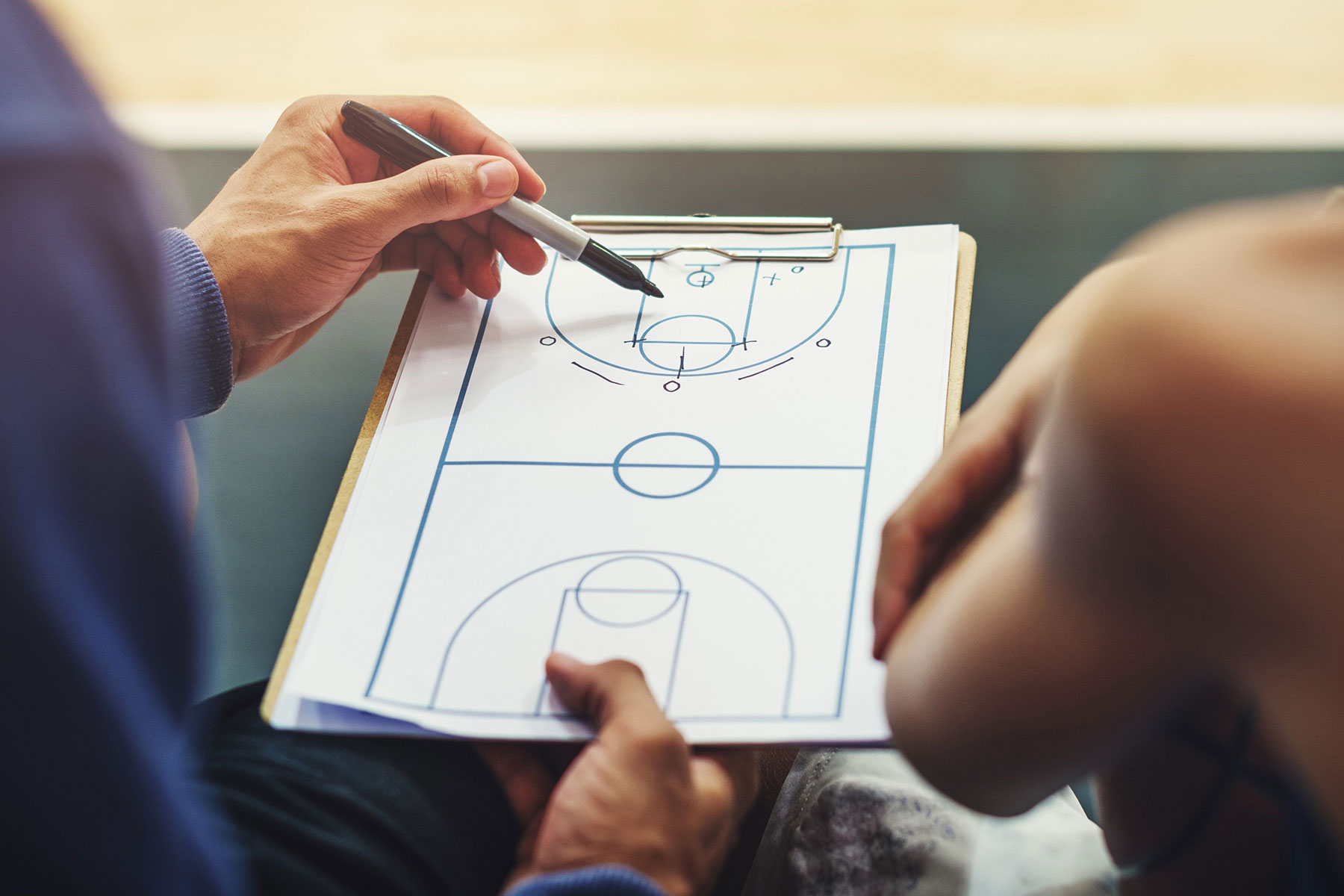 Milwaukee Area Technical College announced on May 3 that MATC will transition men's and women's basketball teams from Division III to Division II play. The men's and women's tennis teams will begin their debut season this fall as Division I teams in the National Junior College Athletic Association (NJCAA).
MATC planned the move toward Division II and Division I play as part of larger effort to enhance student life opportunities at MATC. The change gives the college the opportunity to award athletic scholarships and offers MATC a competitive advantage in recruiting student athletes. The team is part of the North Central Community College Conference.
College partners were critical in making the move happen. They include Kristin and Brian Kellerman, the parents of MATC basketball player Will Kellerman, who was killed in a tragic car accident in November. The Kellermans formed the Opportunity 34 Scholarship Fund as a tribute to their son.
"Will always wanted his friends and teammates to have a chance, to be part of a team. We thought that if Will can't be physically present to be that encouragement, Opportunity 34 could," said Kristin Kellerman at the May 3 announcement. "We are so thrilled that the foundation is making its first gift to the last place he that Will played basketball. Will was only here a few short months, but he was the happiest we had seen him in a long time. He was given another opportunity."
Kellerman went on to praise MATC Men's Basketball Coach and Athletic Director Randy Casey, Will's teammates, teachers and his classmates, and to talk about the sense of family and connection Will felt in the short time he attended MATC. She said the scholarships "recognize perseverance and passion."
The Kellermans anticipated creating small scholarship fund to help students from Will's alma mater, Verona Area High School, but were amazed to receive donations from more than 1,000 individuals totaling $194,000. They decided to donate $40,000 to the MATC Foundation, Inc., for athletic scholarships because MATC meant so much to their son.
Casey called The announcement "a big step for our athletic department. It would not be possible without the support of MATC President Dr. Vicki J. Martin, the institution as whole and our external partners. This is just another way that MATC and their partners continue to invest in the young men and women in our community and beyond to give them a true experience without financial worry."
Casey also recognized support from the Al Hurvis/ADAMM Foundation, which helped MATC develop tennis teams and offers independent scholarships to student athletes interested in tennis. The foundation also supports the MATC Promise for students attending MATC direct from high school and college automotive programs.
"We believe in what MATC does, we believe in Dr. Martin and her team. It is a perfect fit for us. The kids we want to support are at MATC," said Nathaniel Lynn, executive director of the foundation.
A sense of athletic teams as family was pervasive throughout the announcement. Former MATC basketball player Kenny Foster spoke about the journey he and classmate Larry Mitchell had playing for Coach Casey a decade ago. Mitchell had lost both his parents, and Foster came from a broken family.
"We were looking for a place to call home," Foster said. "We came from Chicago to Milwaukee to play basketball for Coach Casey and the other MATC coaches. They welcomed us with open arms. We learned a lot of life lessons. What we learned was bigger than basketball. They taught us about accountability and effort."
Improving the MATC student experience was addressed by both President Martin and MATC Vice President for Student Services and Enrollment Management Johnny Craig.
"This announcement is the latest in a series of commitments that we have to our students and their successes," Martin said, citing new housing options for students near the Downtown Milwaukee and Mequon Campuses; access to basic health care services; and a resource center which links students to community services including a food pantry, mental health care and drivers' license recovery.
Bango of the Milwaukee Bucks was on hand for the announcement. The Bucks are more than just neighbors for the college's Downtown Milwaukee Campus. The team supports academic scholarships at the college and approximately 200 MATC apprentices worked on the new Bucks arena.
Wisconsin's largest technical college and the most diverse two-year institution in the Midwest, the Milwaukee Area Technical College is a key driver of southeastern Wisconsin's economy and has provided innovative education in the region since 1912.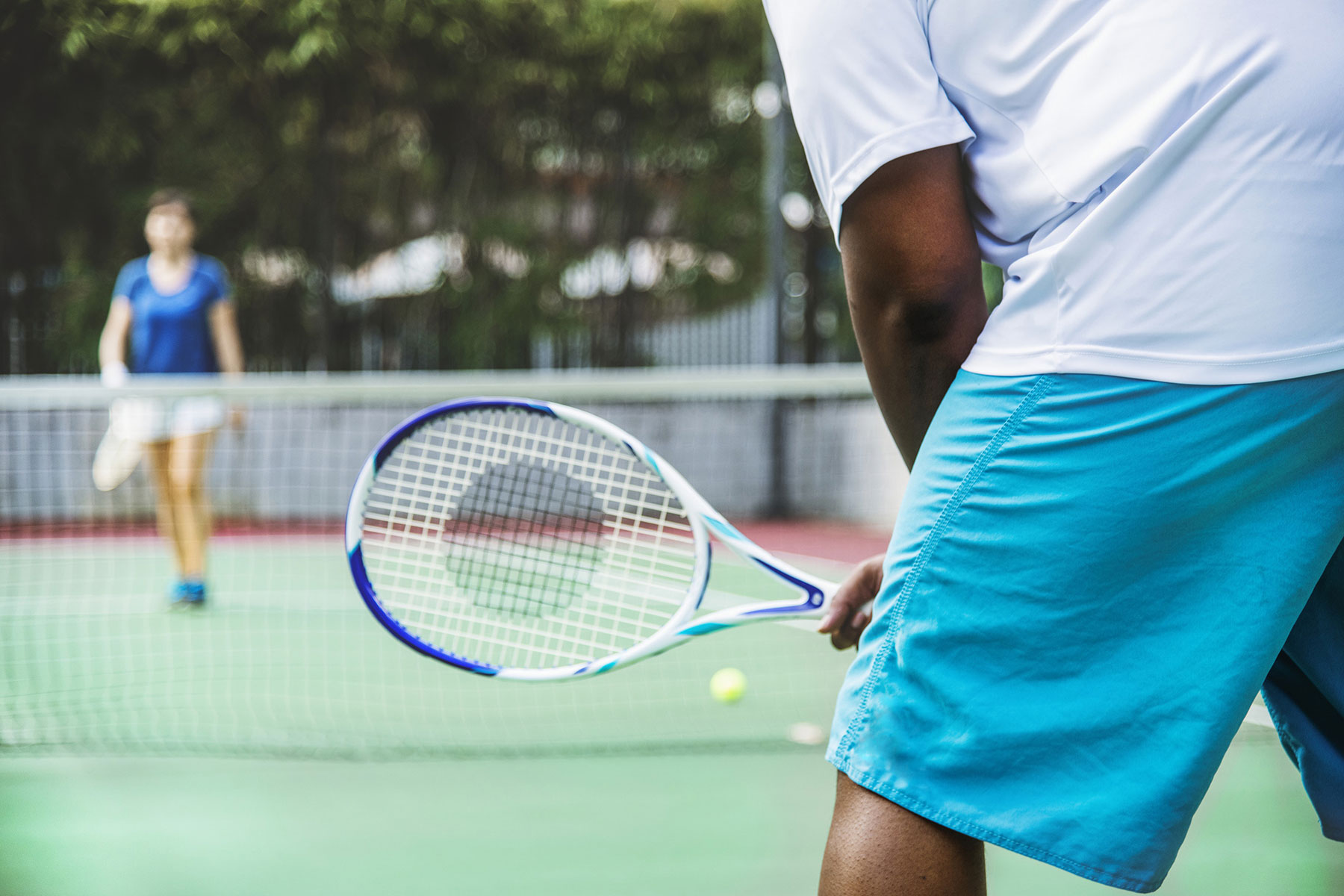 Written By
Milwaukee Area Technical College