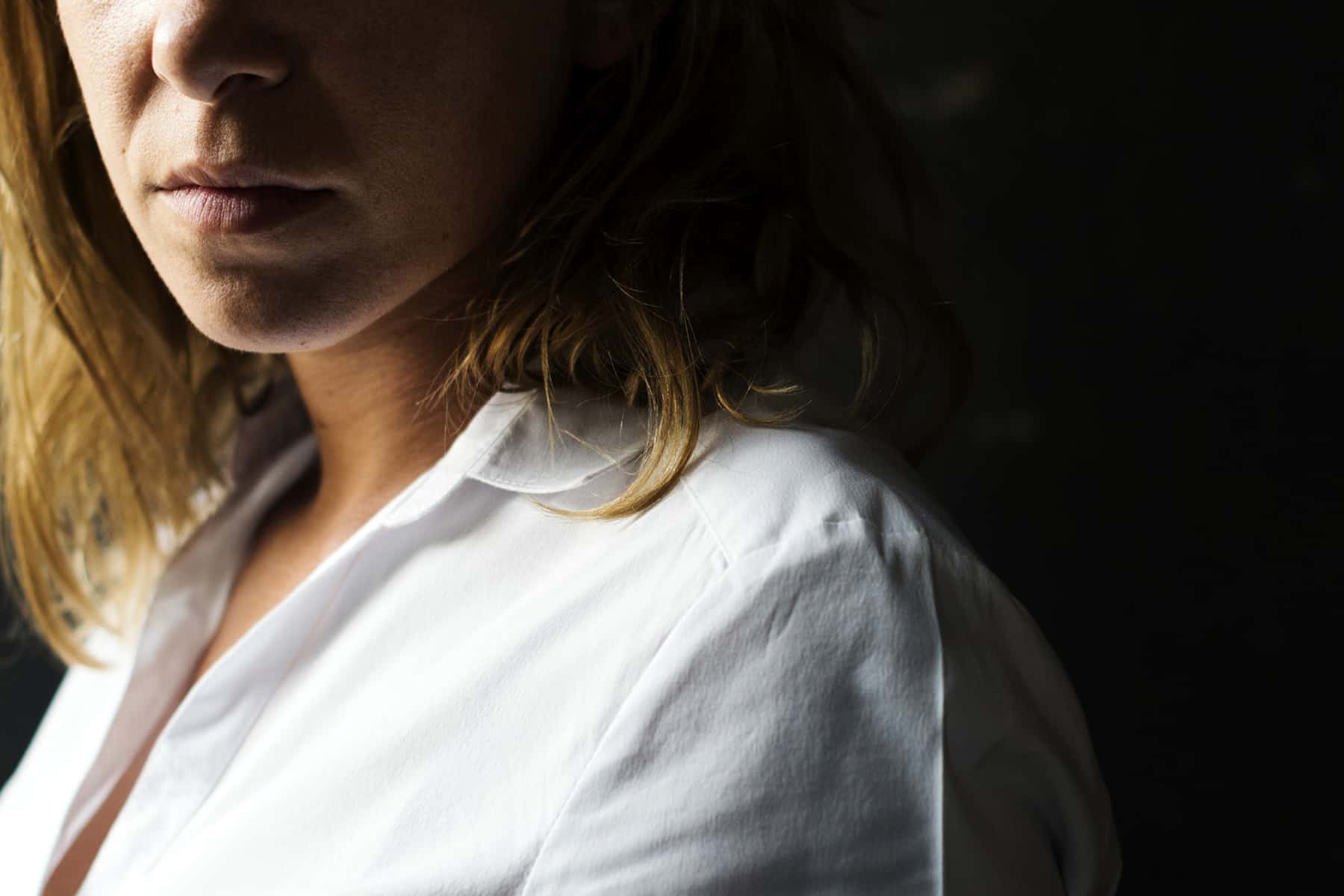 "We consider our volunteers a core part of our mission. Our volunteers, or what we like to call them 'Peace Builders,' are integral to our operations. As a volunteer-driven organization, we could not operate without our 2,500+ Peace Builders. This team of passionate individuals creates a place where people know that someone cares. Katie is one of those people. She radiates care and compassion to everyone with whom she interacts." – Catherine Draeger-Pederson, Executive Director of Friedens Community Ministries
Q: How did you become a volunteer?
Katie Silva: I was living on the streets, homeless and addicted, when I met up with StreetLife Communities, a homeless outreach mission and a partnering organization to Friedens Community Ministries. I had lost everything, my job, my home, my car, even my four kids. I lost all hope. The folks at StreetLife would come around my tent with meals, coffee, new socks and they were nice. They were very encouraging. Even though I was homeless and addicted they showed respect.
I remember the day vividly, April 30, 2017, when I had a moment of clarity. I was cold, alone, and trying to end my life. I thought, "Wait a minute, I have kids. What am I doing here?" It was that very day that I reached out to StreetLife and entered rehab. I started volunteering for StreetLife shortly after rehab. I became the one offering hope and encouragement to the same people I was sleeping alongside just a few weeks before.
StreetLife referred me to Friedens Community Ministries for emergency food. I was invited to volunteer at one of the pantries shortly after I arrived. I've been volunteering at Despensa de la Paz, as a Friedens Peace Builder, ever since.
Can you describe Friedens Community Ministries and the work they do?
Katie Silva: Friedens is so much more than a food pantry. It has a "community center" feel to it. I love the friendliness and the way people socialize together around the food and coffee, just like the way you do at home.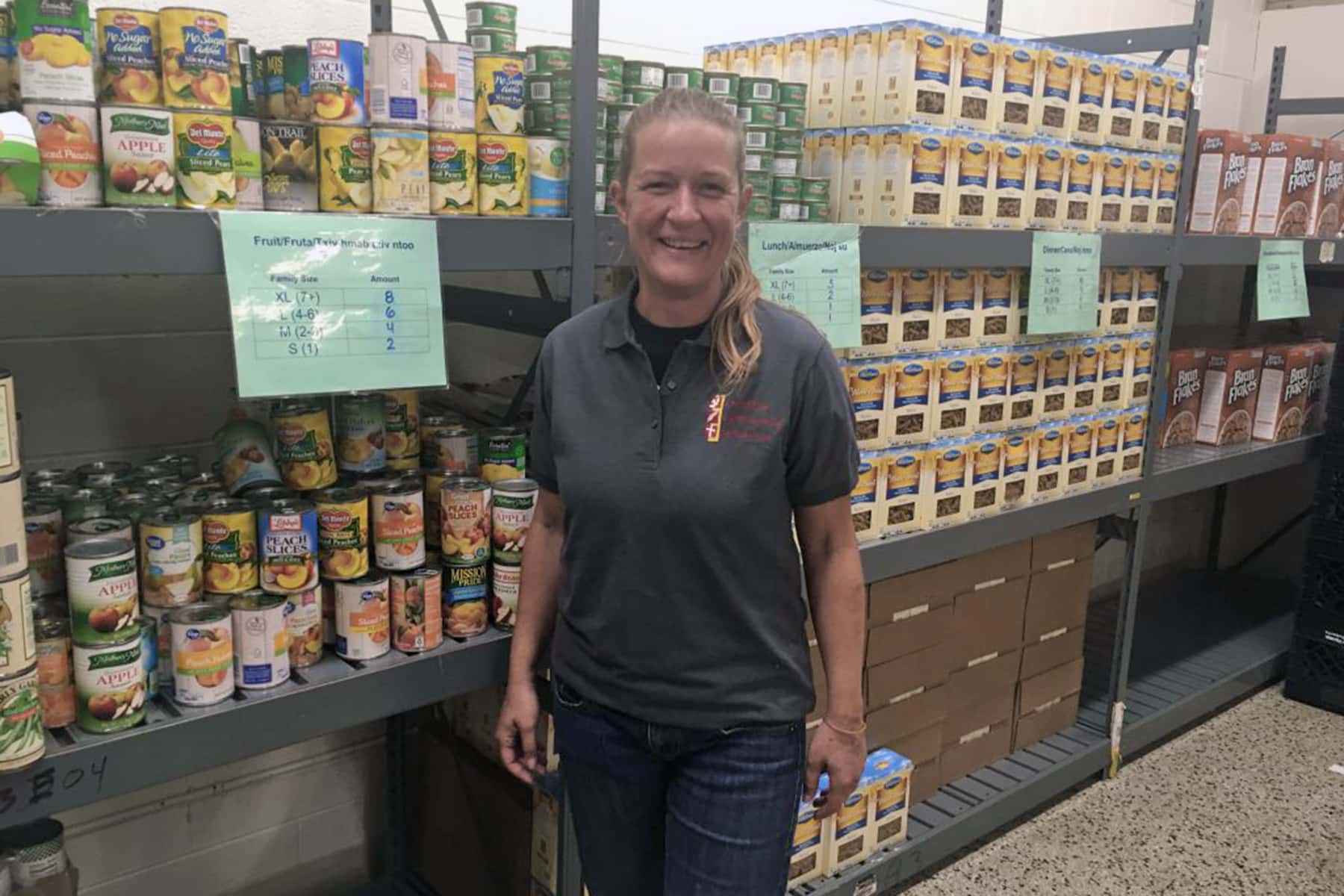 Q: From your experience, what is the mission and work of Friedens?
Catherine Draeger-Pederson: As the largest food pantry network in Milwaukee, Friedens Community Ministries, Inc. is building ladders of peace to nourish the body, mind, and soul. For the last 40 years, Friedens has operated with the belief that without a steady supply of nutritious food it is difficult to focus on other needs in life. Often it is a life without peace. We help people flourish in work, education, mental health, etc. by offering a place of peace for the body (a dependable supply of nutritious food), mind (security through community connectedness and job development) and soul (a physical place of hospitality offering spiritual and emotional peace).
We accomplished this by addressing the food and other needs of the 29% of single households and 33% of households with children that are food insecure in Milwaukee. As a stable presence in the community, we provide more than just food. We offer opportunities for growth. We know that if our pantry can create the capacity for self-sufficiency by helping people to experience what it means to be a part of a team and a larger community; learn tangible job skills; and give back to our shared community; then we can, through meeting the food needs of our community, develop strong self-sufficient community members.
Q: Can you describe your role as a volunteer?
Catherine Draeger-Pederson: I supervise other volunteers and do whatever is needed to keep the pantry operating efficiently. I volunteer at least one full day a week and often more, I fill in on busy days or cover when a volunteer can't make it in.
Q: What surprised you most about volunteering?
Catherine Draeger-Pederson: What surprises me most about volunteering is that it's not work. For me it's more like a ministry. I volunteer because I've "been there" and want to give hope to others. I'm proud of my sobriety and that I'm able to volunteer.
Q: What new things have you learned through this volunteer opportunity?
Catherine Draeger-Pederson: I've learned how to love myself. The people at Friedens loved me until I was able to love myself. That's the most important thing I've learned.
Q: Has volunteering helped you? Has it had benefits for you?
Catherine Draeger-Pederson: Friedens "saved my life" and I'll say that over and over again. Friedens is "giving me a shot". Friedens is there for me, in every way. Today Katie takes steps up the ladder of peace. She has been sober for well over a year, she's regained custody of one of her children and sees the others regularly. She talks openly with her children about her past mistakes and is rebuilding healthy relationships with them. Her journey is changing the trajectory of her personal and professional life.
Q: What are you most proud of?
Catherine Draeger-Pederson: That my volunteer work qualified me to join AmeriCorps as Friedens' Volunteer Manager, which I'll do in a few months. I'll earn some money and get more job skills. I get to do what I love and get paid for it.
Q: Would you recommend volunteering to others? If so, what can you tell them is the benefit they'd get from volunteering?
Catherine Draeger-Pederson: I tell everyone to come to Friedens and to see what it's like. I know that when people get involved they will be changed. It will change your life. If I can do it, anyone can.
Q: How would you suggest someone begin if they want to begin volunteering at Friedens Community Ministries or elsewhere?
Catherine Draeger-Pederson: Just come in and get involved. Friedens is looking for volunteers on an ongoing basis, opportunities include walking people through our choice pantry to helping with deliveries. Individuals, business groups, teams, schools, churches, and families are welcome to sign up.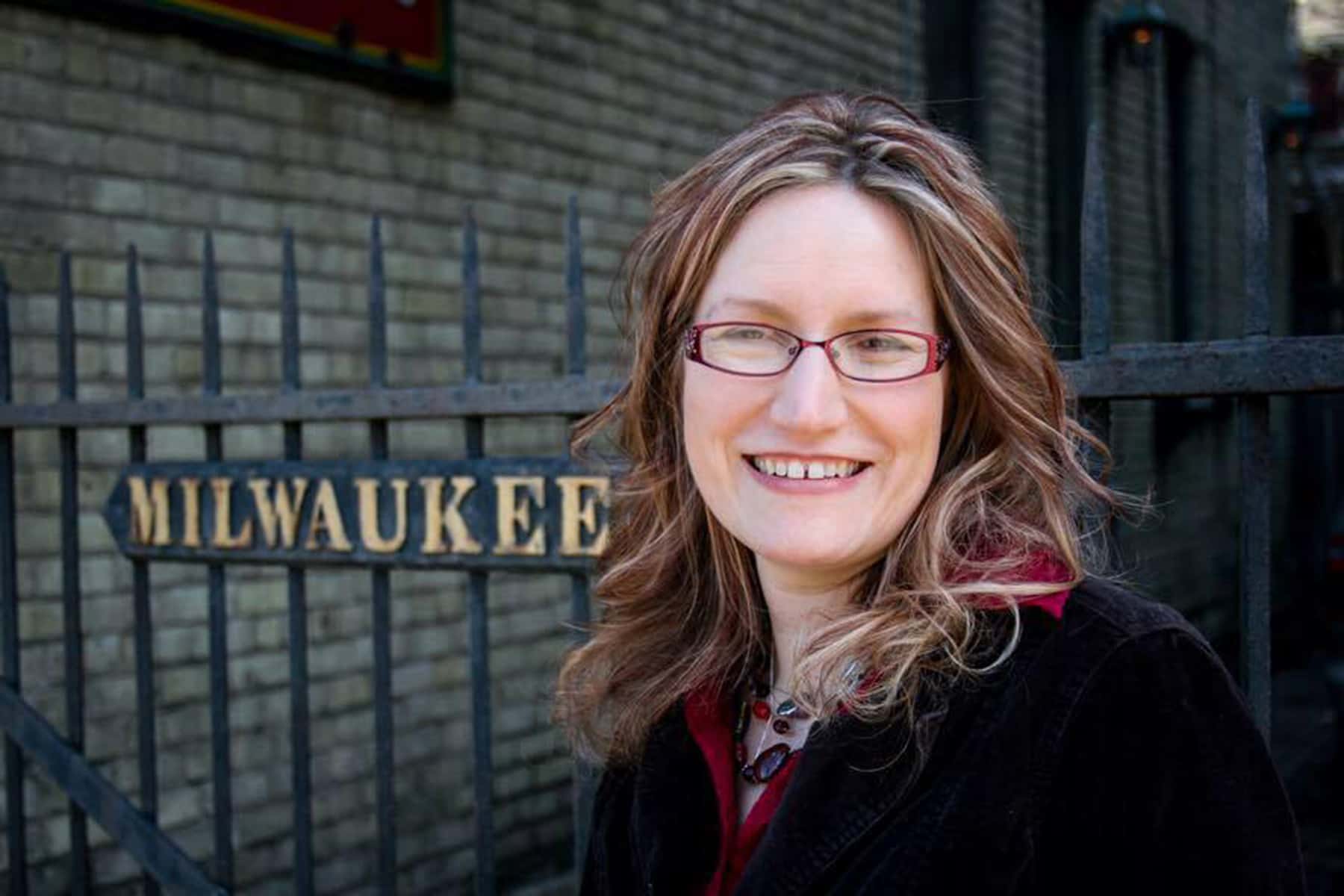 Written By
Nonprofit Center of Milwaukee