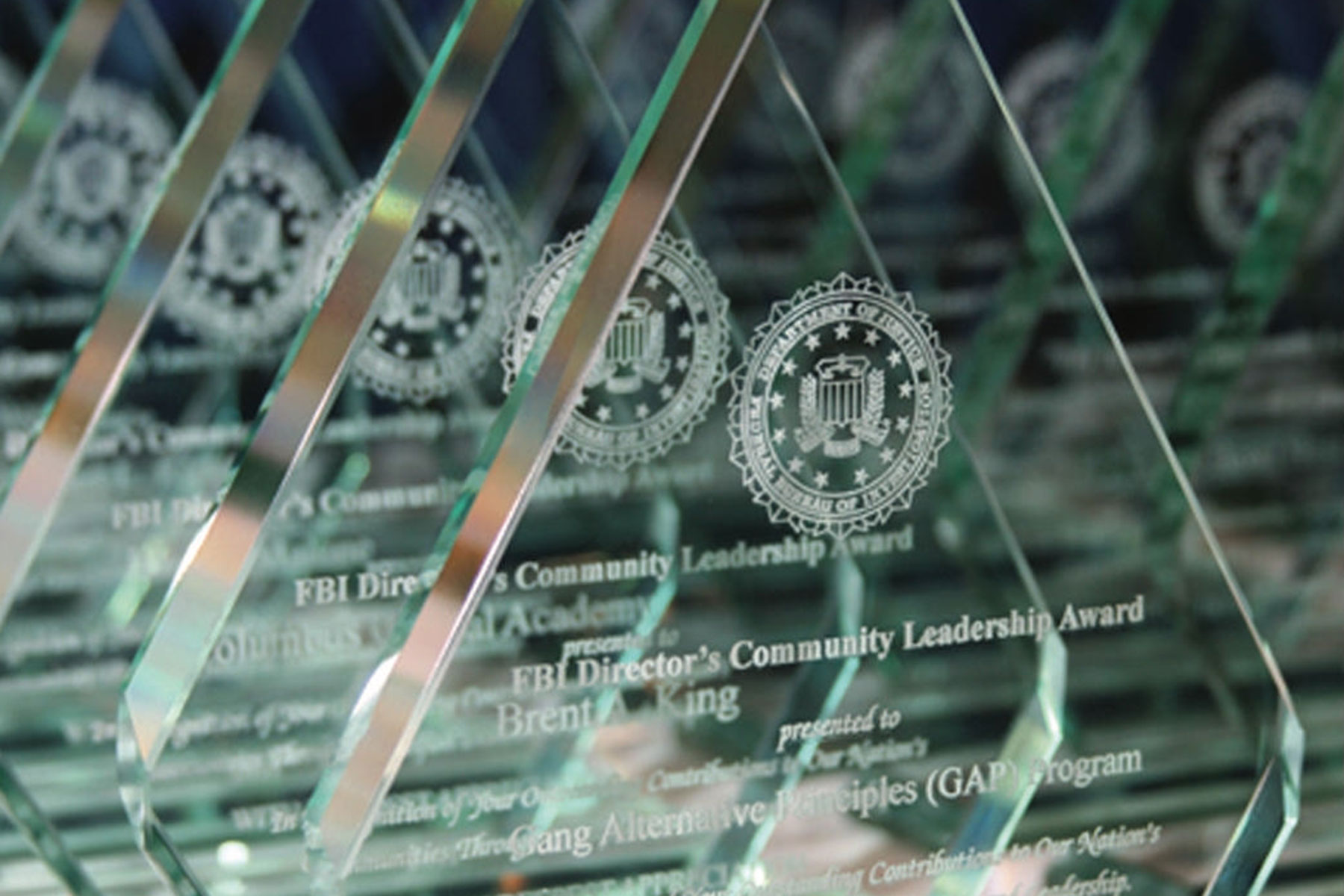 FBl Director James Comey formally honored Safe & Sound with a 2016 Director's Community Leadership Award in recognition of the organization's contributions to community safety through service and prevention efforts.
The ceremony took place at the Washington D.C. headquarters of the Fеdеrаl Burеаu of Invеstіgаtіons (FBl), and was received by Executive Director Katie Sanders.
Safe & Sound is a Milwaukee nonprofit organization that unites residents, youth, law enforcement and community resources to build safe and empowered neighborhoods. Working in neighborhoods with high levels of crime and poverty, Safe & Sound has a proven track record of improving safety through partnerships, law enforcement, community organizing and positive youth development.
Safe & Sound was among the 58 individuals and organizations nominated by FBl field offices from around the country to celebrate the value of community collaboration and spotlight a range of efforts helping prevent crime, drugs, and violence.
"We are honored to receive the FBl Director's Community Leadership Award and are grateful to Director Comey for recognizing the essential role community members play in public safety," said Ms. Sanders. "Too often we look to law enforcement to solve problems, and overlook the incredible importance of residents and community members in public safety. Safe & Sound was honored to be recognized among many organizations and individuals who have committed to improving their communities."
Safe & Sound serves ten Milwaukee neighborhoods through youth and adult community organizing and coordination with the Community Prosecution Unit (CPU), which works on place-based problem-solving. City-Wide teams also offer prevention resources and training across Milwaukee. In 2016, Safe & Sound launched Technical Assistance program, which offers consultative services in Wisconsin and nationwide.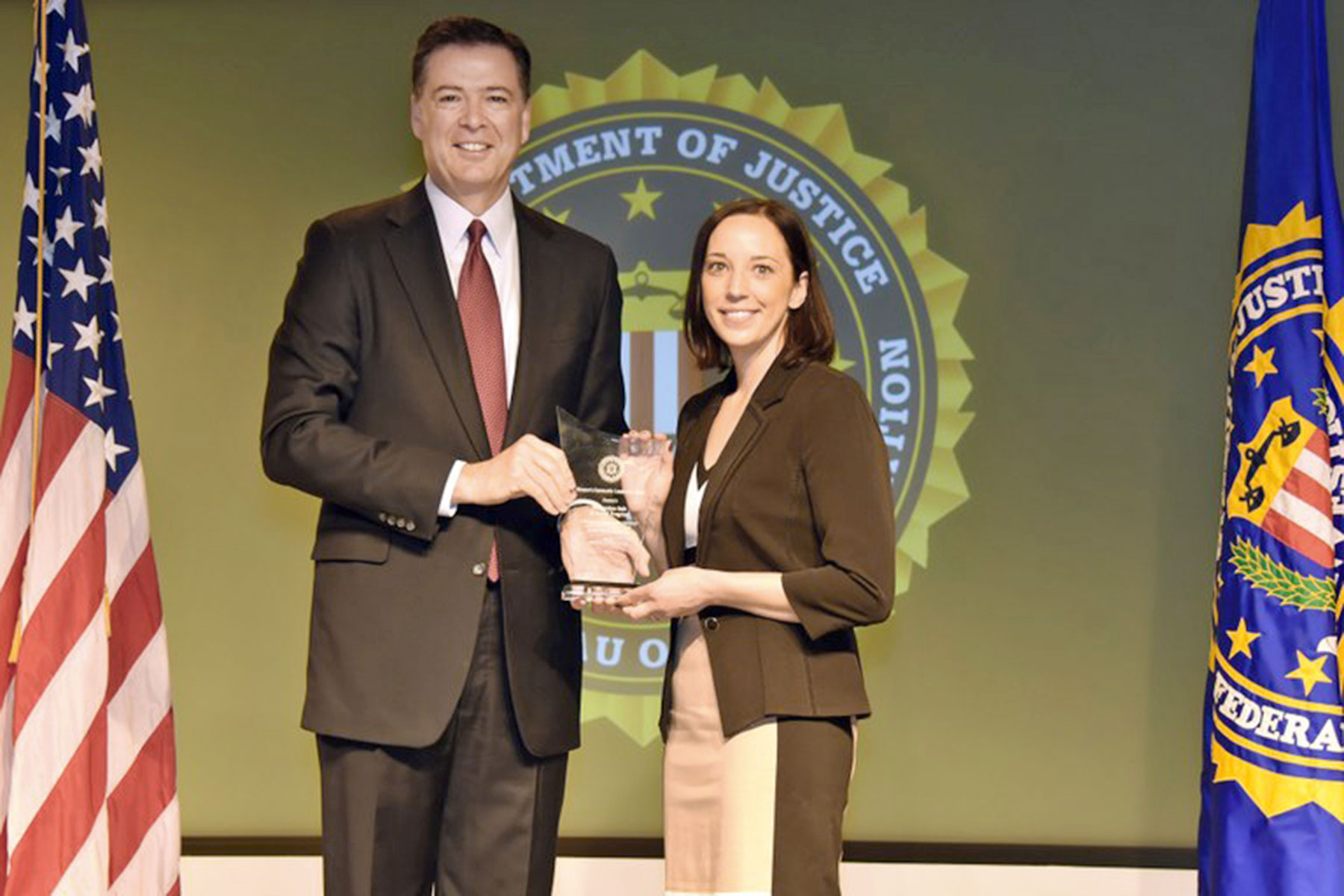 © Photo
Federal Bureau of Investigations and Safe & Sound