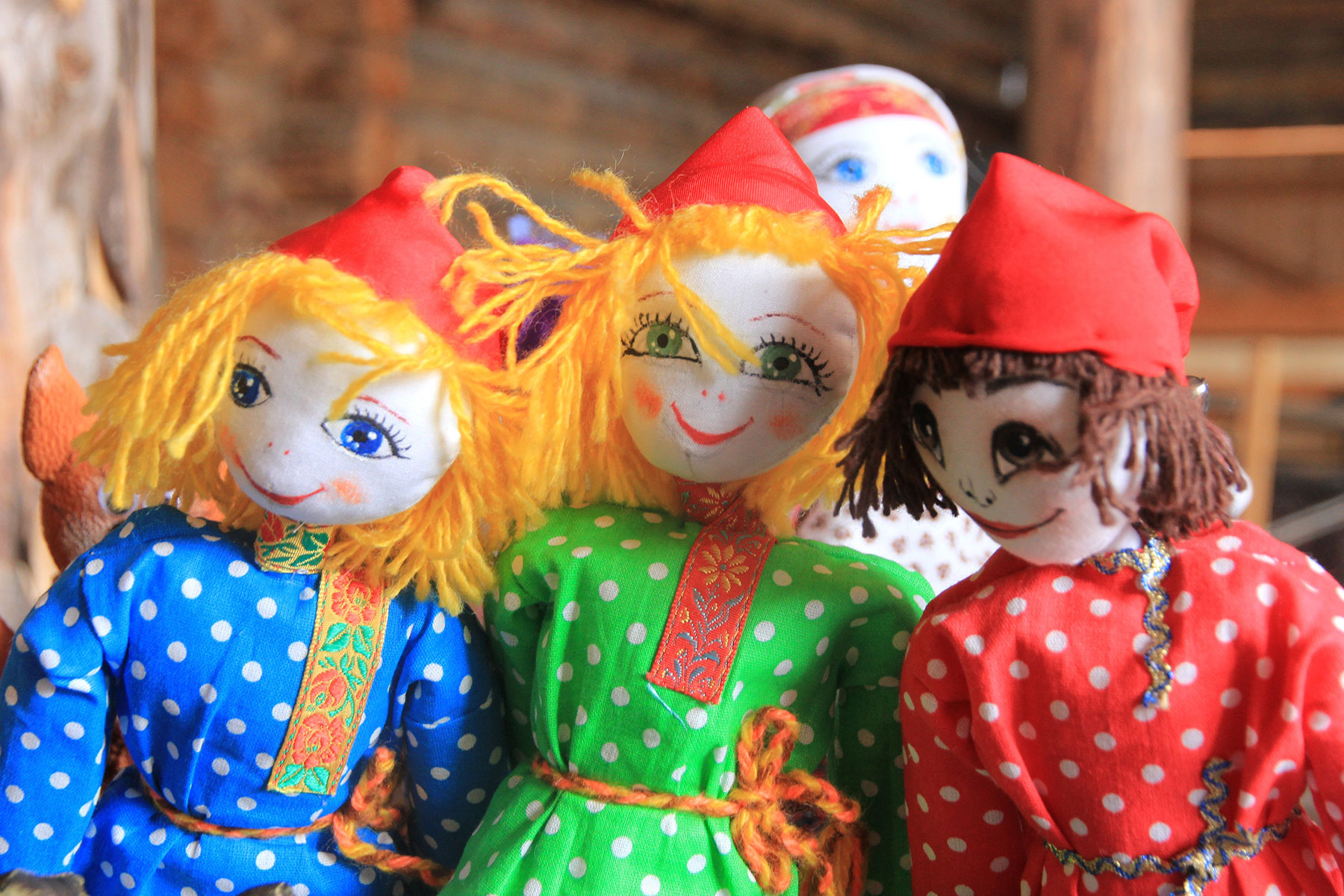 Holiday Folk Fair International will be held November 17 to 19, 2017 at the State Fair Park Exposition Center in West Allis.
Holiday Folk Fair International, America's premier multicultural festival and a program of the International Institute of Wisconsin, celebrates the cultural heritage of the people living in southeastern Wisconsin.
This year's theme, "Celebrate the Culture of Welcome," will allow Fair-goers the opportunity to learn the ways that different cultures welcome each other through music, food, dance, arts, and crafts of Holiday Folk Fair.
"It is like a miniature United Nations, bringing all these individuals together. They may disagree on a lot of issues, but they join to celebrate and to share their culture, their values, their beliefs," said Al Durtka, president of the International Institute of Wisconsin. "Geting to know these individuals, that is really important. It is an opportunity to explore and learn more about the people who comes from a different part of the world beyond Milwaukee."
The three-day event features the All Nations Theater with traditional music and dance, the World Café offering traditional dishes, the International Stage where young people perform their ethnic dances, the Tanzhauz Music Pavilion, where attendees dance and sing along with a variety of musical styling's, the Coffee House where patrons enjoy a beverage and baked goods while listening to talented musicians, Heritage Lane with unique traditions and customs through interactive exhibits, the International Bazaar where cultural artifacts create a unique shopping experience, and the Callen Construction Chef's Stage featuring local chefs preparing traditional cuisine.
Special attractions in 2017 include invited international performers and artisans, the Artisan corner, the Kohl's Color Wheels display, the Wisconsin Woodturners, and a bonsai exhibit.
Written By
Holiday Folk Fair International