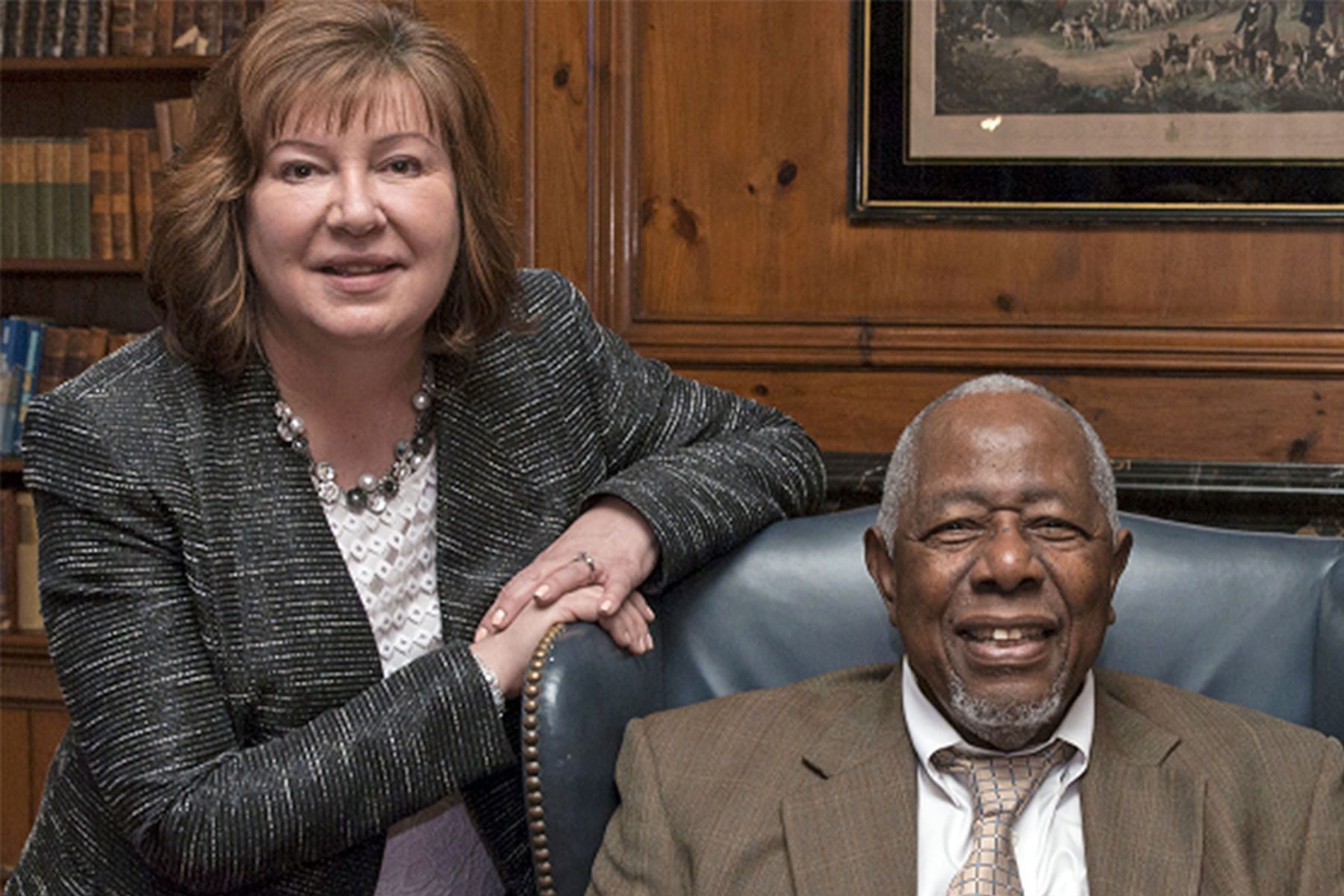 The MATC Foundation received a $104,000 gift from the Greater Milwaukee Foundation Hank Aaron Fund and the Hank Aaron Chasing the Dream Foundation 4 for 4 Scholarship program.
The gift will endow a scholarship at MATC for at least two students each year. The scholarship will be awarded to MATC Promise students, with a preference for students who have been referred by the Milwaukee Boys & Girls Clubs' Chasing the Dream program and are pursuing a career in public service, social work, paramedicine, education, or allied healthcare.
"We sincerely appreciate the generosity of Hank and Billye Aaron," said MATC President Dr. Vicki J. Martin. "The college shares the Aarons' commitment to helping young people develop their skills and pursue their passions. This gift will help make the dream of college a reality for many young people in southeastern Wisconsin."
MATC recruiters will work closely with the Boys & Girls Clubs of Greater Milwaukee to encourage club participants to apply for the MATC Promise.
The scholarship will be in addition to any Promise scholarship the students receive and can be used to help pay for books, transportation, or living expenses. Each $2,000 scholarship will be awarded over four semesters as long as students maintain their eligibility for the MATC Promise.
The MATC Foundation was founded in 1979 to raise funds for college programs and student scholarships. The Foundation currently manages more than 130 endowment and temporarily restricted funds worth over $13 million.