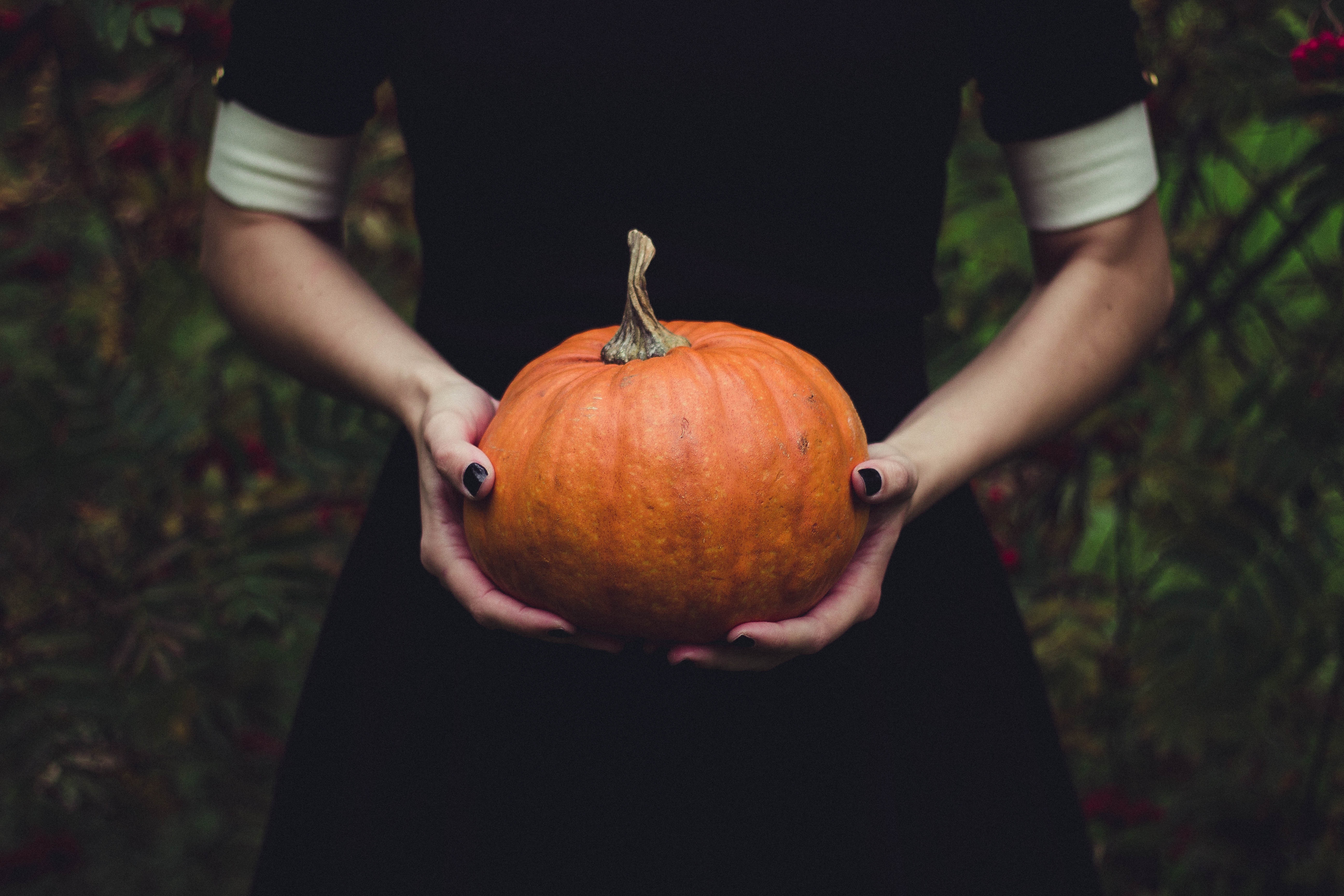 Milwaukee Recreation's "natural alternative" to the usual haunted houses is returning for its 24th year.
Halloween Glen encourages youth to learn about nature through a fun and interactive program in an outdoor setting at Milwaukee Recreation's 23-acre nature center at 1130 N. 60th Street. The program will run every half hour from 5:45 p.m. to 8:00 p.m. on October 13, and from 4:30 p.m. to 7:15 p.m. on October 14.
"Families attending Halloween Glen should expect a fun outdoor experience with an educational twist," says Recreation Supervisor Nicole Sponholtz. "We've hired actors to dress up as wild creatures, but they won't be scaring anyone. Instead, this talented group will present interactive skits at eight elaborately decorated stations along the luminaria-lighted trails of Hawthorn Glen at night. This year's theme is Unlikely Stories. Participants will discover the silly superstitions, misleading myths, and fabricated fables that got nature all wrong."
Following the program, families can watch Halloween cartoons, purchase refreshments, and make craft projects to take home. Families with children between the ages of 3 and 12 will enjoy the program most, but everyone is welcome to attend.
Participants must register in advance by completing the registration form in Milwaukee Recreation's Fall 2017 Recreation Guide or registering online at MilwaukeeRecreation.net.
Milwaukee Recreation is a department of Milwaukee Public Schools, established in 1911 to provide the entire community with affordable and enriching recreational activities.