Bronzeville to welcome Pete's Fruit Market location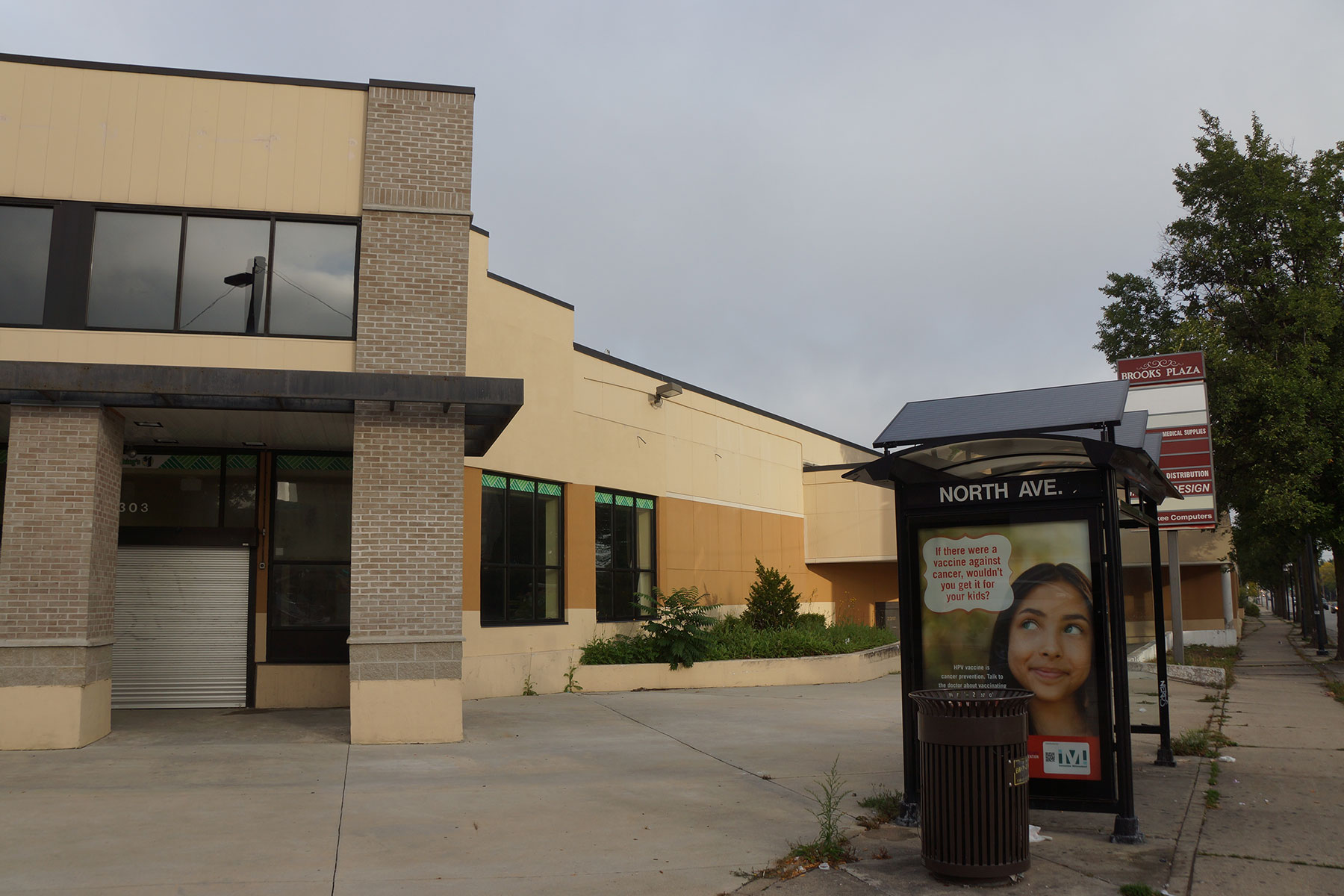 Bringing Fresh, Quality Food To the Corner of Dr. Martin Luther King Drive and North Avenue
Pete's Fruit Market, a family business with a prominent location on Milwaukee's south side, announced Sunday it will be opening a new store in the City's Bronzeville neighborhood.
Pete's will open at a fully remodeled, former Walgreens site on the northwest corner of Dr. Martin Luther King Drive and North Avenue. The store will fill approximately 13,700 square feet of space, and the anticipated opening date is late 2016.
"We are ecstatic to be coming to the Bronzeville community and serving the residents of Bronzeville and surrounding neighborhoods," Director of Operations Rob Heotis of Pete's Fruit Market said. "It is our family's pleasure to provide over fifty years of experience in the produce and grocery industry to a community that deserves food security and healthy and economical food choices."
Mayor Tom Barrett and Alderwoman Milele Coggs joined the Tsitiridis family, the owners of Pete's, at the announcement. Also on hand was developer, Kalan Haywood of the Vangard Group and the general contractor, James Phelps of JCP Construction.
"Pete's Fruit Market brings so much to Bronzeville. The store already has a well-earned reputation for great quality food and great prices," Mayor Tom Barrett said. "Pete's is also known for its corporate citizenship, and I'm confident this will be a very popular shopping destination."
"The neighbors made it clear they wanted a full-service grocery store here, and we are so proud and happy today," Alderwoman Milele Coggs said. "With Pete's Market coming to Bronzeville, the neighborhood gets what it wants."
The Milwaukee Economic Development Corporation is participating in the financing of Pete's Market. Specific lease terms were not disclosed.
Pete's Fruit Market has built its reputation on its high quality, competitively priced produce. And, as it has grown, it is also known for groceries, meats and its deli. More information about Pete's – including its history – is available at petesfruitmarket.com.