Beloved founder of Milwaukee Irish Fest passes after long battle with cancer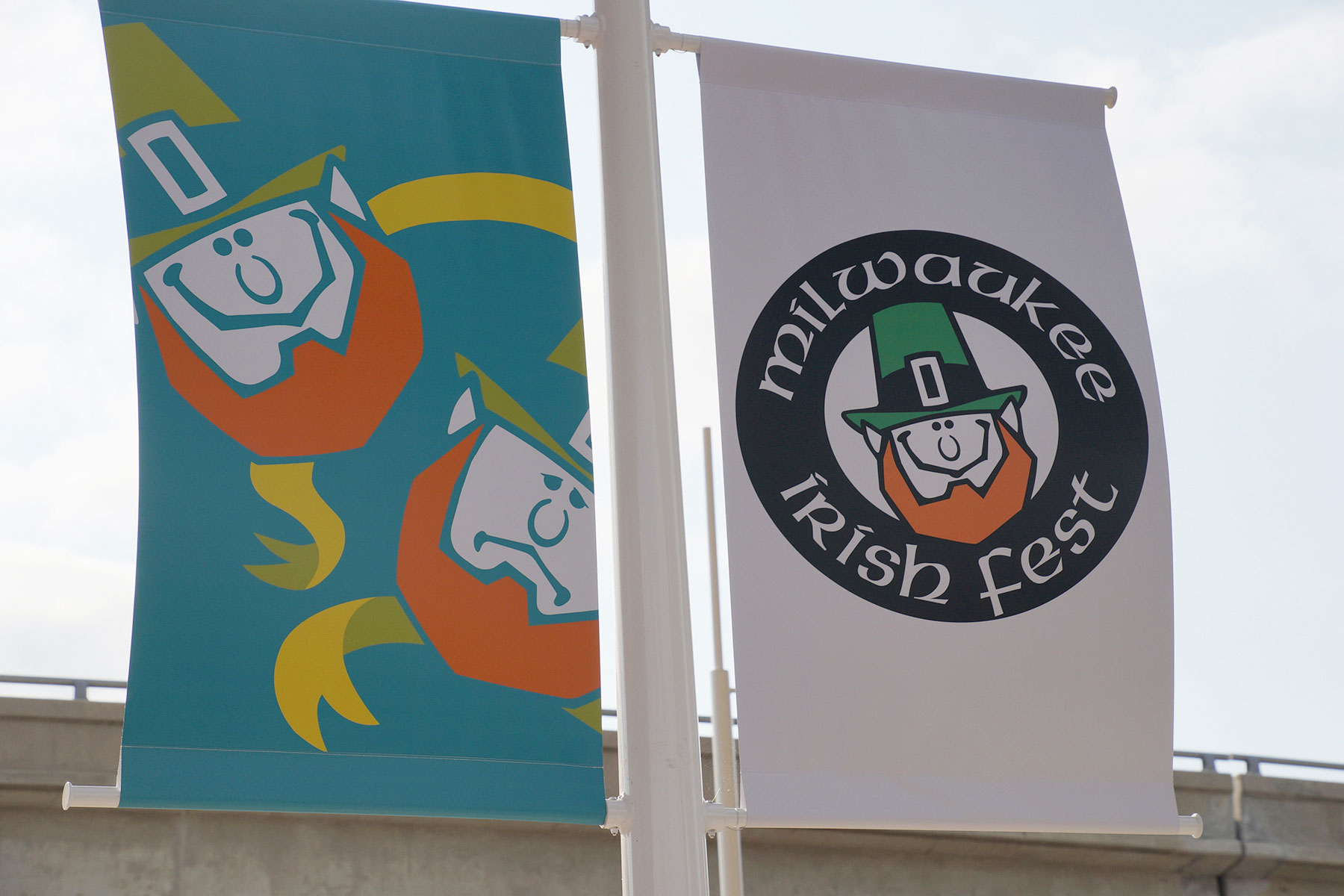 CelticMKE, the organization behind Milwaukee Irish Fest, announced the passing of its visionary founder Edward Ward from cancer at his home on October 13, surrounded by his family.
What originated as the seed of an idea for a three-day event to celebrate Irish music and heritage in a city known for its German roots has emerged into a thriving year-round organization centered on the mission of preserving and promoting all things Irish in the Milwaukee area and beyond.
"We have lost a true champion of Irish and Celtic music and culture. More importantly, we've lost a dear friend," said Linda Clark-Klibowitz, board president for CelticMKE. "His impact will be felt in the Celtic community around the world for decades to come. We offer our sincere condolences to Ed's family and to all those who have been touched by his kindness over the years."
Ward served in the Peace Corp from 1967 to 1969, in the Malaria Abatement program in Thailand and served in the United States Army, during Vietnam, from 1970 to 1971. He was awarded a bronze star medal for his heroic service.
For nearly four decades, Ward brought people together through music, art and community. Over the years, the festival grew to become the largest Irish festival in the world, with over 100 acts across 17 stages and more than 100,000 attendees.
In addition to Milwaukee Irish Fest, he also founded the John J. Ward Irish Music Archives in 1992 and the Milwaukee Irish Fest Foundation in 1994. He served as the executive director for the first 11 years, served as board president for four years, was a permanent member of the board, and led the festival entertainment committee as chairman.
Ward's influence and legacy stretches far beyond the festival and its organization. He played a role in connecting with and supporting other Irish festivals across America as well as Irish musicians around the world.
He established communications and fostered relationships to elevate Celtic culture with various entities in the U.S., Ireland, Canada and Scotland. He was a trailblazer whose ideas, advice, guidance and mentorship left an imprint on the Irish-American community. Ward has enriched so many lives and has been an infinite source of inspiration.
CelticMKE said that the organization would continue to honor his memory and his legacy by floowing his vision of promoting the Irish culture throughout the Midwest, for which he was profoundly passionate.