Before Valentine's Day, Love Your Great Lakes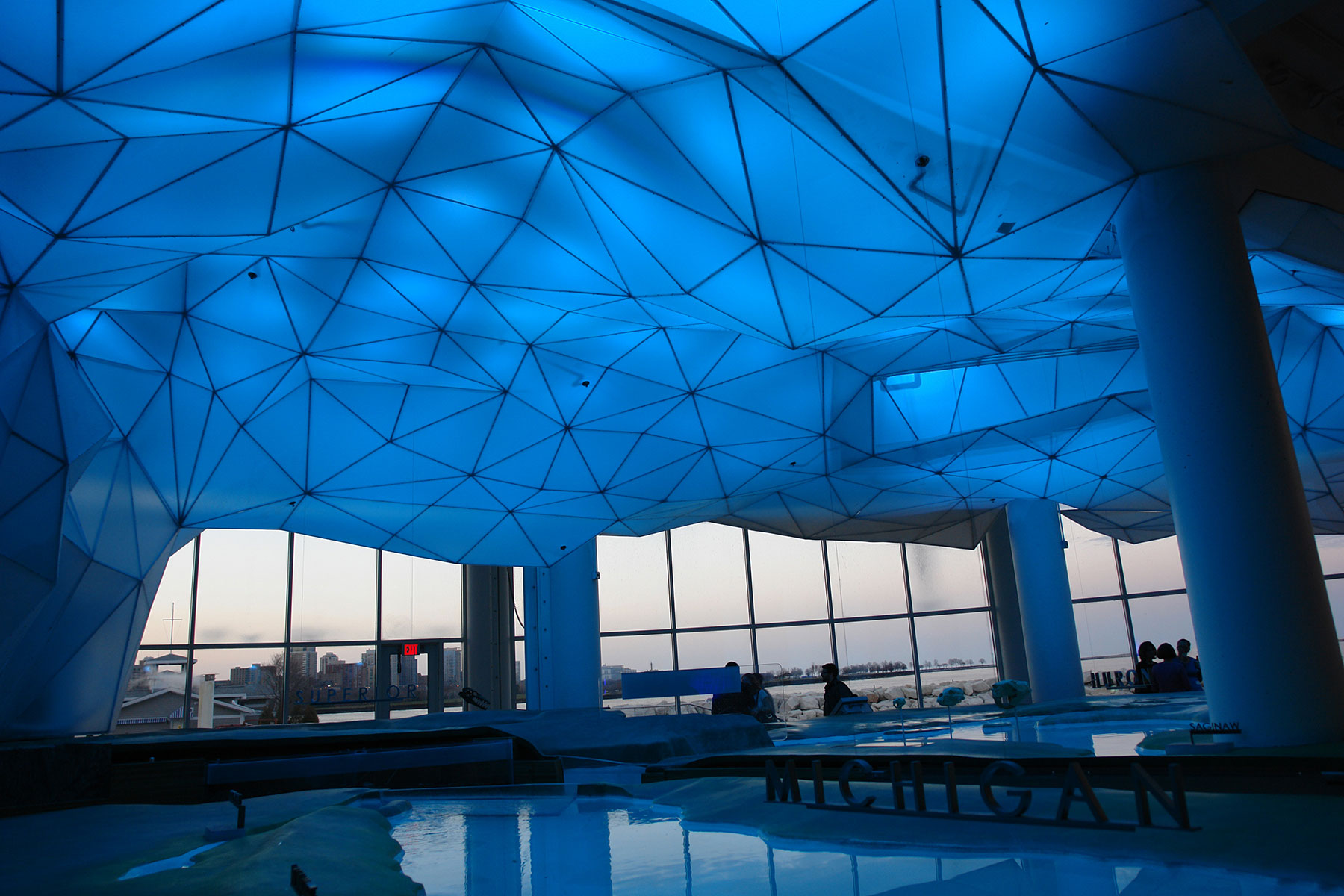 Discovery World and Fund for Lake Michigan joined forces to host Love Your Great Lakes on February 11.
The family-friendly event, which is included with the price of general admission to Discovery World, features fun and interactive educational experiences aimed at introducing our community's connection to fresh water through local organizations that are instrumental in sustaining the Great Lakes.
"We are thrilled to host this educational and fun Great Lakes event alongside our friends from Fund for Lake Michigan," said Discovery World CEO Joel Brennan. "Through events like this one, our entire community can come to better understand the value of our precious freshwater resources both now and into the future. We hope Love Your Great Lakes will provide a fun and interactive way to educate and inspire the next generation of freshwater stewards and innovators."
Love Your Great Lakes will offer fun and educational maritime experiences for the entire family. The day's festivities will include educational workshops in the Fund for Lake Michigan Freshwater Sustainability Lab, interactive programming suitable for the entire family from local organizations such as Riveredge Nature Center, River Revitalization Foundation, and Milwaukee Fire Department's Rescue Dive Team, a Milwaukee Public Museum Pop-Up Museum, and a special screening of Splash and Bubbles – a new kids' series featured on Milwaukee PBS that dives into marine biology and ocean science.
"The Fund for Lake Michigan is absolutely thrilled to be part of this exciting event," said FFLM executive director Vicki Elkin. "It fits perfectly with our mission to educate the public about the lake while also attracting new visitors to Discovery World. We all know how much fun happens along the lake during the warmer months but I can see this day at Discovery World turning into a signature wintertime celebration for the Milwaukee community."
The Fund for Lake Michigan is a private foundation based in Milwaukee. The Fund has awarded more than $12 million in grants since 2011 to safeguard the lake and improve water quality in the region. Love Your Great Lakes is part of a continued effort to make a profound impact on the health of Lake Michigan and its communities.
In April of 2015, Fund for Lake Michigan partnered with Discovery World to open the Freshwater Sustainability Lab. This lab provides local students an environment to showcase freshwater initiatives and become the focal point for academic programs relating to freshwater science.