Baptista's Bakery plans $7.8M snack factory expansion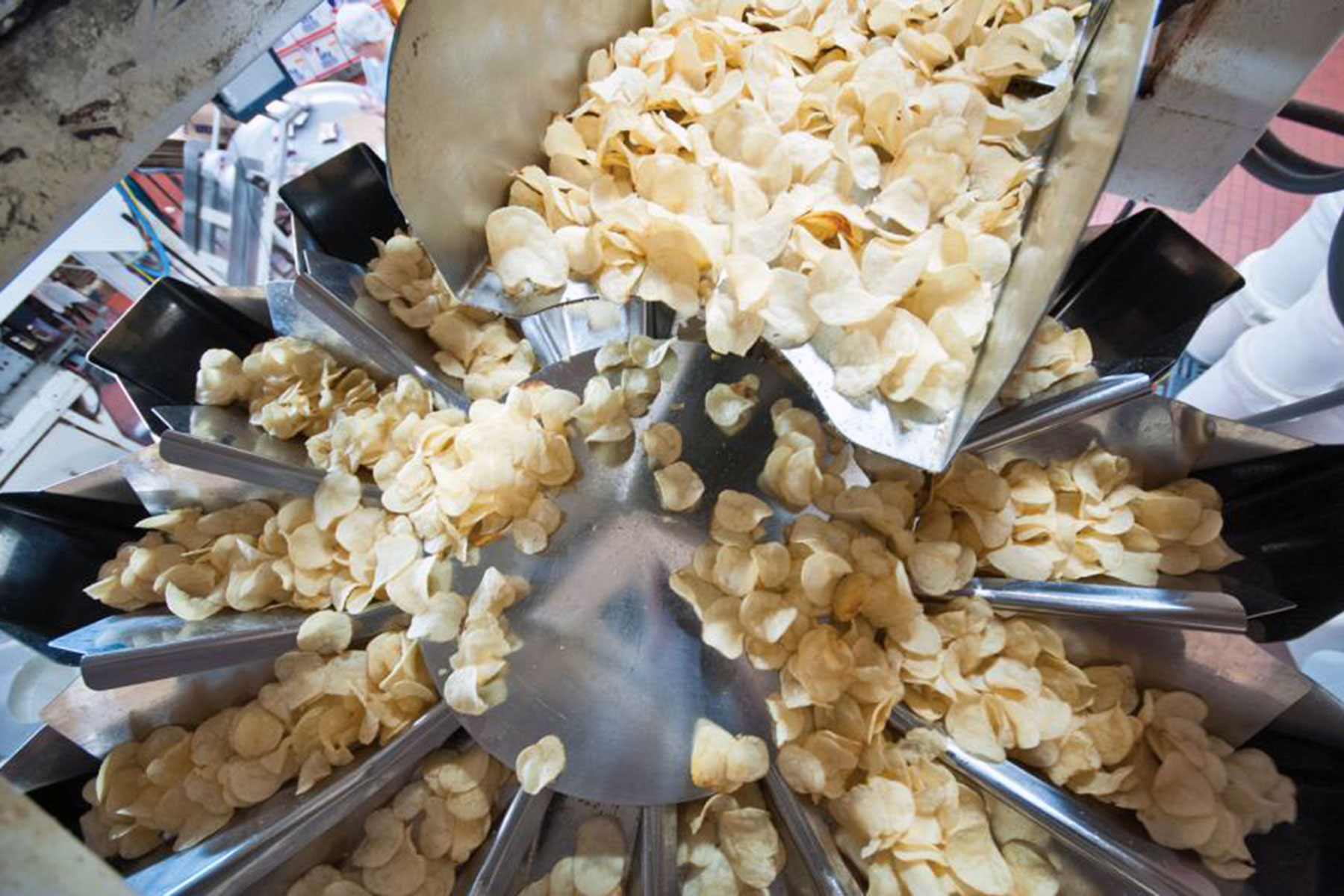 Baptista's Bakery LLC, a subsidiary of Snyder's-Lance Inc. and a leader in snack food innovation, is expanding its operations in Franklin to continue to meet the growing demand for its specialized products.
The company expects to create 125 jobs and invest $7.8 million in building renovations, machinery and equipment as part of the expansion currently underway at the Franklin Business Park.
The Wisconsin Economic Development Corporation (WEDC) is supporting the project by authorizing up to $300,000 in state income tax credits over the next three years. The actual amount of tax credits Baptista's will receive is contingent upon the number of jobs created during that time.
"The company has experienced tremendous growth over the last five years and has already doubled employment at its Franklin facility," said Mark R. Hogan, secretary and CEO of WEDC, the state's lead economic development corporation. "Baptista's has already invested more than $100 million in its facility, and we are pleased to assist the company in the next phase of its growth."
Founded in 1999, Baptista's Bakery has historically focused on contract and private-label snack food manufacturing, and is known for its flat pretzel crackers and dippable tortilla chips. In 2014, Baptista's was acquired by Snyder's-Lance Inc., the second largest salty snack maker in the U.S. The facility continues to play a vital role in the production of innovative snacks for the company.
In addition to the 125 jobs expected to be created by Snyder's-Lance, an economic modeling study estimates the expansion could indirectly generate 122 additional jobs in the region. Those 247 new jobs could generate up to $2.5 million in state income tax revenue over a five-year period.