Vendors at Milwaukee Public Market set sales records in 2017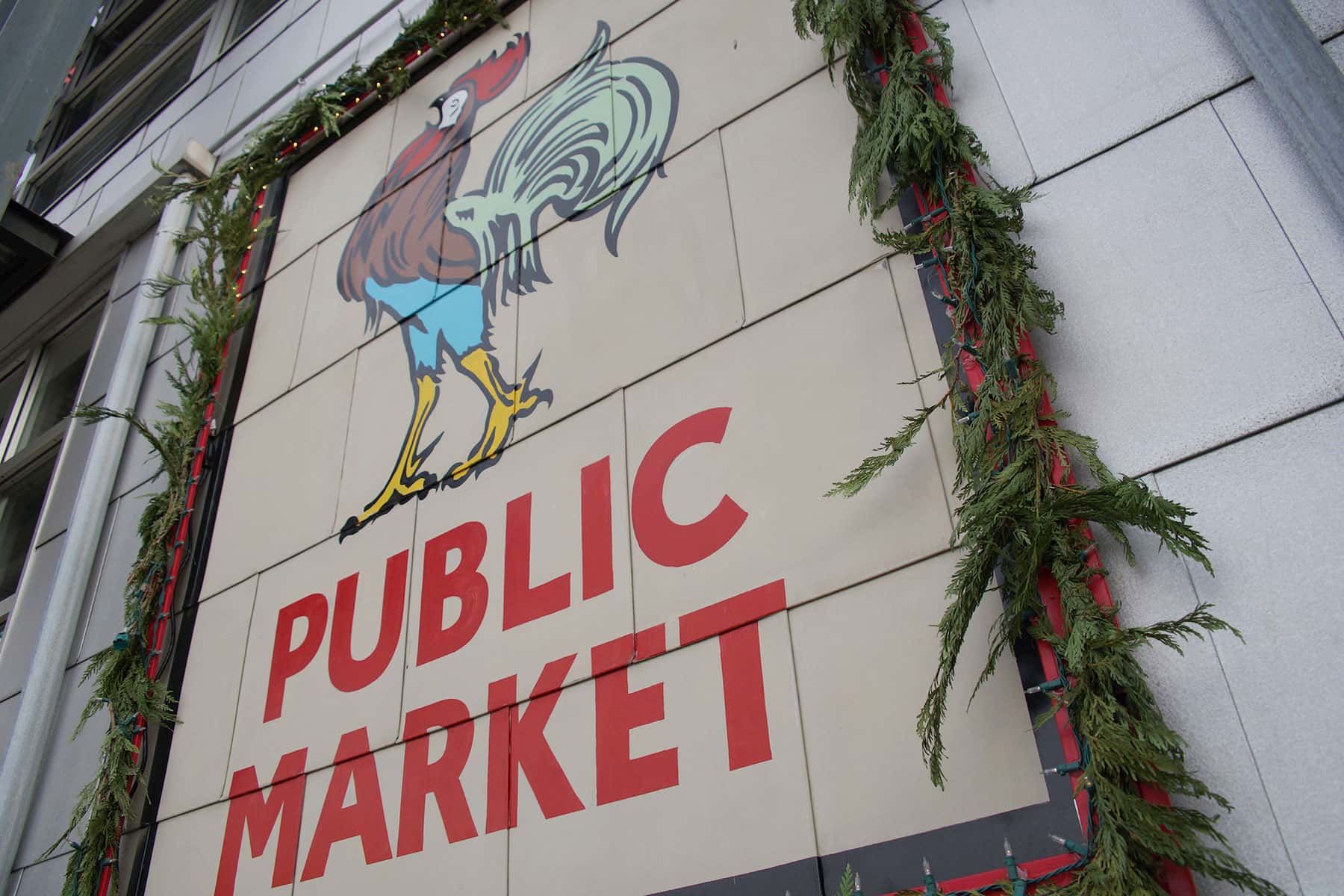 The Historic Third Ward destination recently announced that the Milwaukee Public Market had a record breaking year in 2017.
Total vendor sales increased about 5%, rising from $15,815,436 in 2016 to $16,533,851 in 2017. Customer visits saw an increase of nearly 6%, up from 1,548,581 in 2016 to 1,634,534 in 2017, maintaining its position as one of the top southeastern Wisconsin attractions.
In 2016, the public market was third in number of attendees, trailing only Potawatomi Casino and the Milwaukee Brewers.
"These numbers reflect the hard work and outstanding offerings by our locally-owned vendors, as well as our tremendously loyal customer base," said Paul Schwartz, market executive director. "The 2017 sales figures are more than double the total sales number for 2011. Moving forward we will continue to provide a high quality customer experience while also reinforcing people's expectations of being a destination that's fresh, fun, and ever-evolving."
The public market, which opened in October 2005, is owned and operated by the City of Milwaukee Business Improvement District (BID) #2.
As one of the most successful mixed-use locations in the city, the market also plays host to public cooking classes and private events. last year alone the venue hosted nearly 30 wedding-related events.
"Our wedding and private event rental has been increasingly popular," added Schwartz.