All-Star Milwaukee Brewers invest in The Avenue to make positive impact off the field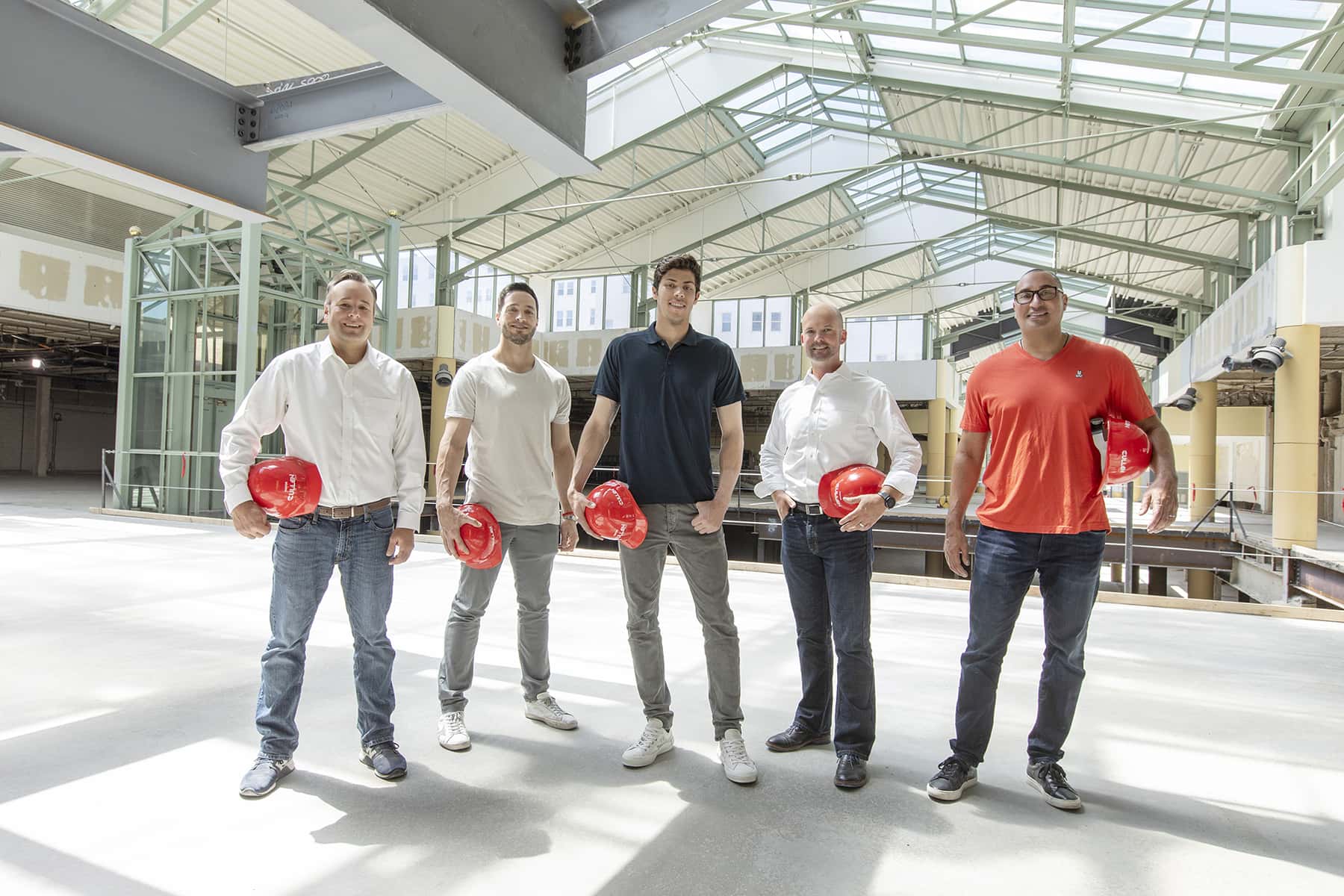 Leadership of The Avenue and 3rd Street Market Hall recently announced its two newest investors: Milwaukee Brewers stars Ryan Braun and Christian Yelich.
Both of the Major League players will make significant investments in the project. The plan follows their work last fall, when the duo teamed up in an off-field effort to support their native Southern California with equally impactful results.
"Seeing how California Strong had such a positive community impact on our hometowns reinforced the importance of supporting the cities that support us," said Yelich. "I've quickly grown to love Milwaukee in my time here and want to help show others its greatness and make its neighborhoods as successful as possible."
The Avenue is being presented as a transformational project aimed at breathing new life into the west side of Milwaukee's downtown area. The former Shops of Grand Avenue are undergoing a transformation into an array of reimagined spaces, including a food hall, office space, unique apartments, and engaging new retail concepts.
Although both players originally hail from California, their investment in Milwaukee will help transform West Wisconsin Avenue, fulfilling their desire to see the City of Milwaukee grow and evolve. The professional athletes believe that continued Milwaukee's growth will deliver a return on their investment.
"I consider Milwaukee my second home," said Braun. "This investment is not only good business, but it's an opportunity to play a role in the transformation of this part of Milwaukee that will attract more people to the city and help it thrive."
At the intersection of Wisconsin Avenue and 3rd Street, The Avenue will reinvigorate a collection of buildings in what used to be the heartbeat of downtown. The renewal will including the headquarters of GRAEF, and the offices of Milwaukee Downtown, BID #21.
"We are pleased that both Ryan and Christian see an investment in The Avenue as a smart business opportunity, with both social and financial returns on their investment," said Tony Janowiec, co-owner of The Avenue along with Josh Krsnak of Hempel Companies. "We are thrilled with the new relationship we've developed and anticipate they will both be great long-term partners."