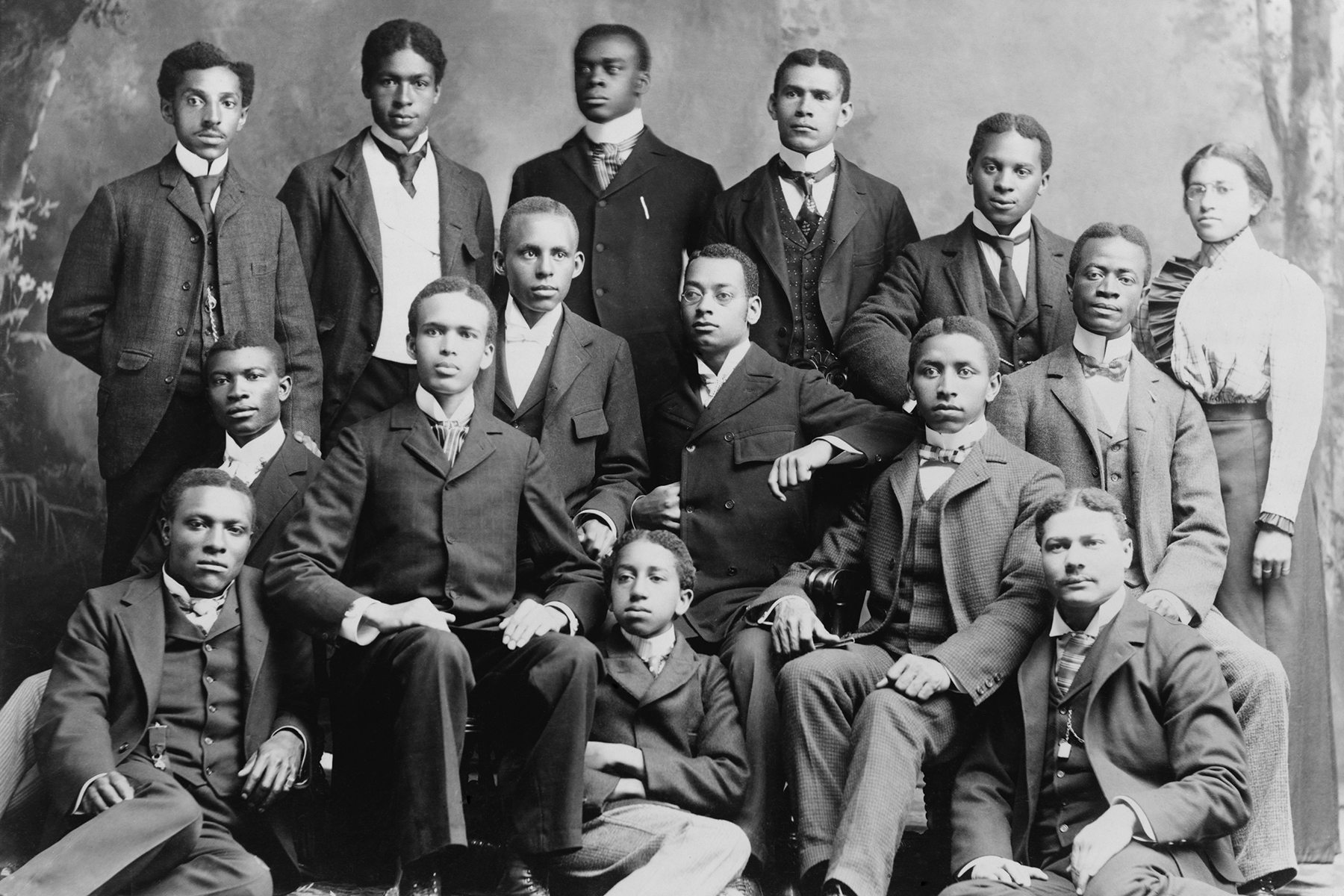 U.S. Senator Tammy Baldwin joined her colleagues on July 7 to introduce legislation that would increase awareness and understanding of African American history across schools through expanded access to programming from the National Museum of African American History and Culture.
The 1619 Act would provide federal funding to support African American History educational programs through workshops and professional development activities for educators.
"For far too long, our schools have taught an incomplete picture of American history to our students that has unfortunately contributed to the deeply-rooted racial inequities that exist today. We must do better at educating the next generation on the full history of our country, including the African-American experience, to create the meaningful change we need to move forward," said Senator Baldwin, who is a member of the Senate Committee on Health, Education, Labor and Pensions (HELP).
Many schools are not required to teach students about African American history and educators can face barriers including a lack of funding to access quality resources, a lack of awareness of where to find resources, or a lack of knowledge of how to develop or incorporate curricula. The 1619 Act would recognize the importance of African American history at the federal level, provide $10 million in funding over a five-year period and expand the National Museum of African American History and Culture's education programming to teachers across the country.
"As we search for ways to come together in order to tackle the systemic racism that has stained our society for centuries, reimagining how we teach our students about African American history and culture is a top priority," said Hilary O. Shelton, Senior Vice President for Advocacy and Policy & Director of the Washington Bureau at NAACP. "Providing more of our educators the opportunity to access the resources needed to impart these lessons on their students is critical to securing any progress we are able to make."
The 1619 Act was led by Senators Gary Peters, Bob Casey, and Jacky Rosen (D-NV). Cosponsoring this legislation includes Senators Tammy Duckworth, Ron Wyden, Kirsten Gillibrand, Richard Blumenthal, Debbie Stabenow, Krysten Sinema, Bernie Sanders, Mark Warner, Sheldon Whitehouse, Sherrod Brown, Amy Klobuchar, and Elizabeth Warren.
"For too long, our educational system has withheld students from further exploring the triumphs, horrors and heroes of African American history that are so integral to our nation's story," said Ebonie C. Riley, DC Bureau Chief of the National Action Network. "The 1619 Act would be a first step in ensuring that the next generation of students can immerse themselves in this important historical narrative, and we look forward to continue working with the Senators to ensure it is enacted into law."
The funding would specifically be available to support high school teachers, middle school teachers, school administrators and prospective teachers engage with quality resources on African American history. This in turn would help allow students in schools across the nation to learn more about African American history as well as teach valuable lessons from the African American experience along with the economic, political, social, cultural and other contributions generations of African American leaders have made to our nation.
"It is vitally important that our students from all backgrounds learn about and understand African-American history and the African-American experience in the United States," said Lily Eskelsen Garcia, President of the National Education Association. "That African-American story is rich, amazing, and heart wrenching. It is inextricably intertwined with the origin story of the founding of our country. Knowledge and information about the critical role of African Americans in this country is also a step in helping to end systemic racism. Making sure our educators have the training and information necessary to share is critical and we think this bill will help to make that happen."
The 1619 Act would additionally:
Expand the National Museum of African American History and Culture professional development programs, through activities such as local, regional, and national workshops, teacher trainings with African American history education partners, and engagement with local educational agencies and schools.
Require the museum to create and maintain a centralized website for African American history, where educators can find curriculum materials, best practice and resources.
Prioritize support for schools that currently do not offer African American history education programs; organize and promote local, regional and national workshops and teacher trainings with African American history education partners, and; encourage individual states' education agencies to work with schools in order to integrate these programs within their course curriculum.
"Black history is American history, and this legislation will provide our schools the federal resources they need to take this important step and work to address systemic racism through education and understanding," added Senator Baldwin.
These headline links feature the daily news reports published by Milwaukee Independent about the George Floyd protests, the revival of the Black Lives Matter movement that followed, and their impact on the local community in for 8 months from May to December of 2020.