Milwaukee's 2018 World Refugee Day combines culture and food at Westown Farmers Market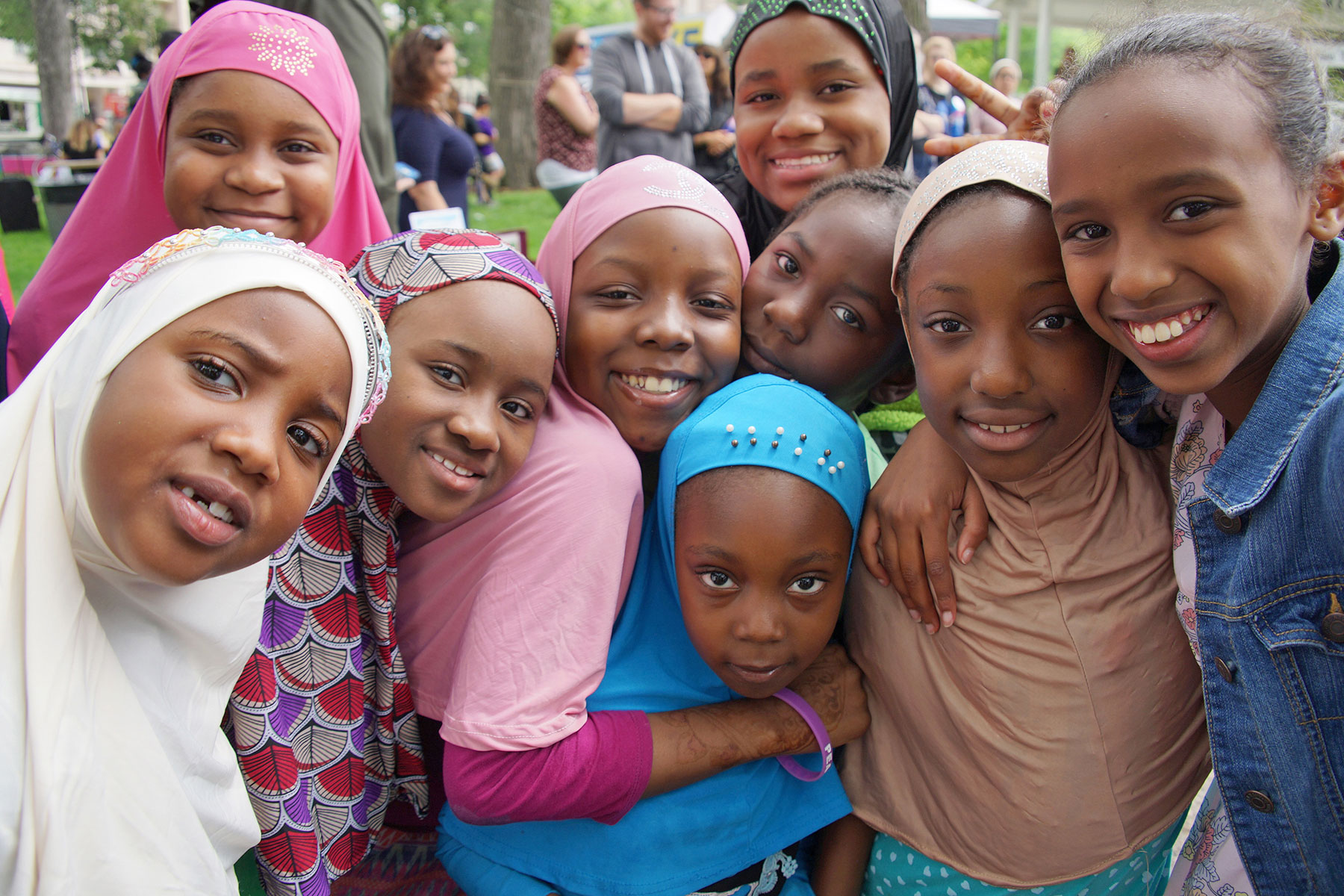 The 18th Annual World Refugee Day was celebrated in Milwaukee on June 20, held for the first time at Zeidler Park downtown during the Westown Farmers Market.
The Westown Farmers Market boasts more than fifty vendors, offering a wide range of ready-to-eat lunch choices, locally grown produce, and crafts made by resident artisans. From a national perspective, Milwaukee has been a successful resettlement site for decades.
The city is also home to a vibrant community of advocates for strengthening local food systems and highlighting the exceptional small farms and food producers from around the region who make that a reality.
"This pairing of local food and refugees creates a unique opportunity to celebrate both the natural resources and the people that characterize the region," said Alexander Durtka president of the International Institute of Wisconsin (IIW), one of the organizations planning the event. "An outstanding advantage of this collaboration is the abundance of great lunch options during the celebration."
Milwaukee's World Refugee Day entertainment included refugee performances by individuals from Iraq and Burma, the Dance Academy of Mexico, and local Brazilian performers Samba da Vida. The free public event was a collaboration between the Milwaukee Area Refugee Consortium agencies, the Westown Association, and the State of Wisconsin.
"Bringing these interests together is a way to celebrate the many ways Milwaukee is growing into a strong and resilient community, characterized by the land as much as by the people," added Durtka.