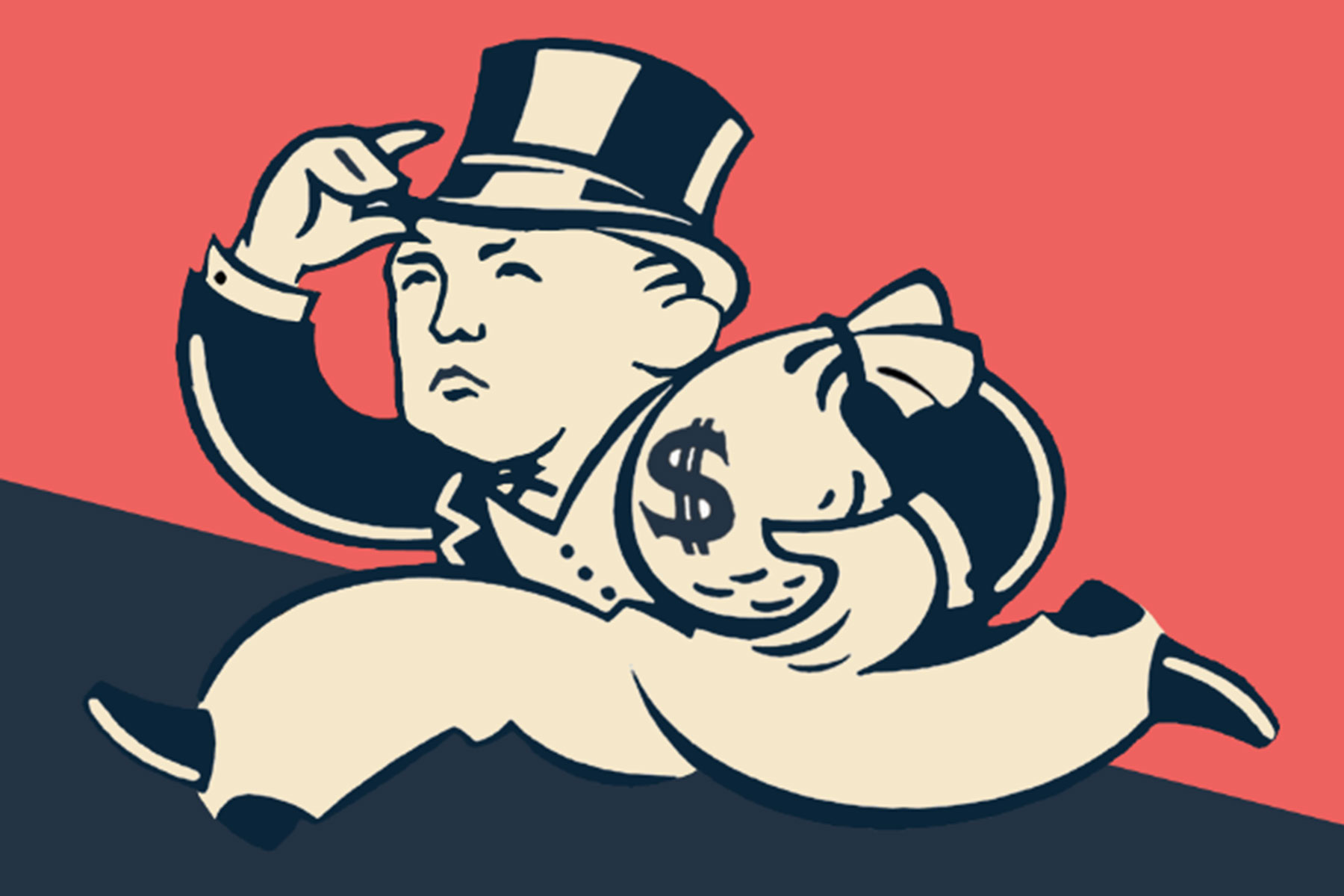 Almost half a million people signed a White House petition, four times the amount required to get an official White House response regarding the issue of President Trump's tax returns.
A petition to the White House run website We The People stated, "The unprecedented economic conflicts of this administration need to be visible to the American people, including any pertinent documentation which can reveal the foreign influences and financial interests which may put Donald Trump in conflict with the emoluments clause of the Constitution."
Contrary to the Trump administration claim, the American people care deeply about seeing the tax returns of the President, something every presidential candidate and office holder has done since 1972.
As part of a series of nationwide protests, marches are planned for outside of the Milwaukee branch of the Internal Revenue Service on Tax Day, April 15.
White House spokesperson Kellyanne Conway responded to previous press questions by saying, "the White House response is that he's not going to release his tax returns." She cited Mr. Trump's victory in November and said, "People didn't care."
Brian Eisold, rally organizer for the Milwaukee Tax Day event responded by saying, "On the campaign trail, Donald Trump lied by saying he would release his tax returns upon the completion of the IRS audit. We the People of Milwaukee intend to hold him accountable in the name of transparency and good governance."
The Release Your Tax Returns MKE Rally is scheduled from 11 a.m. to 3 p.m. in front of the Milwaukee IRS headquarters at 211 W. Wisconsin Avenue.