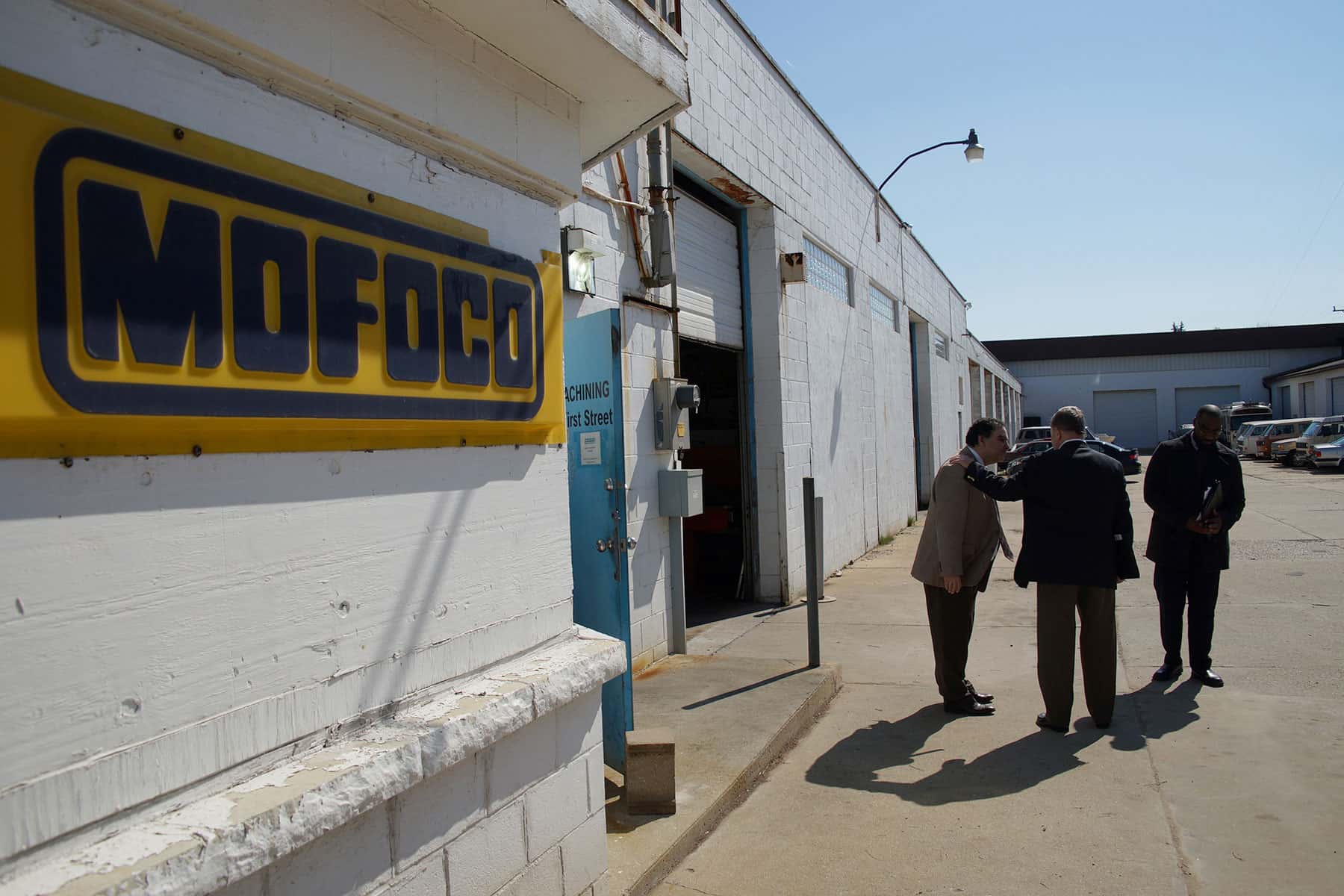 To grow their companies city leaders hope to boost capacity of small businesses during weeklong celebration in May.
Milwaukee Small Business Week is a weeklong a celebration that recognizes and honors small business owners and entrepreneurs for their contributions to economic growth in the local community.
Hosted by the City of Milwaukee and Mosaic Communications and powered by NewsReleaseNow.com, will take place the week of May 1. A kick off news conference was held May 2 at Potawatomi Hotel and Casino. This year's theme "Start small. Dream Big." aims to empower the city's small business community with a series of workshops, presentations and networking events to boost the capacity of small businesses.
According to the Kauffman Index of Mainstreet Entrepreneurship report published in 2016, the state of Wisconsin ranked 2nd in small businesses with robust survival rates. Yet, the Milwaukee metro area rated below average in new startup activity. These contradictory findings suggest that a greater effort must be made to shepherd new businesses through the early stages of growth to fully independent enterprises.
"We have many businesses in Milwaukee that have been around for years and are firmly established in the community," said Nikki Purvis, Director of the City of Milwaukee's Office of Small Business Development. "But we also have an opportunity and a responsibility to encourage, educate and assist our newer businesses to ensure they survive in today's challenging business climate. Being a business owner isn't easy and the city provides and connects local entrepreneurs with the tools they need to succeed. Milwaukee Small Business Week is just one way we do that."
During Milwaukee Small Business Week, city officials and community leaders will highlight local small business success stories, connect entrepreneurs with contracting opportunities and encourage business owners to network and collaborate. This event is organized by Mosaic Communications, City of Milwaukee's Office of Small Business Development and the Wisconsin Small Business Administration.
Milwaukee Small Business Week was started to recognize small business owners for their contributions to economic growth in the city of Milwaukee. This weeklong event includes educational workshops, awards ceremonies, seminars and networking events. MSBW 2017 is powered by News Release Now, a new hyper-local press release distribution service for small businesses, nonprofits and start-ups.