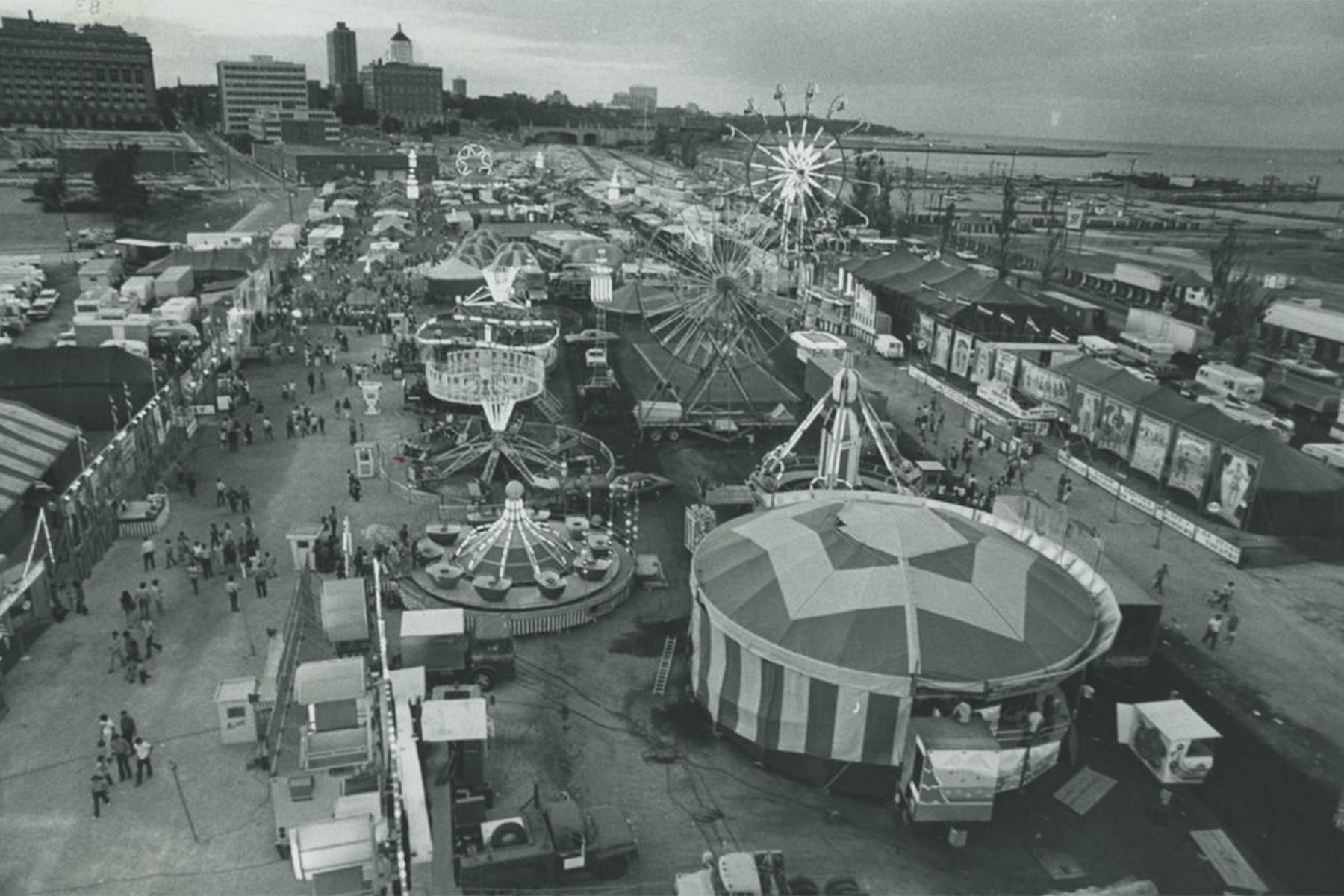 In honor of Summerfest's 50th edition, Milwaukee World Festival, Inc. will feature a retrospective of Summerfest's history, presented in partnership with the Milwaukee County Historical Society.
After 50 years of bringing the Milwaukee community and beyond together, Summerfest has a proud story to tell. The astonishing line-up of artists and musicians is a huge part of it, but the festival's history also embodies community tradition and a strong passion for bringing people together to celebrate summer.
The exhibit will illustrate decades of festival highlights through large graphic panels, interactive components, and displays of original posters, banners and vintage memorabilia. Visitors can expect to dig deep into Summerfest's history, from its "founding fathers" to the world-class musicians that make it the festival it is today.
In an effort to best share this historical celebration with the community, there will be three components to the exhibit:
A comprehensive exhibit that will be housed at the Milwaukee County Historical Society, open to the public May 18 through September, complemented by the current exhibit Memories and Melodies: 200 Years of Milwaukee Music
An interactive installation on the Summerfest grounds developed by Derse, a Milwaukee-based marketing agency and exhibit builder that will be open during the duration of Summerfest's 50th edition.
A traveling display that will visit select Pick 'n Save locations from May-June and neighboring counties on the following dates:

April 26 – May 8: Racine Public Library
May 10 – May 22: Brown County Library
May 24 – June 5: Sheboygan County Library
June 7 – June 17: Wisconsin Historical Society
June 20 – June 26: University of Wisconsin-Milwaukee Libraries
Because the best storytellers are the fans themselves, Summerfest and Milwaukee County Historical Society invite the public to help curate the exhibit in the months leading up to the opening. Visit Summerfest.com or milwaukeehistory.net, to fill out a submission form if interested in donating artifacts, documents or photographs that may be appropriate for the Summerfest 50 collection.
To build extra excitement for this year's festival, a special open house happy hour event will be hosted on June 14 at the Milwaukee County Historical Society from 5 p.m. until 7:00 p.m. as part of the kick-off to River Rhythms Summer Concert Series in Pere Marquette Park.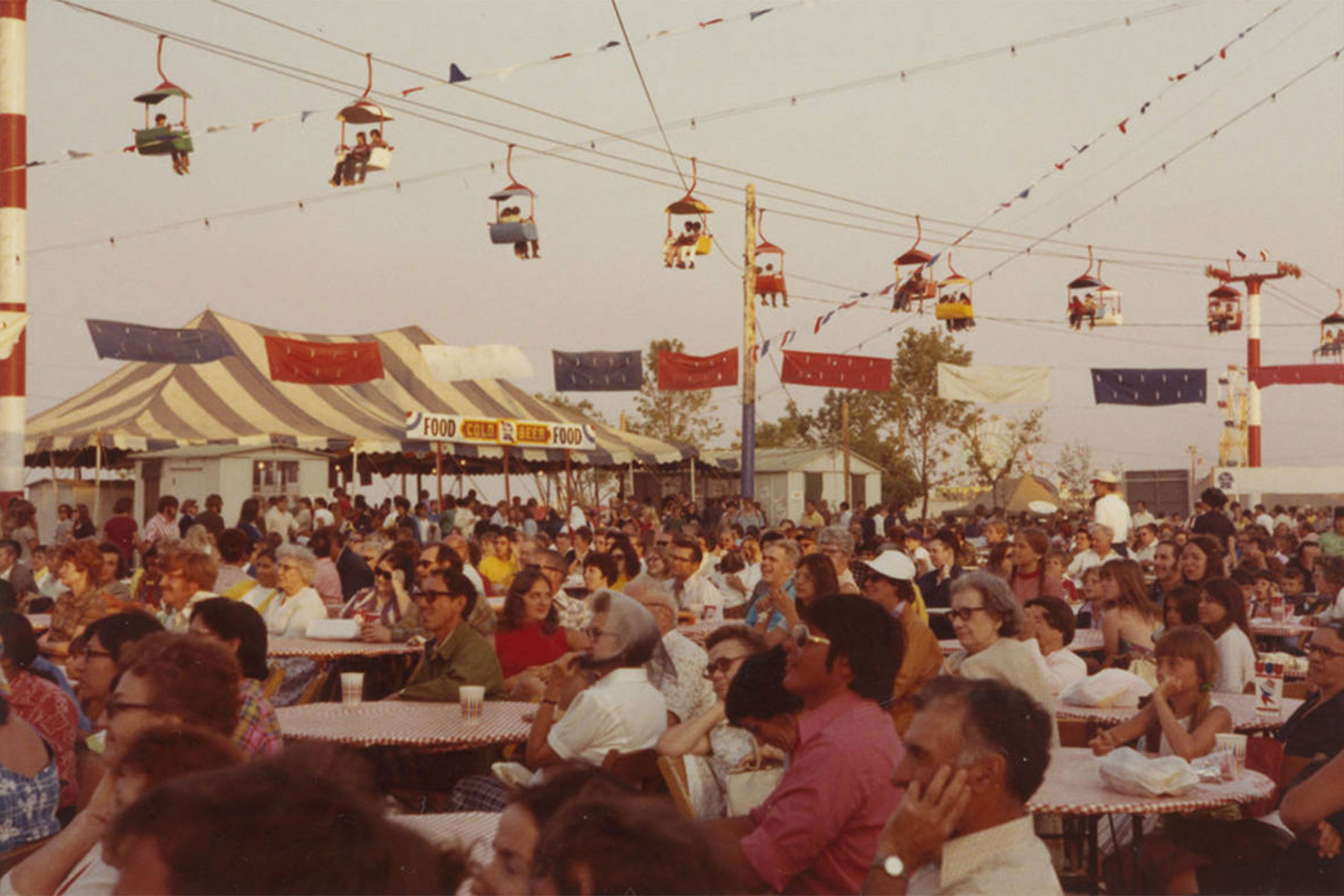 © Photo
Milwaukee Public Library, Historic Photo Collection