Financial relief now available to Milwaukee County artists and cultural organizations impacted by COVID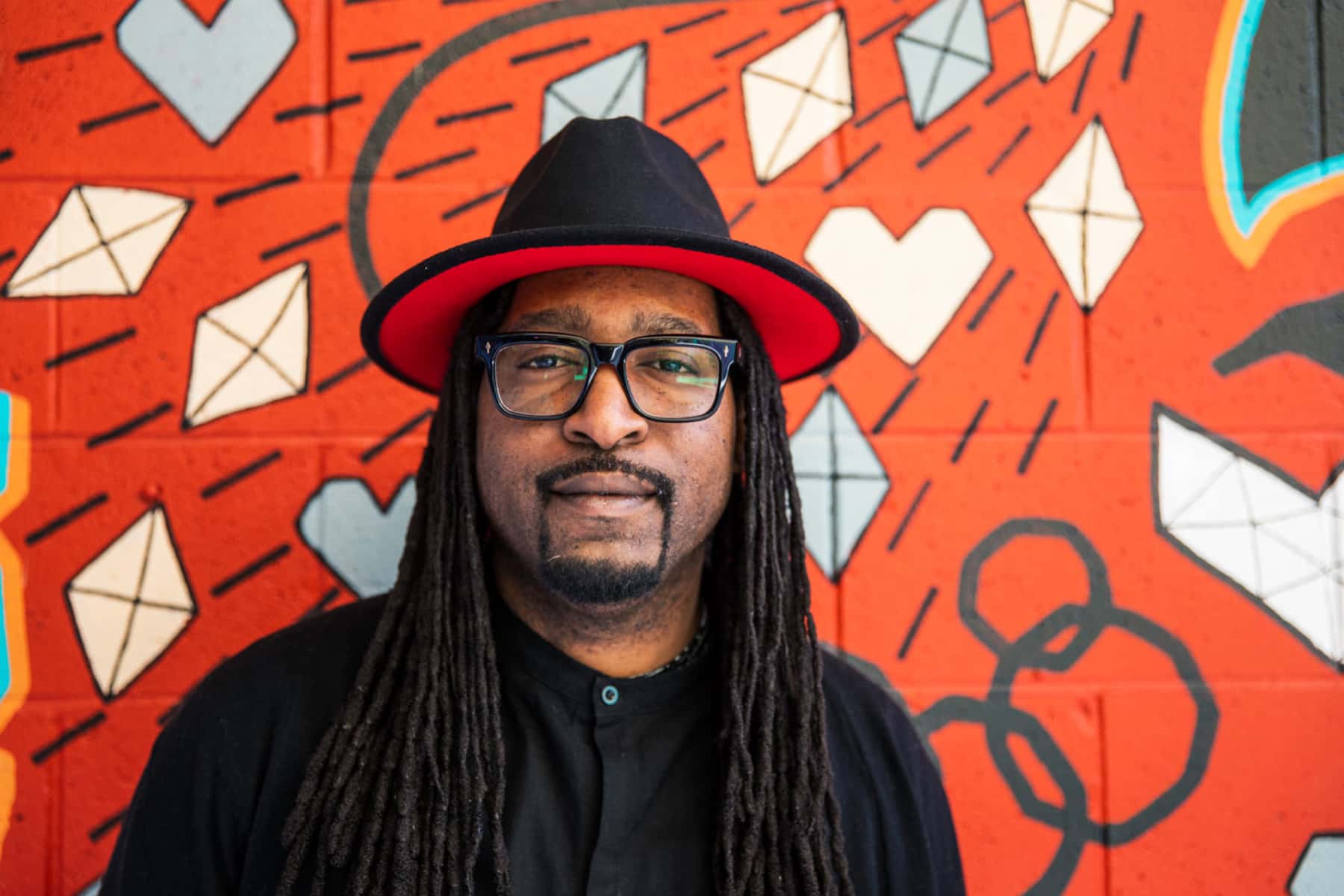 Imagine MKE announced on December 4 that it was accepting applications for arts and organizations to apply for a relief grant program funded by a Milwaukee County CARES Act allocation.
The $700,000 grant program aims to assist the county's arts and culture organizations that have been impacted by COVID-19, and would otherwise be forced to make undesirable decisions for financial reasons. Organizations can apply through Friday, December 11, 11:59 pm.
Eligible arts and cultural organizations can receive a maximum grant of $125,000, and total relief received from all COVID-19 CARES Act programs cannot exceed total losses due to COVID-19. Following the County Executive's goals to address racial and health equity in Milwaukee County, groups that are led by, or predominantly serve, minority communities will have funding priority.
"As 2020 comes to close and the pandemic continues to devastate our county, our artists and arts organizations remain some of the hardest hit financially," said David Lee, CEO of Imagine MKE. "They are completely unable to return to key revenue sources – welcoming audiences to their performances and visitors to their museums – and so this relief support is crucial. We are also appreciative of our city's arts and culture champions – everyday people who wrote to their elected officials to encourage them to step up for our sector."
The arts and culture sector generates about $10 billion in state economic impact and represents 3.1% of Wisconsin's GDP. The State and County have supported arts and culture groups with allocations of CARES funds, but the City of Milwaukee has not yet. CARES funds must be spent by the end of the year or must be returned. Arts supporters are encouraged to contact city officials at to urge them to direct any unallocated CARES funds to arts and culture.
In addition to this funding program in support of arts and culture organizations, Imagine MKE has recently launched a Holiday Artist Relief Fund, made possible by the success of their Artist Relief Fund earlier this year. Imagine MKE is working towards a goal of raising $100,000K to support 200 artists in December.
Over $63,000 is already raised, thanks to individual donors like the Black Box Fund, and a $40,000 grant from an anonymous donor. Donations are encouraged at imaginemke.org/ArtistRelief in support of Milwaukee artists who continue to be unable to return to earning from their creative practice due to COVID-19.