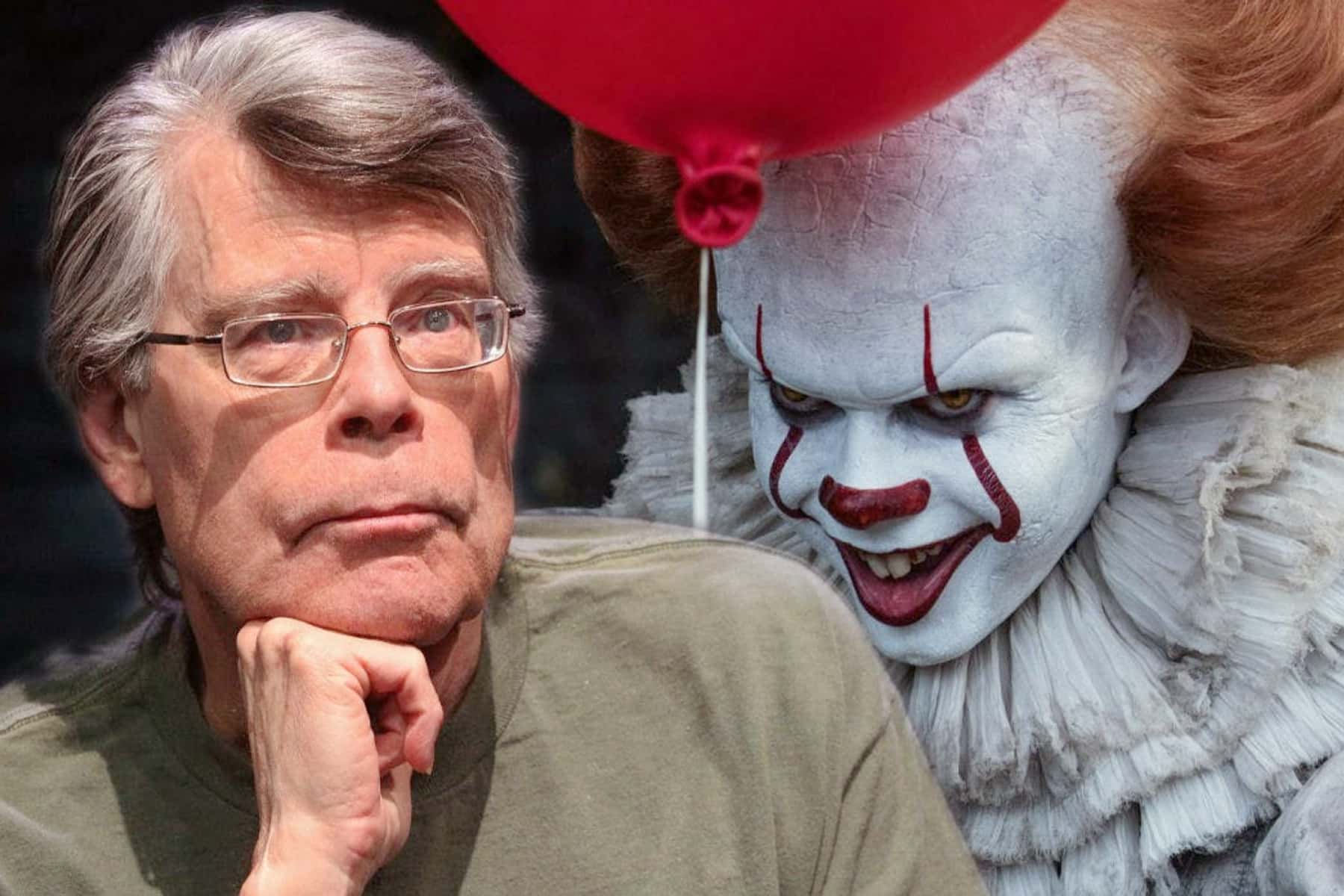 DISH Network retailer USDish.com announced on September 17 that it will pay someone to watch a lineup of Stephen King movies before trick-or-treating starts on October 31.
Stephen King has been bringing his terror to page and silver screen for more than three decades, and the world is hungry for more with the recent remake of It, and the upcoming sequels It Chapter 2 and Doctor Sleep.
With Halloween just around the corner, the direct-broadcast satellite provider is looking for one (un)lucky fan to watch 13 movies based on Stephen King's most chilling novels. This job is not for the faint of heart. The ideal candidate must be detail-oriented enough to track their experiences and share their scares on social media.
The binge-watching list consists of the following movies: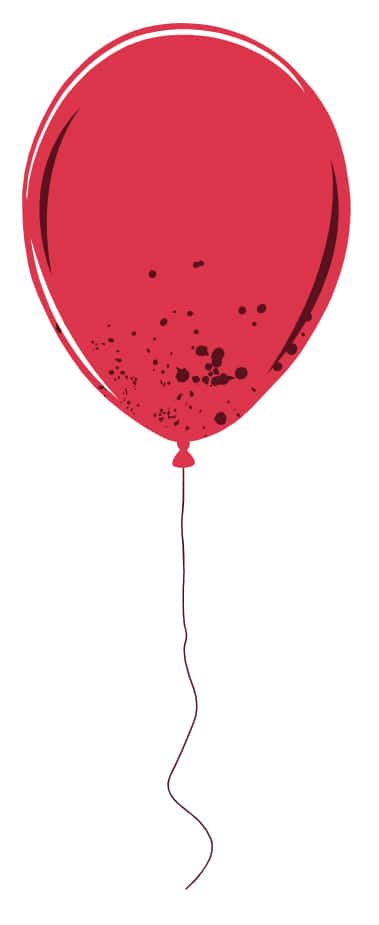 Carrie (original or 2013 remake)
Children of the Corn
Christine
Creepshow
Cujo
Dreamcatcher
It (original or 2017 remake)
The Mist
Pet Sematary (original or 2019 remake)
Salem's Lot
The Shining
Thinner
Misery
"We also want to know everything about your experience. You will track your heart rate and jump scares. You'll let us know who joined in on the scares with you. You'll let us know what you thought before watching certain movies, and if your feelings changed after you completed them. You'll even log your sleep—if you can sleep. We want to know all this and more! We'll provide a worksheet to help guide you along the way, but you're not limited to what we give you—feel free to share your thoughts, like a journal, and give us all the frightening deets!"
The deadline to submit an application is October 15. Applicants must be 18 years or older and a US citizen or permanent resident to apply. The company will also offer a "survival kit" that includes a flashlight, blanket, popcorn, candy, and Stephen King paraphernalia, along with the movies. The winner will also be provided with a Fitbit, and a movie theater gift card to see a Stephen King movie currently in theaters.