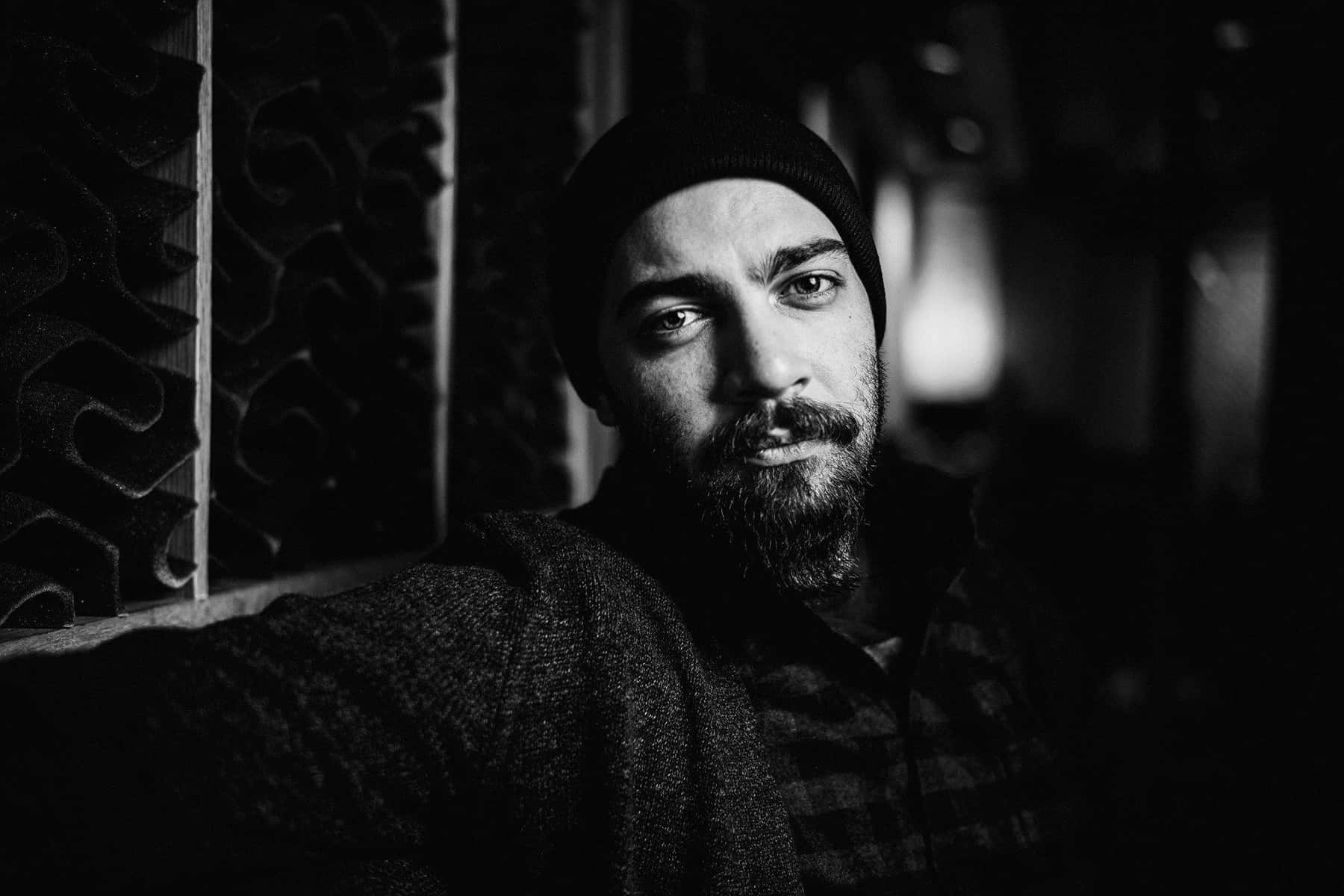 The Black journalist quit his job at the Kenosha News on Saturday, August 29, after a dispute with the editor over a misleading headline for a story about a rally organized by the family of Jacob Blake, and has since funded his independent journalism through a wildly successful GoFundMe campaign.
Daniel Thompson resigned from his position as a digital editor at the daily newspaper after seeing the headline that was posted online for Saturday's story. The headline read "Kenosha speaker: 'If you kill one of us, it's time for us to kill one of yours."
Thompson, who attended the rally, said the headline did not reflect the messages of Blake's family and other speakers at an event that featured remarks, songs and a peaceful march. Thompson, who said he was the only Black full-time journalist on staff, called the headline dangerous as tensions remained high in the city.
Thompson posted a screenshot of his conversation with his editor, Bob Heisse, in which he asked that the headline be changed.
"This is a public threat and it is an exact quote. At a rally that was to that point totally on message." – Bob Heisse
"Then I quit." – Daniel Thompson
Heisse said in a statement that the story was a "late sidebar" to the newspaper's main protest story, and was published only online. He declined to comment on Thompson's departure or the decision behind the headline. He also would not confirm whether Thompson was the only full-time Black journalist at the paper, saying he could not comment on staffing.
A white police officer shot Blake seven times in the back on August 23, sparking protests and unrest that included some businesses being burned and vandalized. Authorities say an armed civilian killed two demonstrators on Aug. 25, and a 17-year-old from Illinois has been charged with those slayings.
Thompson's resignation came during a nationwide reckoning by news organizations regarding coverage of diverse communities and a lack of diversity in their newsrooms. Since the death of George Floyd in Minneapolis in May, editors at major newspapers have stepped down over coverage decisions.
Thompson said he was not finished working as a journalist in Kenosha, and launched a GoFundMe campaign on August 30 in order to raise enough money to support that effort.
"Since I resigned from the Kenosha News, many people have asked what I plan on doing next. And the truth is, I don't know what exactly it is, but I don't think I'm done with Kenosha. And I don't think I'm done with journalism." Thompson wrote on his GoFundMe page. "That said, I'm asking for some assistance during this time to the tune of $5,000. I figure that's what I need to have two months free to develop and launch new projects while being able to cover my bills, pay for medications, etc. So if you want to invest in me, my journalism skills and you want a better news source in Kenosha, please donate. I want to continue to serve the community. And this is how I do it best."
Thompson ended his fundraising campaign after two weeks on September 15, which brought in and extra  $40,000 of support on top of his original $5,000 goal, along with an unexpected amount of national attention. He also made it a point to clarify that his disagreement was with the newspaper's management.
"Let me be clear: My anger is with management. NOT the hardworking reporters, circulation, ad, media services and all of the employees at Kenosha News who take ALL the heat for poor management decisions when they have NONE of the blame," Thompson wrote on Facebook.
Denise Lockwood, publisher of the Racine County Eye, announced on On September 16 that her news service was in the process of building a new media website called the Kenosha Lens. Beginning October 5, the site will feature the reporting of Thompson, who will cover the City of Kenosha on a page titled the Uptown Observer.
Our focus: create news stories that serve the community, not exploit it. That means that while we'll uncover problems in the community, we're dedicated to providing the highest and best information around how people are solving those problems.

All too often, corporate-owned media focuses on stories that garner the biggest audience but it fails to develop meaningful relationships with its readers. Racine County Eye, owned by veteran journalist Denise Lockwood, has a long history of doing just that.
Featuring Thompson's work on the Kenosha Lens will help provide local readers with journalism they can trust.
© Photo
Scott Edwards and Jordan Pauley
These headline links feature the daily news reports published by Milwaukee Independent about the George Floyd protests, the revival of the Black Lives Matter movement that followed, and their impact on the local community in for 8 months from May to December of 2020.