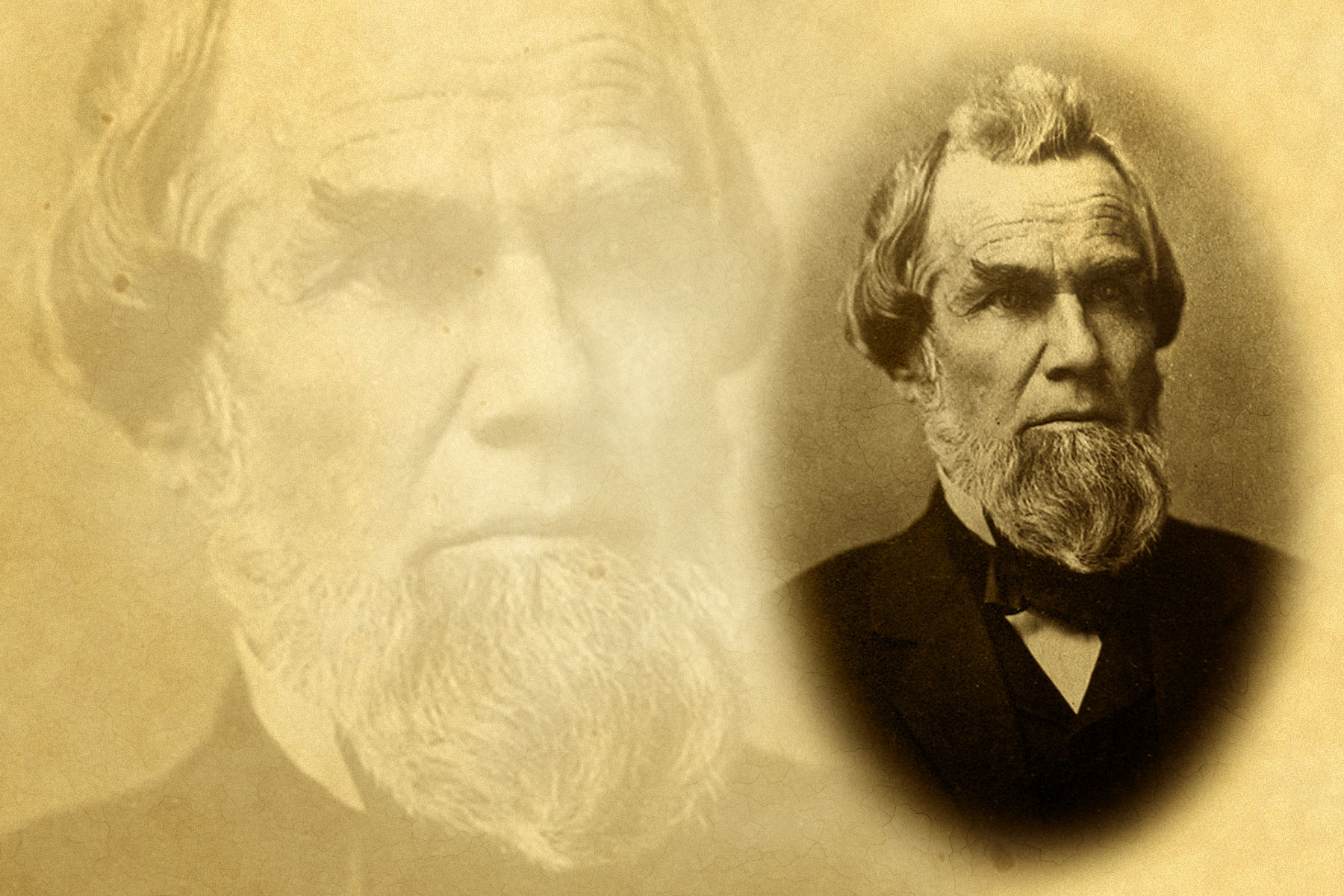 Today is the future from a century ago. During that bygone era, would young leaders of industry, government, health care, and education in Milwaukee been able to imagine the generational impact their lives would have on the city we live in today?

Daggett was born in Attleboro, Massachusetts and like many young men of the day he moved west to the new frontier of the Northwest Territory, namely Wisconsin for opportunity. His initial opportunity in Milwaukee was that of opening jewelry and notions store. Shortly thereafter he became involved in the Milwaukee Mutual Fire Insurance Company, serving a president and at times the only staff person.
In the 1840s and 1850s the insurance industry was very fluid and local with many communities having their own insurance company. Daggett experienced success in the business and when the Northwestern Mutual Insurance Company moved from Janesville to Milwaukee in 1859, Samuel Daggett was named President. The move from Janesville to Milwaukee was somewhat of a takeover of the company with a new board and leadership, Daggett with other Milwaukee board member engineered the move and leadership changes.
Daggett's claim to fame was action he took in the early days of the insurance company when there was a major train accident near Johnson Creek, Wisconsin killing 14 people, 2 of whom had life insurance policies with Northwestern Mutual valued at $3,500. The financial reserves of the young company were only $2000 leaving a major financial issue to be resolved. Rather than limiting the payout to the $2000, Daggett and another board member took out personal loans to fulfill the contract obligations of the two insurance policies. This story took on mythical proportions about the quality of this company and played a role in defining the future of the company.
Daggett died in 1869 after an extended illness. His wife, Ruth Bishop from Connecticut, and son would eventually move to California. Daggett played a crucial role in the developing a quality standard for a company that would become one of the largest insurance companies in the U.S. Daggett is buried at Forest Home Cemetery, however his wife and son were interred in California.
April 9, 1812 – May 23, 1869