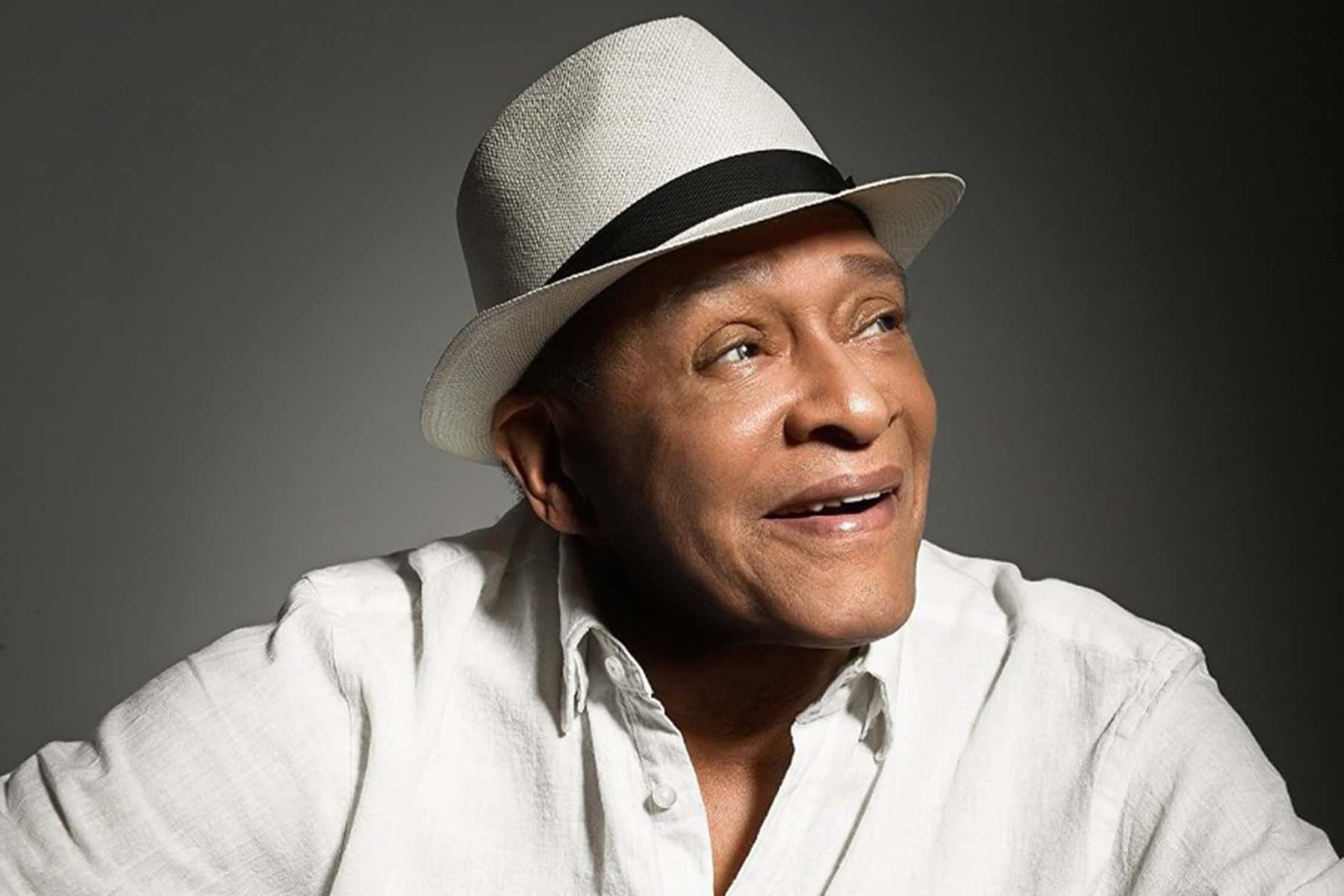 On the occasion of June being African-American Music Appreciation Month, Alderman Khalif J. Rainey felt it was time to honor a major jazz figure from the city.
The late Al Jarreau was born as Alwin Lopez Jarreau in Milwaukee on March 12, 1940 and honed his musical talents at Lincoln High School. His father was a minister with a fine singing voice, and his mother a piano teacher and accompanist to the church choir. Jarreau continued to perform in local groups during his years as a psychology student at Ripon College, Wisconsin.
He went on to tour around the world, sell millions of records and win seven Grammy Awards while attracting a wide, diverse audience. Jarreau's remarkable vocal range spanned the soulful jaz and romantic lightness of an African-American male tradition.
"Despite his worldwide success, Mr. Jarreau's dedication and love for Milwaukee never wavered," said Alderman Rainey. "He was an advocate for access to music education, especially for Milwaukee youth. In October 2016, he received a Lifetime Achievement Award and endowment in his name for supporting music programs at Milwaukee Public Schools from the Wisconsin Foundation for School Music. Milwaukee must find a way to show appreciation for one of its biggest and most generous stars."
Sections of Milwaukee's 3rd and 4th Streets have previously been renamed to honor national and local African American heroes, Dr. Martin Luther King, Jr. Drive and Vel R. Phillips Avenue. Jarreau released 20 albums during his career and is the only Grammy-winning singer to win in the jazz, pop, and rhythm and blues categories. Alderman Rainey felt Jarreau's memory should be bestowed with a similar honor, as well as a some sort of commemorative festival.
"Such a high honor would be a major step toward ensuring that Mr. Jarreau's music, generosity and impact on Milwaukee and the world will be remembered for generations," added Alderman Rainey.