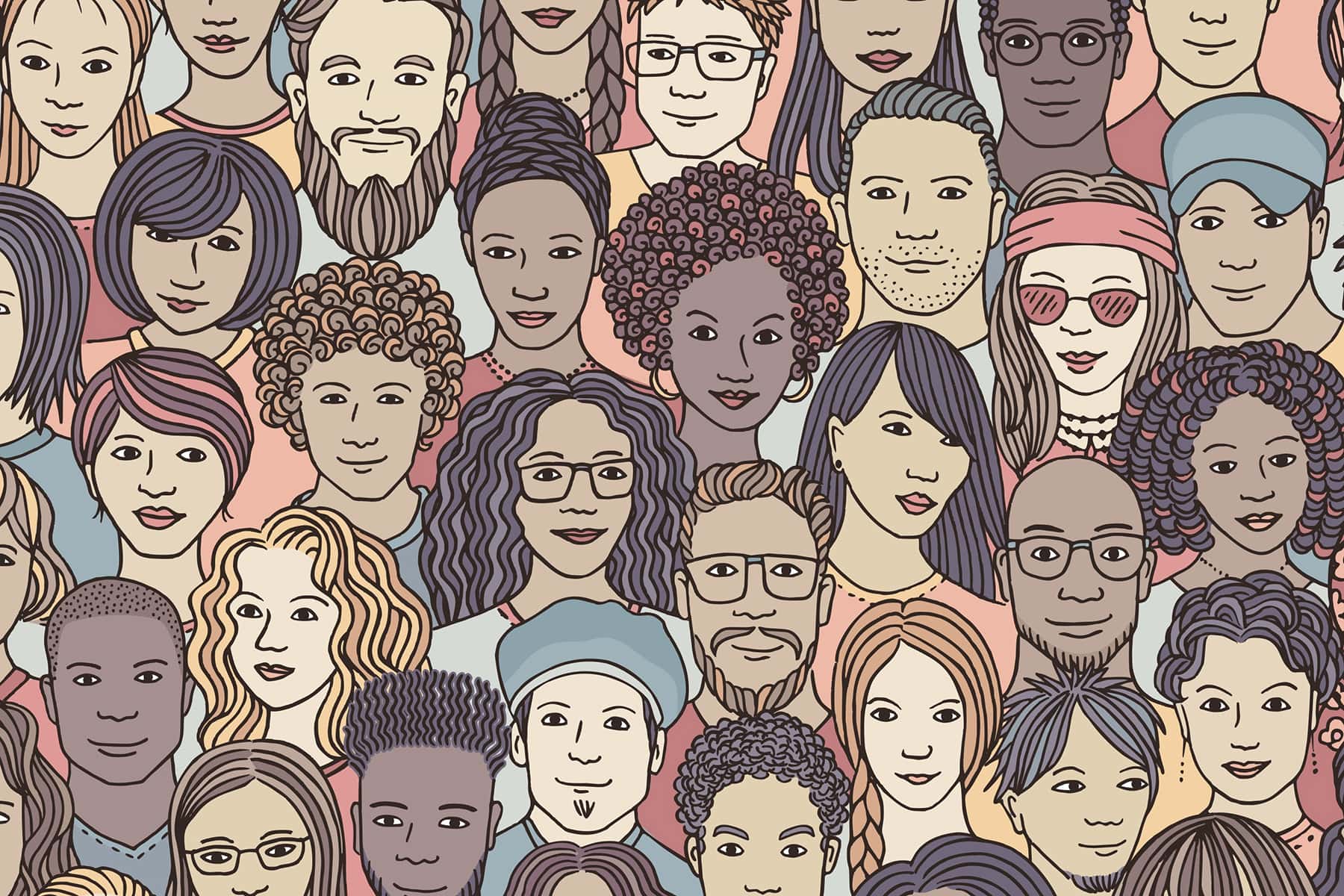 City officials revealed recently that Milwaukee's African American community is being disproportionately harmed by the novel coronavirus causing COVID-19. At this time, a majority of the city's cases and deaths involve members of our African American community.
Public health officials are racing to track and identify the sources responsible for the spread of these cases as well as launching a public awareness campaign targeted to communities at greatest risk. Milwaukee institutions and civic leaders are looking to collaborate, motivated to address these disparities. While it is unclear what is specifically driving these COVID-19-related findings, we know that health disparities along these same neighborhood lines are nothing new in Milwaukee.
For example, higher cancer and infant mortality rates can be found in these same high-risk areas. These differences are related to social determinants of health like housing, employment, and social support. It is likely that social determinants of health are influencing COVID-19 related disparities as well. It is frustrating to see these same disparities continue to play out in a new paradigm.
However, with the COVID-19 crisis, our entire way of life has been completely disrupted. We have social distancing and closure of "non-essential" businesses. Many of the agencies, programs, and organizations that exist to provide support to our vulnerable communities are at risk of collapsing. It is concerning that many of these community resources may not survive the pandemic themselves. Without them, we will have a harder time providing aid to our underserved during this crisis and rebuilding our community as a whole when this is over.
We need to help connect the supply and demand chains in partnership with the community so our local economies can continue to run. In the short-term, we can help address some of the specific issues related to COVID-19 by working with community partners who already have the infrastructure in place but are faced with undue challenges. Given the urgent and critical need, we need to be innovative and agile in responding to the needs of the community. It is imperative that we prioritize addressing this new challenge as a united community and leverage our collective resources, especially those that serve communities at risk and are led by minority leaders.
There is brilliance, excellence, and leadership within our underserved communities. The ability to undue the oppression of structural racism and a lack of opportunity and inside knowledge of how to leverage the structures of power continue to be barriers to marginalized communities. As we look to improve health outcomes from COVID-19, we will develop impactful collaborations across the city aimed not just to help but empower our communities at risk who should lead and guide us.
The issues faced by our underserved communities are deep, complex, and decades old. We also cannot ignore the significant diversity within our diverse communities. Addressing these issues adequately is not going to be solved in one pandemic. However, if every single person in our community is sensitive and dedicated to improving equity, and approach these complicated issues with humility, then maybe we will slowly get somewhere.
When COVID-19 is beyond us, we will still have local health disparities and a need to address the social determinants of health. The collaborations and trust that are formed from COVID-19 related initiatives will strengthen our bonds both personally and as a community. Although we will all go back to our "normal" life when this is over, we will never be the same. Hopefully, we will build on these bonds for bigger and more ambitious projects to improve health equity in our city.