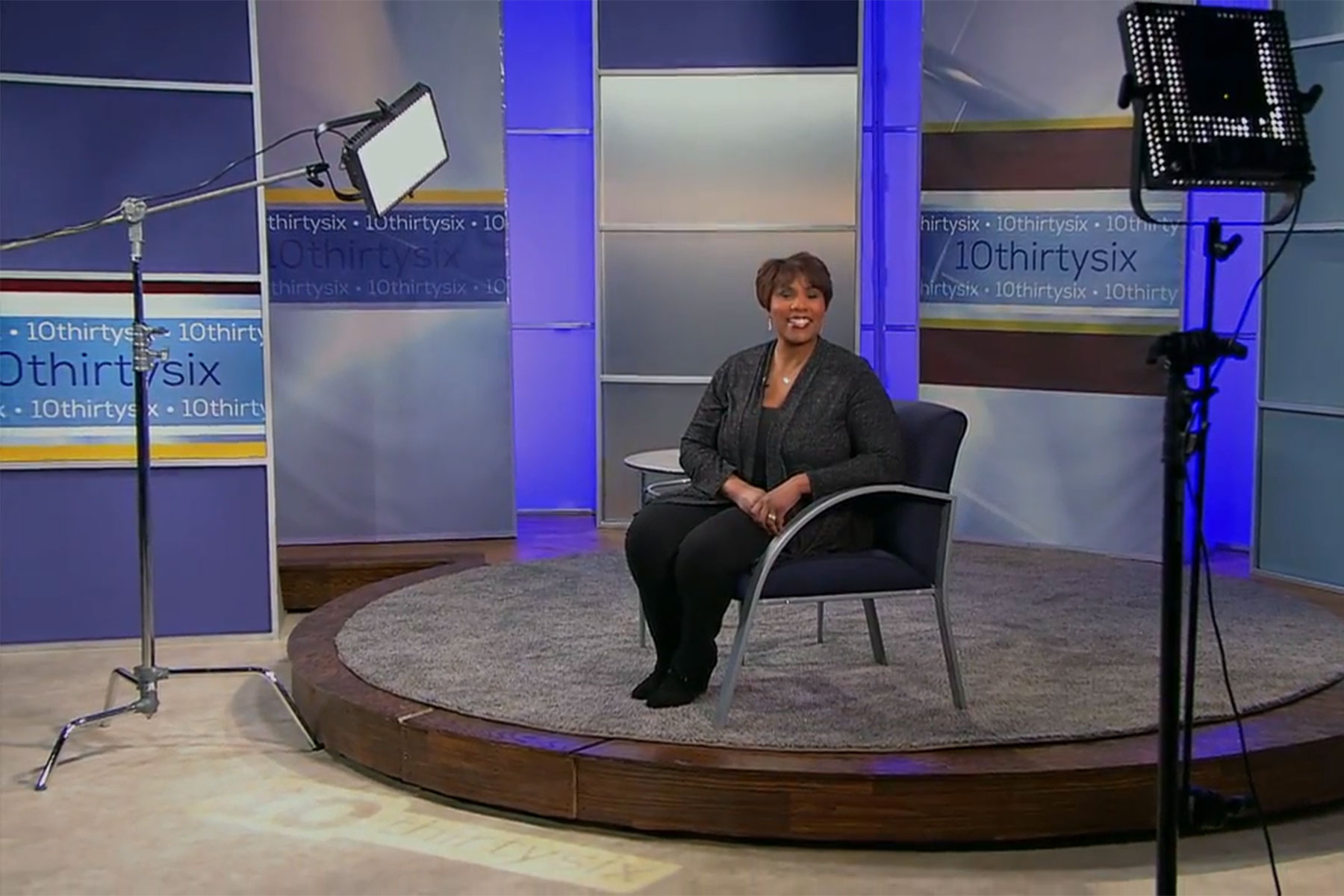 Sexual harassment was one of the key issues highlighted at the recent Women's March, around the country and on the Milwaukee County Courthouse steps.
The January 20 protest amplified the voices of those affected by the #MeToo movement, and stood up against Trump policies that targeted women and minorities.
10thirtysix's episode #205 followed-up on the issue of sexual harassment in the workplace. Broadcast on February 15, the Milwaukee PBS show used dozens of still images published in the Milwaukee Independent's news coverage of the event. The media collaboration, produced with Scottie Lee Meyers and Darin Malkowski, created a Ken Burns style video montage with audio statements from the rally.
Hosted by Portia Young, the 30-minute episode also featured in-depth segments on related issues designed to give viewers a greater knowledge about the local community. Titled after Milwaukee PBS's two major channels, 10thirtysix is a monthly news magazine that showcases a mix of important topics and people from around the viewing area.
"The mission of Women's March is to harness the political power of diverse groups of women, to create transformative social change. And that's what we're gonna do. Today, we're gonna hear from people in our communities who've been out there doing the work for a long time, who are creating transformative social change in Milwaukee." – Sarah Pearson
Scottie Lee Meyers, Darin Malkowski, Yaseen Najeeb, and Lee Matz