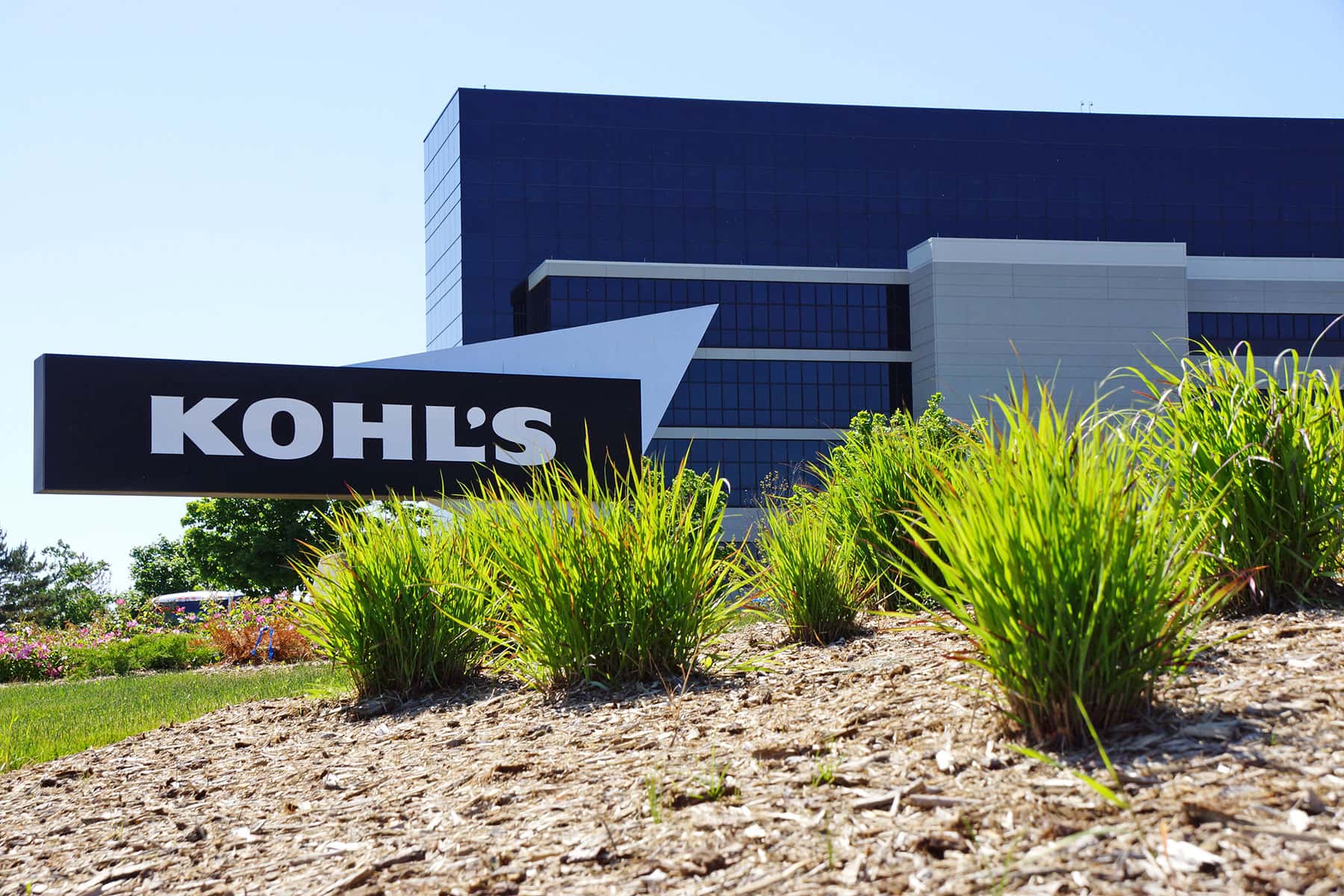 Plenty of Kohl's customers have been frustrated at the store's pricing and promotional policies, particularly when using Kohl's Cash, and several have even sued the retailer for not making its policies more clear.
Kohl's has been ordered in the past to better disclose its policies, yet it continues to apply coupons and discounts however it wants to. But not if two California shoppers have their way. Crystal Waters and Tony Valenti of Valencia, California are suing Kohl's not because it hasn't adequately explained its policies, but because they want Kohl's to change those policies once and for all.
Their lawsuit, which has bounced around between state and federal court since it was first filed in February, has now been kicked back to a state court. So it will be up to a California Superior Court judge to determine whether Kohl's is cheating its customers.
At issue is the way Kohl's accepts and applies Kohl's Cash. During certain promotional periods, for every $50 that customers spend at Kohl's, they earn $10 in Kohl's Cash that can be used on a future purchase.
In the fine print, Kohl's officially describes Kohl's Cash as a "coupon". But by naming it "Kohl's Cash" instead of branding it as a "Kohl's coupon", the lawsuit claims that Kohl's "infers, implies, and/or represents that Kohl's Cash can be used as actual 'cash'."
But it can't really. Kohl's policies state that Kohl's Cash must be used before any percent-off discounts are applied. So instead of getting your discount and then using your Kohl's Cash as cash, you're forced to use your Kohl's Cash on the full price of an item, and then you get a discount on whatever balance remains. "If Kohl's Cash could truly be used as actual cash, Defendants would apply the Kohl's Cash after applying the discount," the lawsuit states.
Shoppers are further disadvantaged when returning items which earned them Kohl's Cash, the plaintiffs allege. When such an item is returned, Kohl's deducts the full amount of the Kohl's Cash from the refund. "While Defendants do not treat Kohl's Cash as actual cash when applying Kohl's Cash to customer purchases, they do treat it as actual cash when applying Kohl's Cash to customer returns because it is in their interests to do so," the lawsuit claims.
To better explain it in terms of actual dollar figures, the plaintiffs describe a hypothetical shopping trip.
"Let's say a $100 toaster, which the customer purchased using $60 in Kohl's Cash, was on sale for 20% off. If Defendants treated Kohl's Cash as actual cash, Defendants would first apply the 20% discount to the $100, and then deduct the $60 in Kohl's Cash, leaving the customer with an out-of-pocket expense of $20. However, Defendants first deduct the $60 in Kohl's Cash from the $100 toaster, and then apply the 20% discount to the remaining $40, leaving the customer with an out-of-pocket expense of $32. Instead of paying $20 for the toaster, the customer has paid $32. The customer has lost $12."
Following it so far? Now let's say the hypothetical customer earned the Kohl's Cash that was used to purchase the toaster, by buying a $300 blender. What happens if they want to return the blender? "Even though the customer receives the benefit of only $48 in Kohl's Cash from the $60 certificate, when he or she subsequently returns the $300 blender, Kohl's will deduct the full $60 from the $300 purchase price, and refund him only $240. The customer has now paid $92 for a toaster that would have cost him or her no more than $80 if he or she had never used Kohl's Cash."
It's enough to make your head spin – and wonder whether all of these coupons, percent-off discounts and Kohl's Cash are even worth it.
Waters and Valenti call it "a massive fraud". Kohl's, they say, has "created a scheme whereby they make it appear that Kohl's Cash and percent-off discounts have greater value than they actually do. This, in turn, provides a false and misleading incentive for customers to return to Kohl's to use their Kohl's Cash and to purchase items at a percent-off discount."
A previous legal challenge in California was resolved two years ago, when Kohl's agreed to clear up confusion about its Kohl's Cash policies by more clearly spelling out the program's terms and conditions in stores and online. But nowhere was it said that Kohl's couldn't continue running the program however it wanted.
A separate, similar lawsuit in Ohio has been dragging on for four years now with no resolution just yet. In that case, a Kohl's shopper also complained that she was unaware of how Kohl's applied Kohl's Cash and other discounts, because she said Kohl's did not adequately disclose its policies. But she stopped short of demanding that Kohl's change the program.
Waters and Valenti's lawsuit, however, demands just that. They say the Kohl's Cash policies violate a number of California consumer protection laws. So they're asking the court to rule on whether the policies are "deceptive, unlawful, and/or unfair" and whether Kohl's is being "unjustly enriched" by the manner in which it applies its discounts. They're also seeking class action status, on behalf of anyone else like them who they say are being denied the full value of the discounts promised to them.
It will now be up to a California judge to decide whether Kohl's can choose to run its own promotions however it would like. And if Kohl's prevails, customers who don't like it may choose to shop somewhere else.