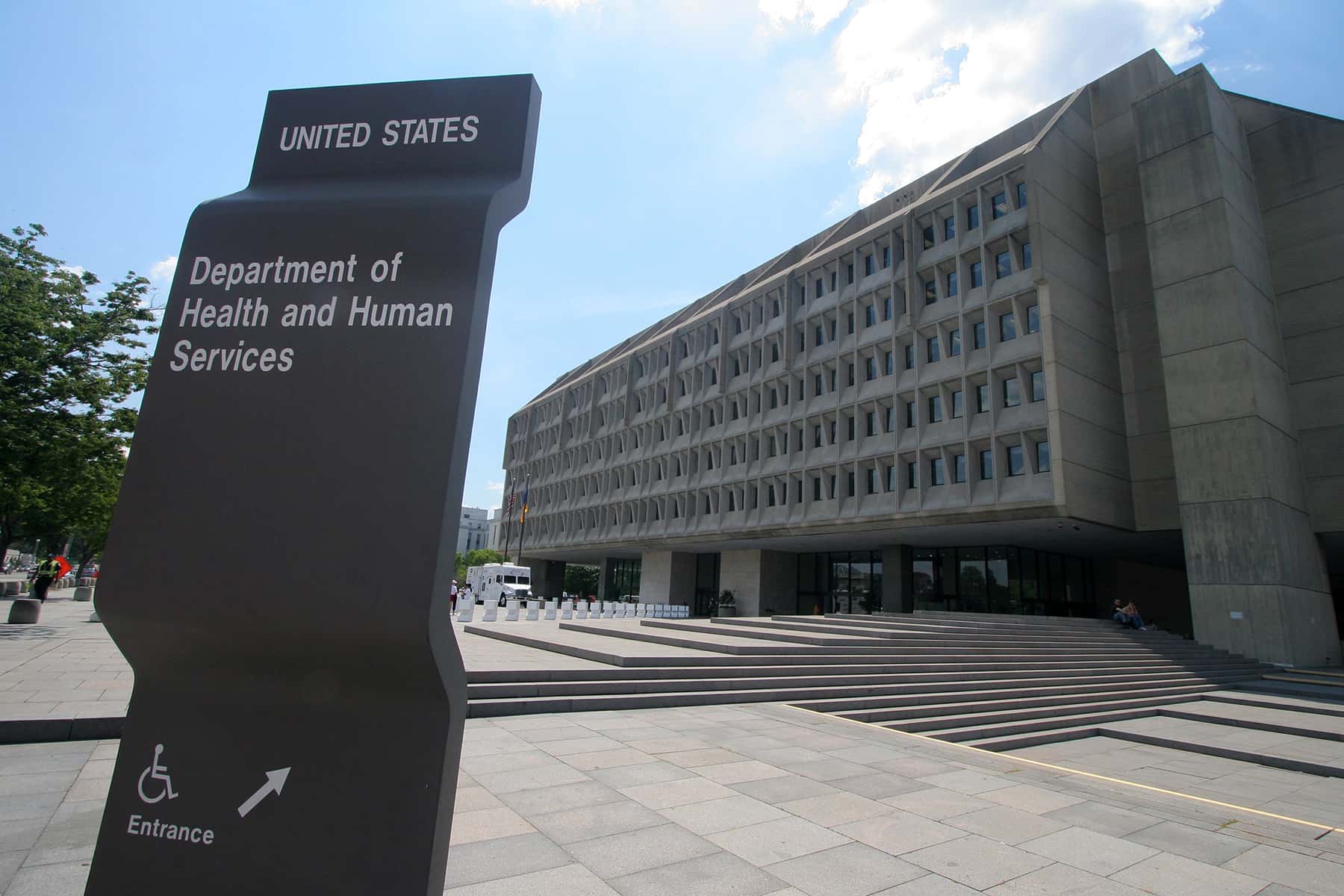 Andrea Palm is leaving her position leading the Wisconsin Department of Health Services to join the administration of President-elect Joe Biden.
Palm has been nominated to be deputy secretary of the U.S. Department of Health and Human Services. Wisconsin Governor Tony Evers confirmed Palm's departure in a statement on January 18.
"Andrea Palm is a public servant through and through — she's been a critical part of our administration and a consummate professional who has done an extraordinary job helping lead our state during an unprecedented public health crisis," said Governor Evers. "I know she will continue to serve our country just as she has our state — with empathy, kindness, and tenacity. I wish her our very best as she leaves us to take this new opportunity."
Palm's last day at her current post will be January 20, according to the release. Governor Evers has chosen former Wisconsin Health Secretary Karen Timberlake to lead the agency in the interim.
Palm's tenure was marked by GOP criticism from the start. The Republican-led state Senate never confirmed her to the role, and the Legislature sued her over the administration's public health orders to help control the coronavirus pandemic. Wisconsin's stay-at-home order was eventually overturned by the state Supreme Court.
Palm came to Wisconsin after serving as senior counselor to the U.S. Department of Health and Human Services secretary under former President Barack Obama. She was also a senior advisor at the White House Domestic Policy Council during the implementation and rollout of the Affordable Care Act (ACA).
She was chosen by Governor Evers shortly after he took office to oversee priorities laid out during his election campaign, including expanding BadgerCare by using federal funding under the ACA, a measure opposed by state Republicans.
When Palm took over the helm of the state health department the opioid crisis was hitting Wisconsin and other states hard. But the focus on that and other state health issues took an abrupt turn when the COVID-19 pandemic radically transformed Palm's job. She, along with other top health officials around the country, was suddenly thrust into pandemic planning.
"We will be wanting to see how it goes here, but obviously we'll do what is necessary to protect the health and safety of people of this state," Palm said in a state briefing on March 16.
Throughout the months that followed, she continuously emphasized the importance of staying home and social distancing as the most important public health measures to fight the spread of the novel disease. Wisconsin become a national hotspot last fall, with hospitals overrun in many parts of the state. More recently, Wisconsin has seen new cases decline as it moved to ramp up vaccinations in the state.
Timberlake was state DHS secretary under former Governor Jim Doyle during the 2009 H1N1 pandemic. She will start at DHS on January 25.
Donate: Wisconsin Public Radio