Senator Tammy Baldwin calls out Pfizer CEO for playing political games with drug prices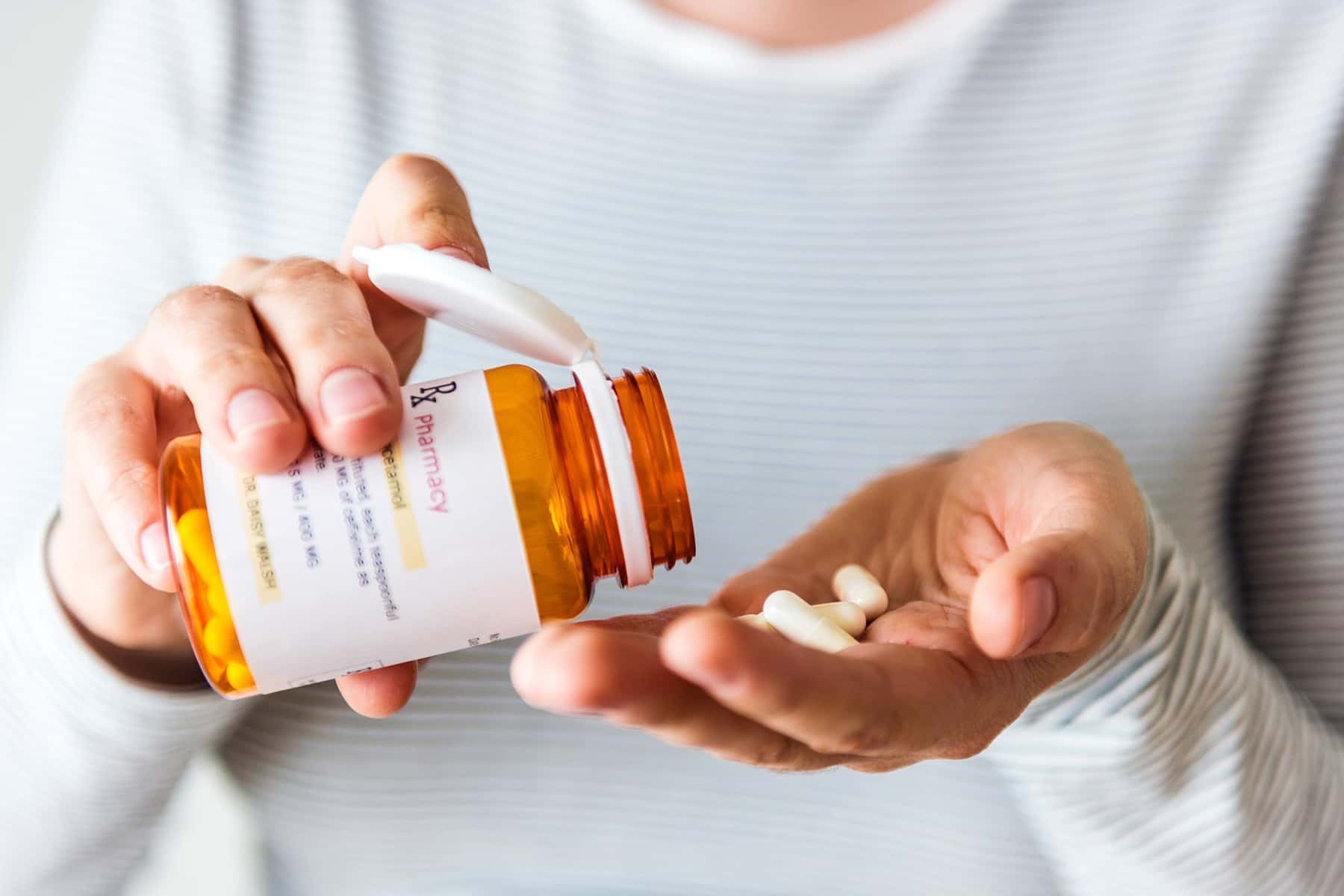 U.S. Senator Tammy Baldwin wrote to the CEO of Pfizer on December 11, calling on them to provide an explanation after the pharmaceutical company announced that they intended to increase the costs of 41 prescription drugs starting in January.
Major drug companies have drastically raised prices for top-selling drugs over the past five years, in some cases more than doubling prices. This is despite increased sales and company profits.
"I am disappointed that your company has decided to continue playing political games and to raise prices once again in January instead of making a commitment to permanently reduce prescription drug prices for millions of families struggling to afford needed medications," wrote Senator Baldwin.
Last December, President Trump signed partisan tax legislation passed by Congressional Republicans that gave permanent tax breaks to corporations such as Pfizer. Since then, Pfizer has received almost $11 billion in tax benefits and announced more than $10 billion in stock buybacks—largely benefitting top executives and wealthy shareholders as prescription drug prices continue to rise for American families.
Pfizer and many other companies instituted price hikes on prescription drugs after the corporate tax cut became law. In January of this year, Pfizer instituted 116 price hikes. Then on July 1, Pfizer increased prices for the second time on many prescription drugs by nearly 10%.
Days later, Pfizer issued a puzzling statement that they would return the prices of over 40 prescription drugs "to their pre-July 1 levels as soon as technically possible" but only until the end of the year or until the President's prescription drug "Blueprint" is implemented. Senator Baldwin then called on Pfizer to make those price reductions permanent. Instead, Pfizer is increasing prices again rather than lowering costs for Wisconsin consumers.
Senator Baldwin has been working to hold prescription drug companies accountable for skyrocketing drug prices. Earlier this year, Baldwin and the late Senator John McCain sent a letter to President Trump urging him to hold the pharmaceutical industry accountable and make good on his promise to lower the skyrocketing prescription drug prices that American families are struggling to afford.
In 2017, Baldwin and McCain introduced the bipartisan FAIR Drug Pricing Act, which would begin to address high prescription drug prices and hold pharmaceutical companies accountable by requiring transparency for drug companies that plan to increase drug prices. The bill would not prohibit manufacturers from increasing prices, but it would, for the first time, give taxpayers notice of price increases and bring basic transparency to the market for prescription drugs.
"I have heard from countless Wisconsinites who are struggling to afford medications that they have relied on for years as major drug companies continue to systematically raise drug prices with no transparency or accountability. That is why I have offered a bipartisan solution, the FAIR Drug Pricing Act, to institute basic transparency for drug companies that raise prices," wrote Senator Baldwin.