Your Voice
Submit a news story to be published on the Milwaukee Independent
Please note that all content supplied by users must include a license-free photograph. Text without a picture will not be considered for publishing. By submitting these materials, the source acknowledges it has complete usage rights of all the elements, and grants the Milwaukee Independent editorial permission to distribute.
Submissions can take up to 48 hours to be reviewed by the Milwaukee Independent Staff. Thanks for your support and patience.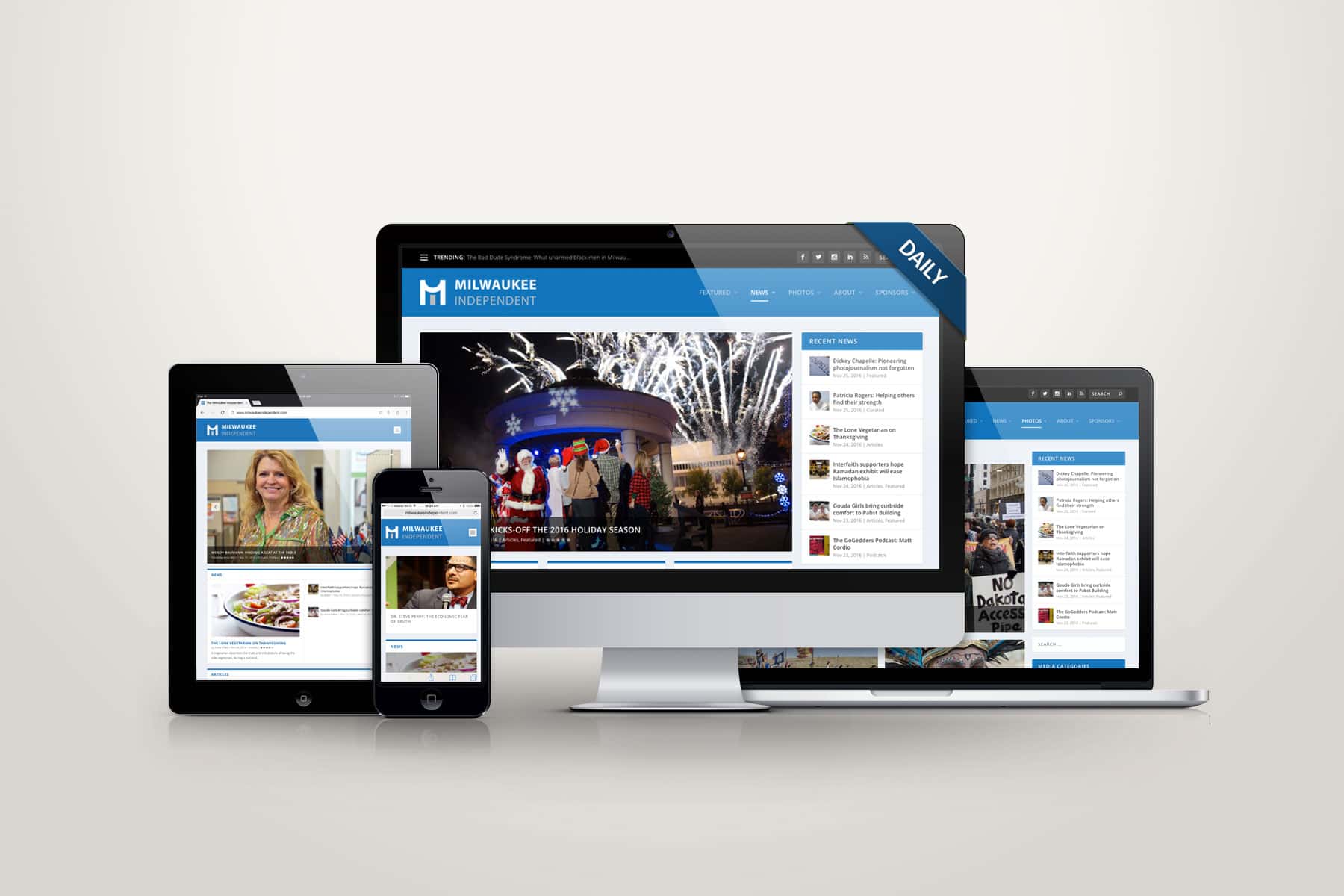 The horizontal/landscape image dimensions should be sized to 4″ x 6″ @ 300dpi, or 1800px by 1200px.