Together, Transforming Milwaukee
A commitment to transformational work can influence our communities in incredible ways. Our communities are rich centers of diverse people, ideas and amenities. It is this very diversity that has the potential to be Milwaukee's greatest asset.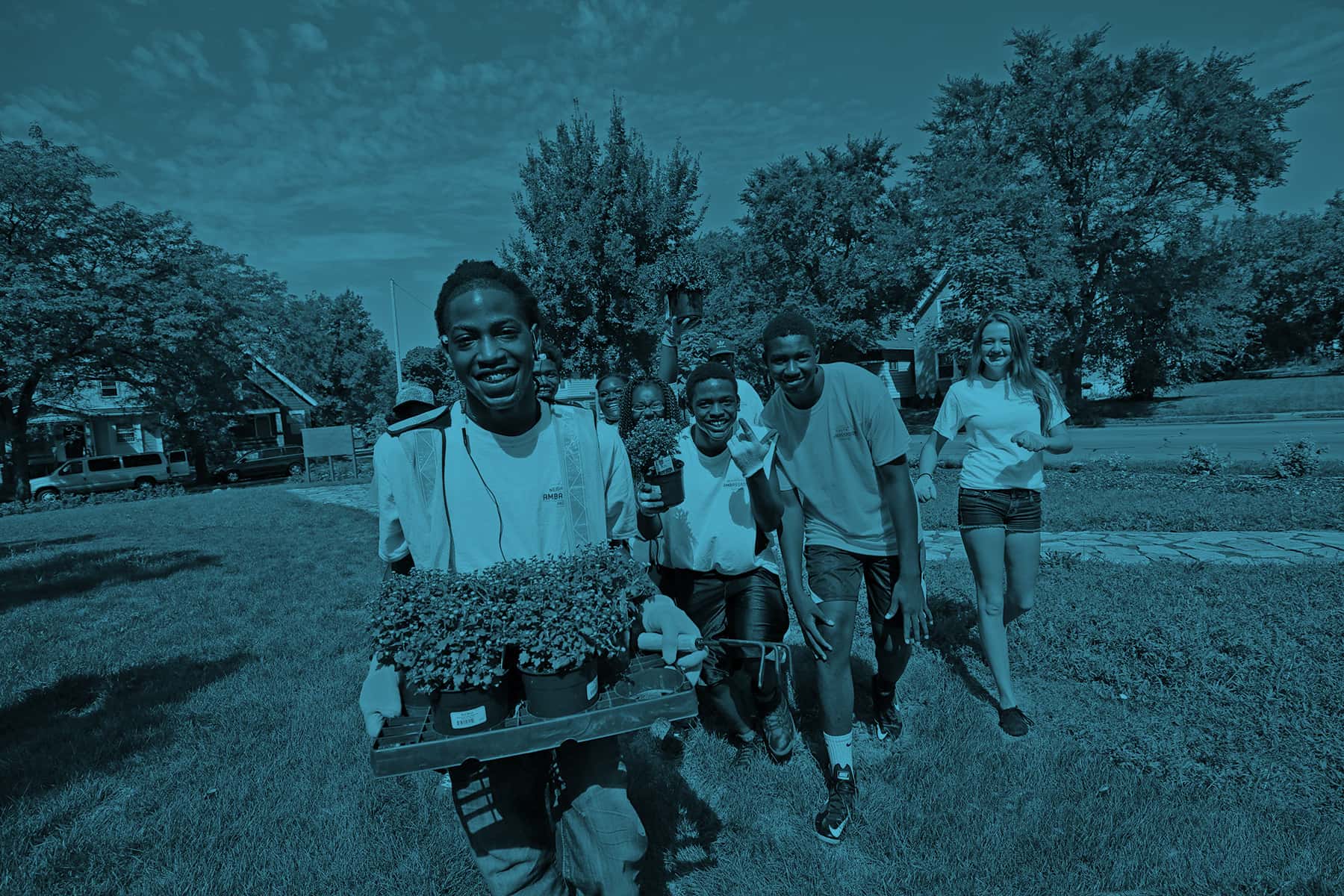 The Greater Milwaukee Foundation understands that for greater Milwaukee to excel as a region, all people need access to opportunity and a high quality of life. With a generational commitment to investing in people and place, the Foundation works directly in Milwaukee neighborhoods to support the priorities, ideas and leadership of residents – convening community to listen deeply, amplify voices, celebrate strengths and take action together.
Hand in hand with community partners, the Foundation has driven investment and impact in education, youth engagement and economic development to support people where they live and work.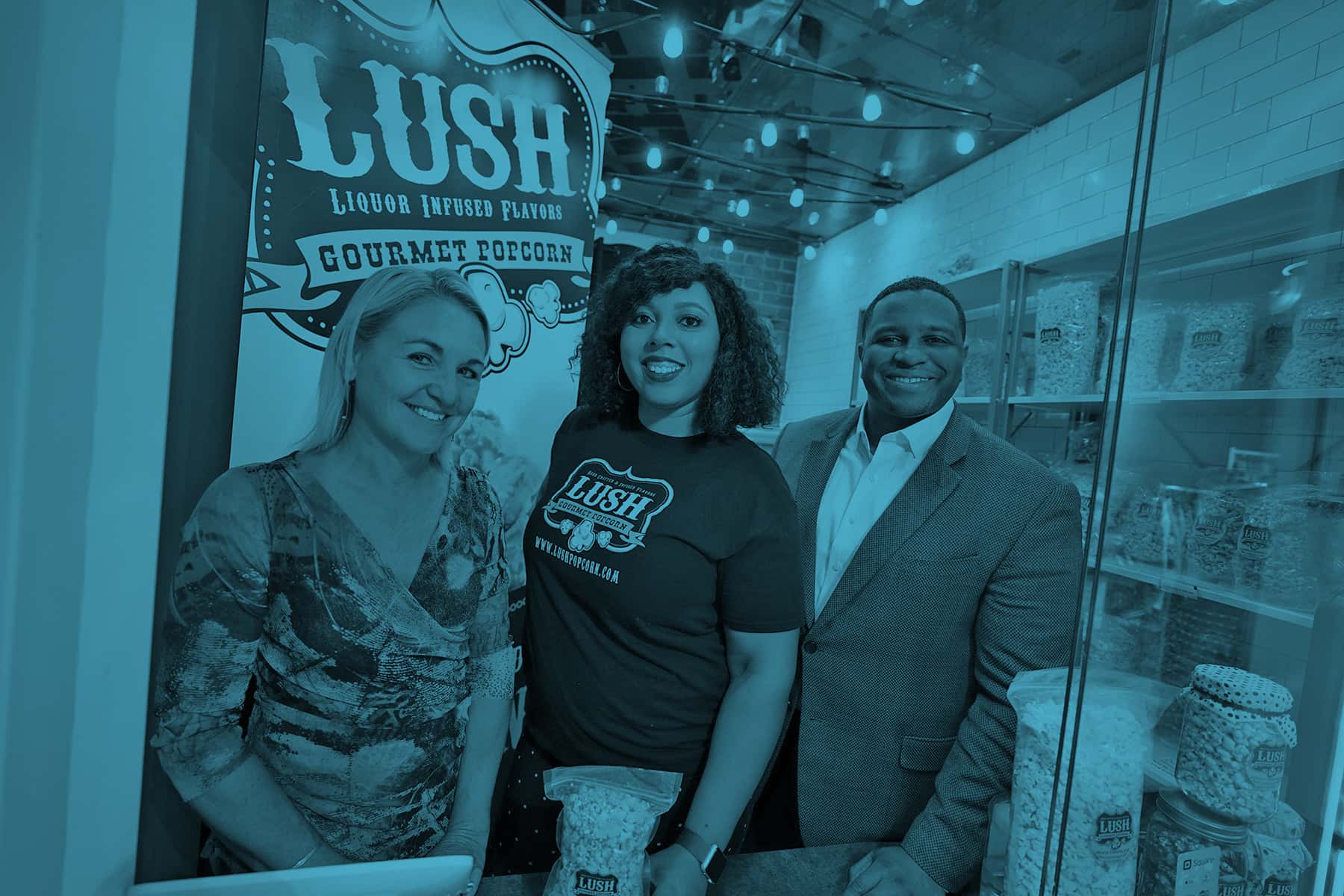 The Foundation believes in the power of the collective – that we can accomplish far more together than anyone could alone. Through the power of the collective, we can inspire a positive narrative for Milwaukee and reach our full potential as a city. By investing in our city's people and places, we can realize a thriving, equitable community that benefits all residents and makes ours a stronger region.