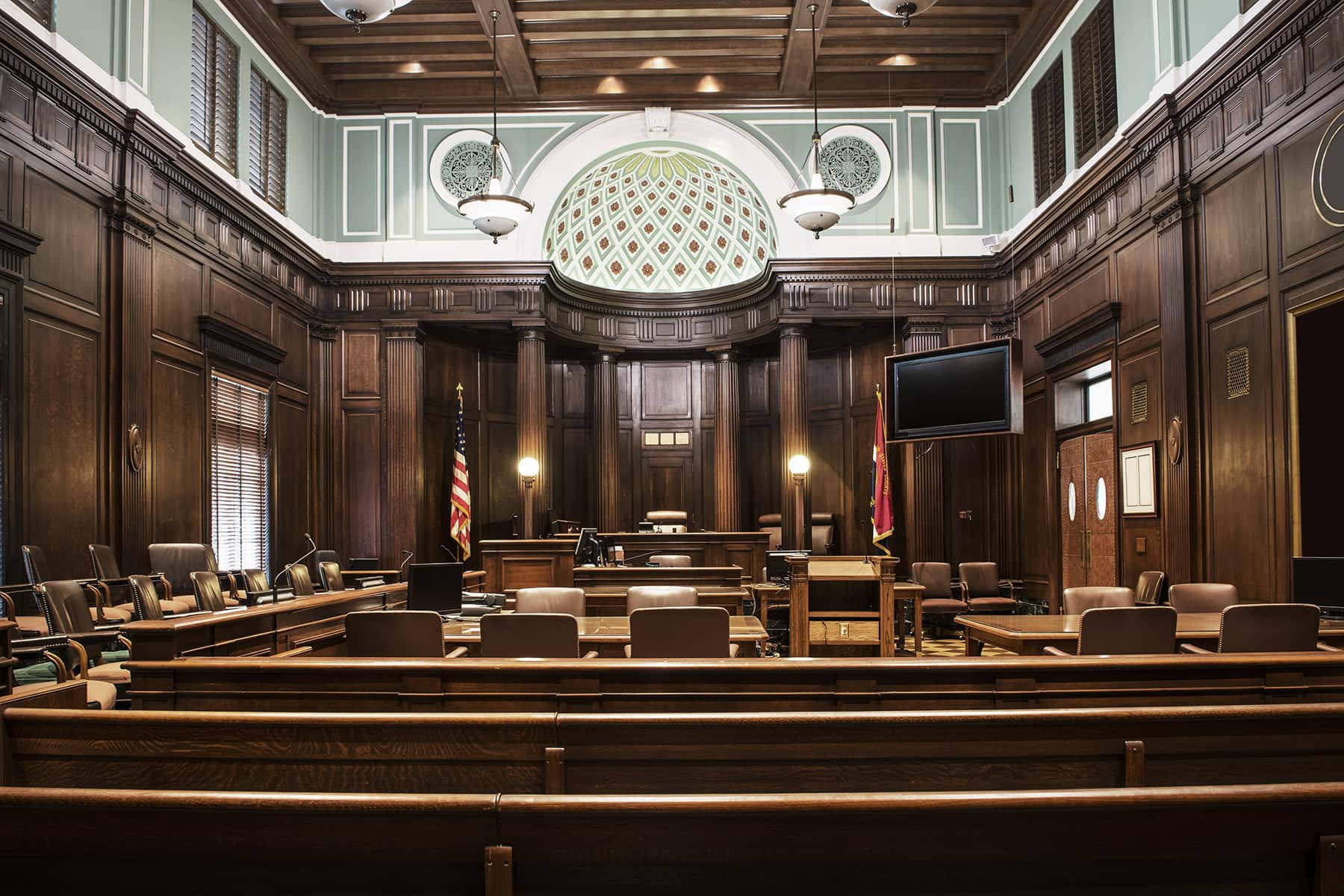 A Wisconsin jury has awarded two state employees $780,000 in damages after they were denied health care coverage under the state health insurance plan because they are transgender.
While courts have increasingly said that transgender people must have their care covered under health insurance policies, this is one of the first times a jury has awarded damages related to the denial of health care.
In September, a federal court ruled that denying Shannon Andrews and Alina Boyden health insurance for gender-affirming medical care violated the Constitution and federal non-discrimination law.
The American Civil Liberties Union, ACLU of Wisconsin, and volunteer attorneys from the law firm Hawks Quindel filed the lawsuit on behalf of Boyden, a graduate student at the University of Wisconsin-Madison, and Andrews, a cancer researcher at the University of Wisconsin Medical School.
Alina Boyden issued the following statement:
"I want to thank the judge in the case and the jury for awarding a fair verdict. It was wonderful to see a process where eight ordinary Wisconsinites were able to listen to our story, see that we were harmed, and make the decision that they did. No one should have to tell their story to a room full of strangers to justify their medical expenses, but I am thankful that I had the opportunity to share my story. I hope this sends a powerful message to fellow transgender people in Wisconsin that our health matters."
Larry Dupuis, legal director for the ACLU of Wisconsin, issued the following statement:
"No one should be denied health care because of who they are. Depriving transgender people of access to transition-related care is discrimination and we are pleased the jury awarded Shannon and Alina the money they need to cover their care and for the harm they suffered. Discrimination comes with a cost, and for the State of Wisconsin the bill has come."